100-Foot Long Anime Mural Appears In Tokyo's Shibuya Station!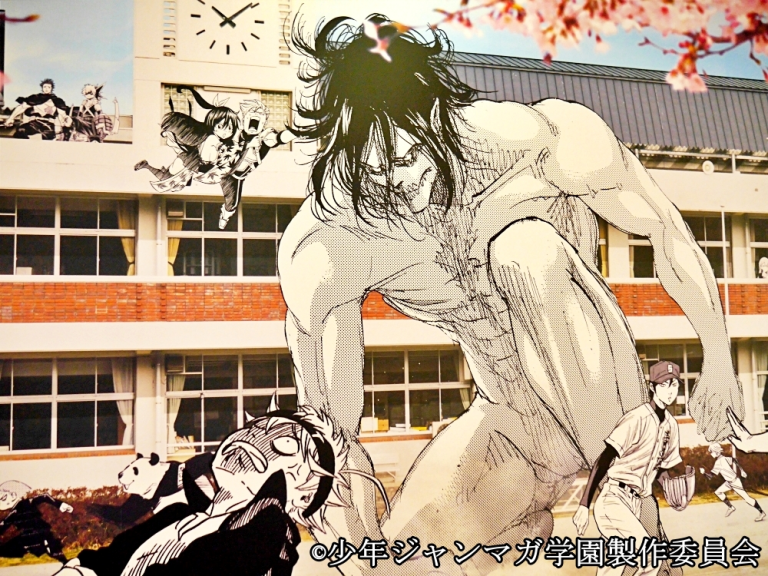 There's Bakugo, Yami, Eren, Asta and so many other characters! How many can you identify!?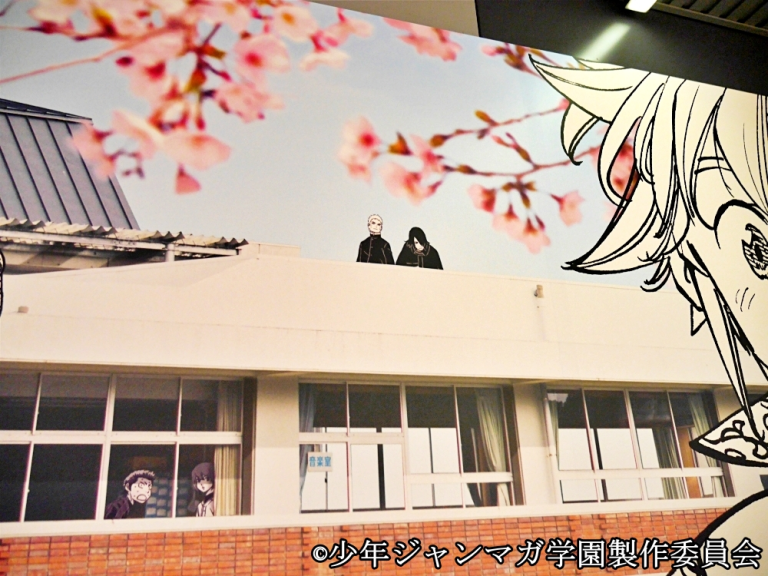 Wait, are those… Naruto and Sasuke!? Are you sure?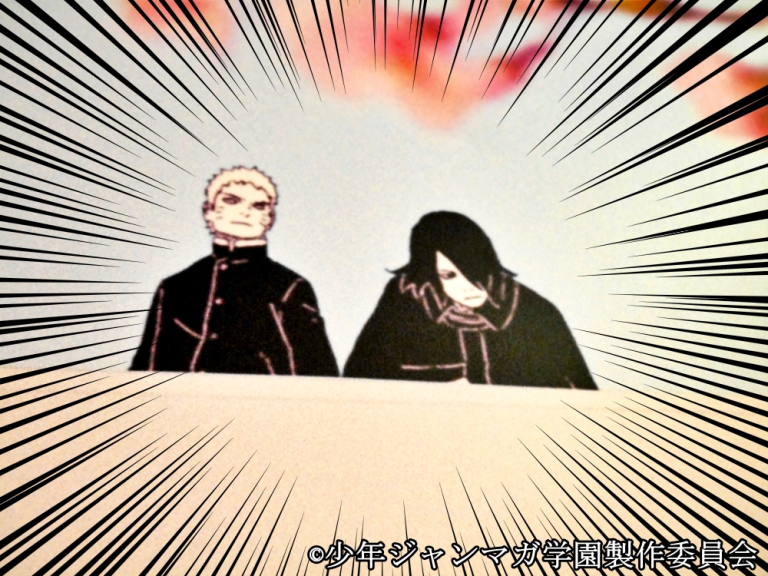 Yes! They are Naruto and Sasuke. All alone on the rooftop. Seems suspicious.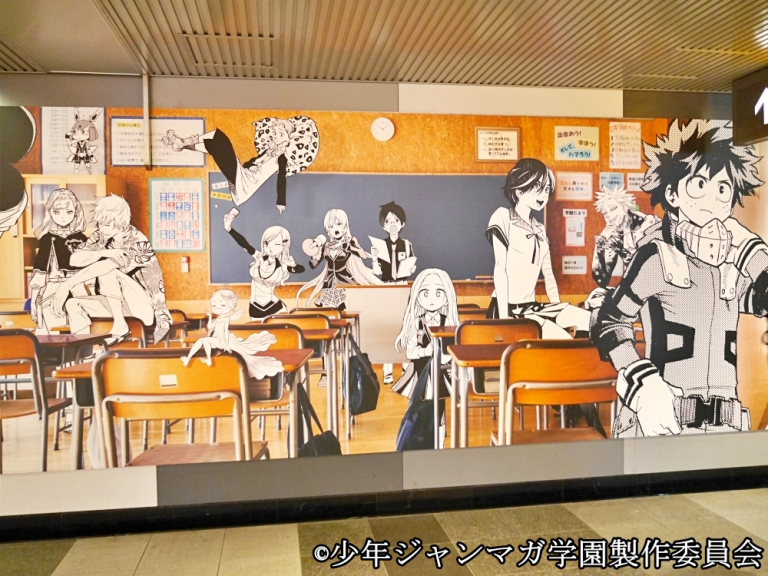 Now, we are inside the classroom. We have Noelle, King, Erina, Yuiga, Deku, Ban, etc.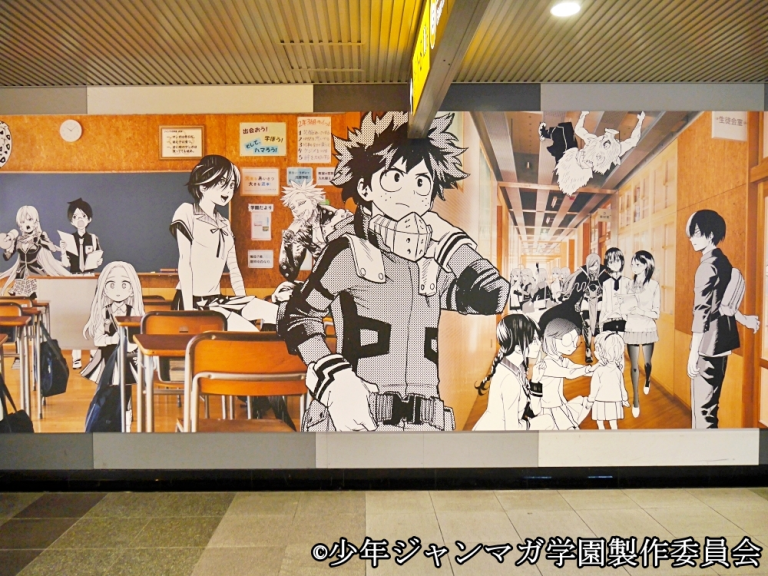 Outside we have Todoroki and a lot of other characters.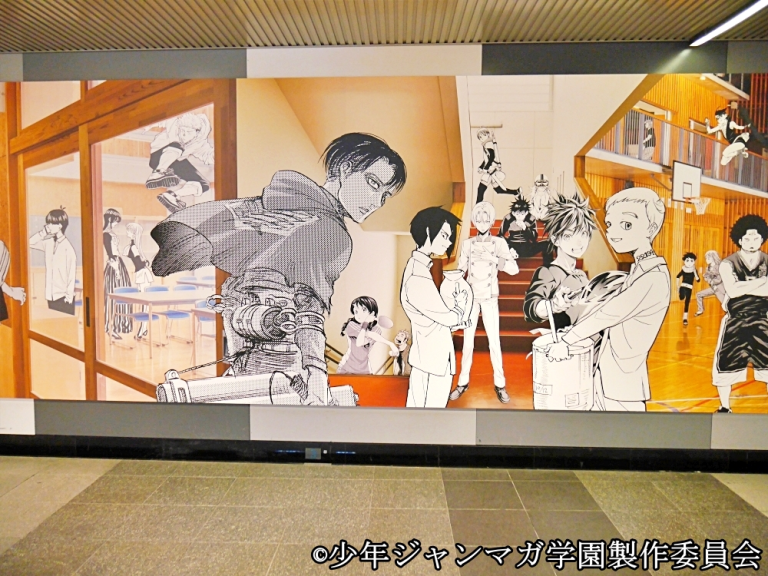 Here we have Souma, Norman, Ray, Levi, Fuutarou, etc.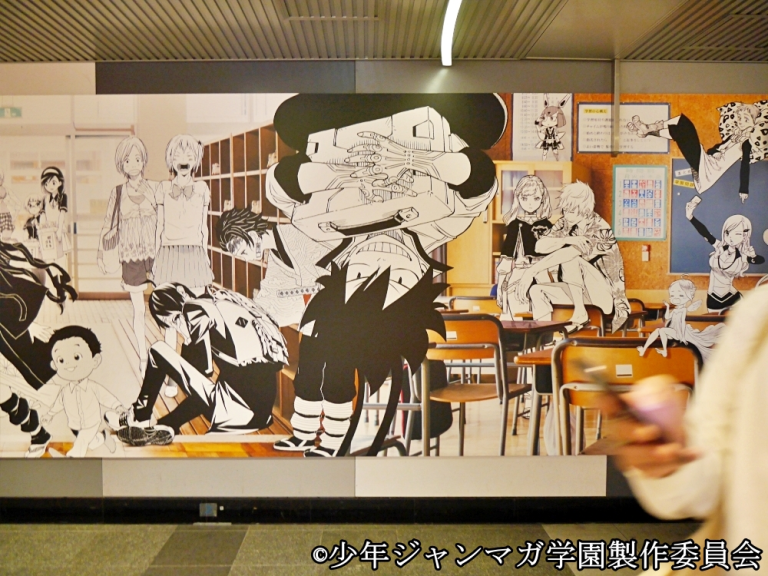 Here we have PHIL!!! Who else do we need? PHIL is our God!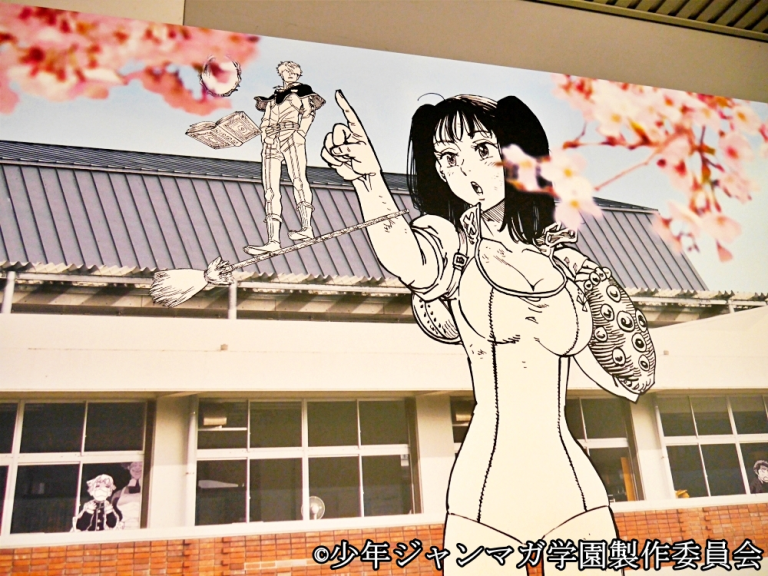 Here we have Diana, Gauche and some characters from The Promised Neverland.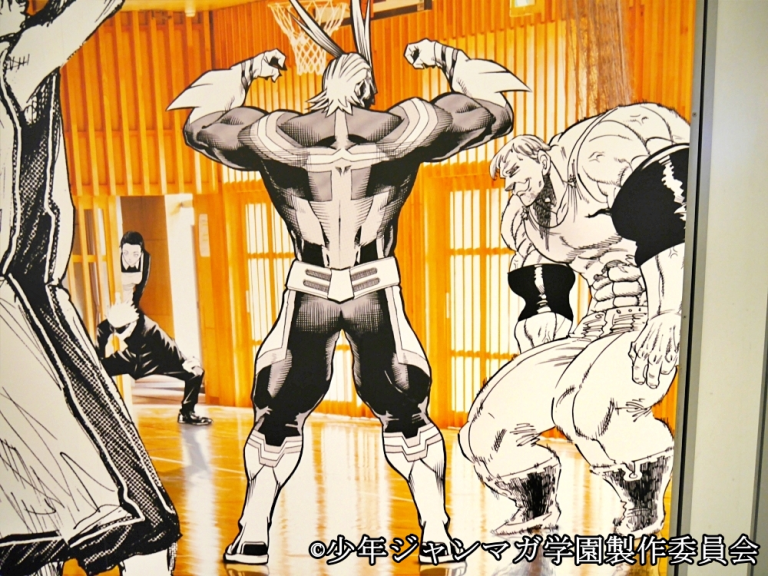 In the end, we have the hunks of the series. We have All might and Escanor! I really love this panel. So, what about you guys? Did you like it!?