Masashi Kishimoto, Creator Of Naruto Reveals A Brand New Manga – Samurai 8: Hachimaruden!
Kishimoto has been teasing us about this manga since October 2015 and did specify that this time it is going to be a science – fiction story. Then, in other interviews we even got a lot of different teases but at least this time we have some solid information about it. Also, it seems like he had already done research for it. Also, this manga won't be a one shot but would be a proper weekly serialization. The Editor-in-chief himself confirmed this.
It's sad that he's not illustrating the manga as the designs were pretty much one of my favorite things in Naruto. I would've liked him to be the artist and someone else to write it, but I am pretty sure that drawing would just take a lot of more effort and time. Now he can just directly focus on story now instead of focusing on both the elements. Also, he can now just give pointers to Akira Okubo about the illustrations as they are working as a team.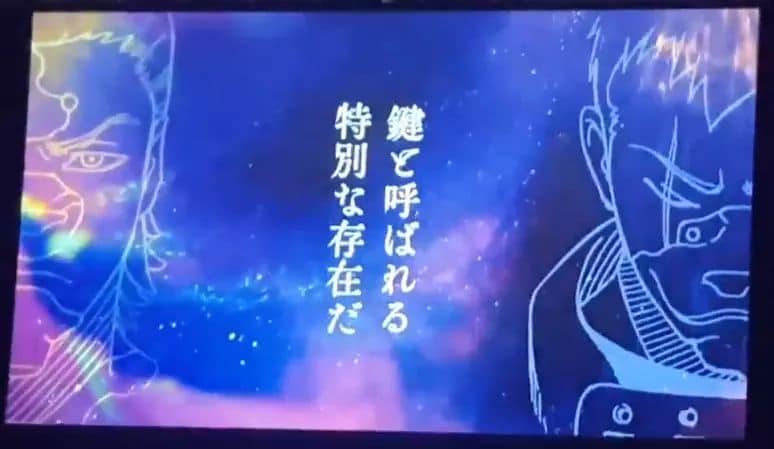 Well, that was everything which we know about the new manga right now. Obviously, it won't be getting any anime yet but if it gets popular enough, it might just get one pretty soon. Well, what are your thoughts on this so far? Do you like the genre of the story? Let me know your thoughts about this whole new manga in the comments down below! Also, don't forget to like our Samurai 8 FB page if you want to stay updated on the new series!