One Punch Man Season 2 Premieres April 9th on Hulu!
One Punch Man Season 2 is finally here! Fans all over the world were waiting restlessly for One Punch Man Season 2 to be released and it seems like the companies are trying their best so that we can watch the anime as soon as possible. Last year, we got the news that Viz Media acquired the license for the series and now just a few hours ago they have revealed that One Punch Man Season 2 would be coming to Hulu as well!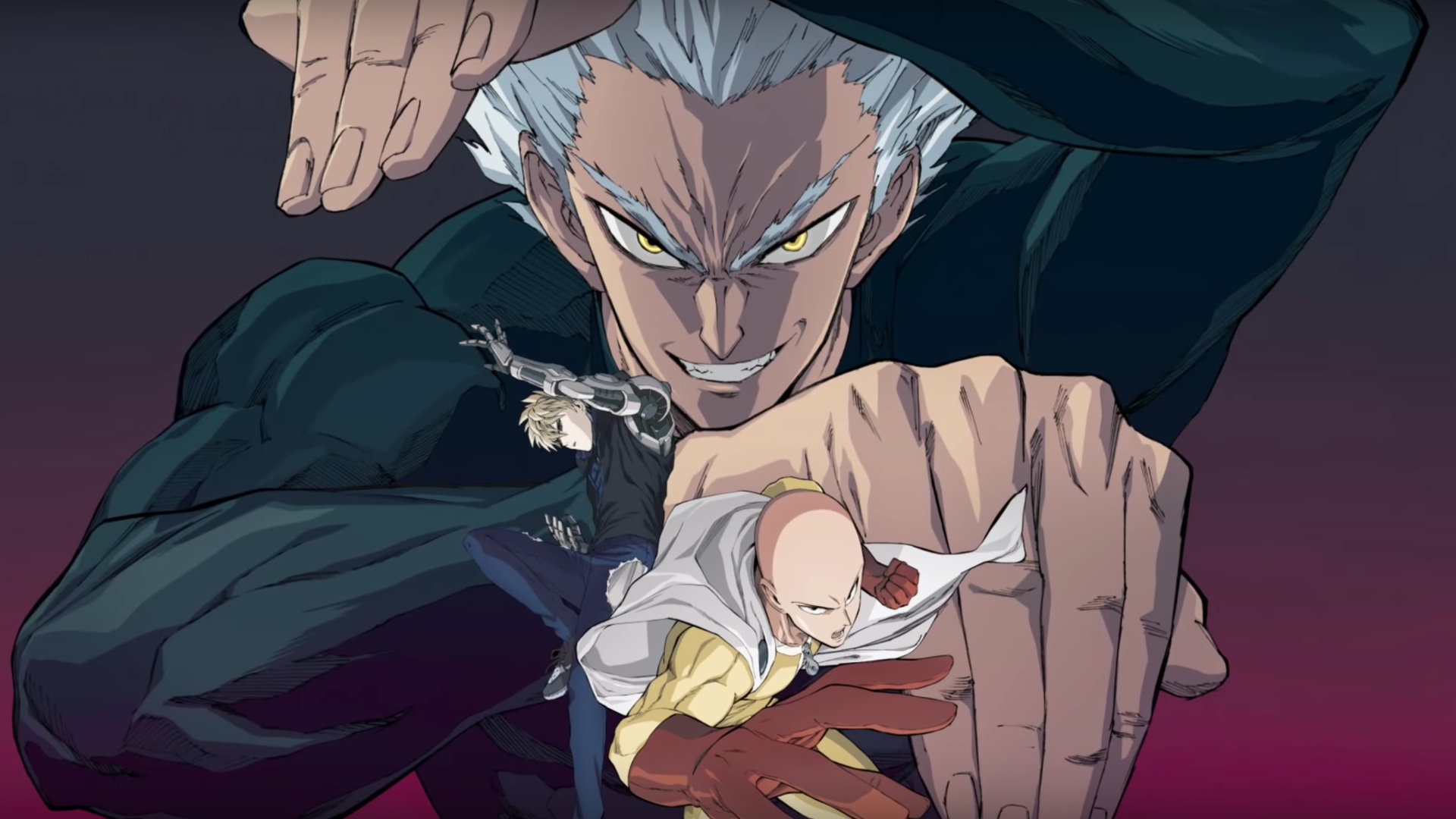 They announced the release date and the Hulu reveal on their official Twitter. The tweet goes like, "Attention heroes! One-Punch Man Season 2 premieres April 9th on Hulu. 👊" With the reveal, they also shared a brand new poster for One Punch Man featuring many characters but highlighting Saitama and Garou! I really can't wait to see the second season! I wonder how good the animation is going to be along with the executions!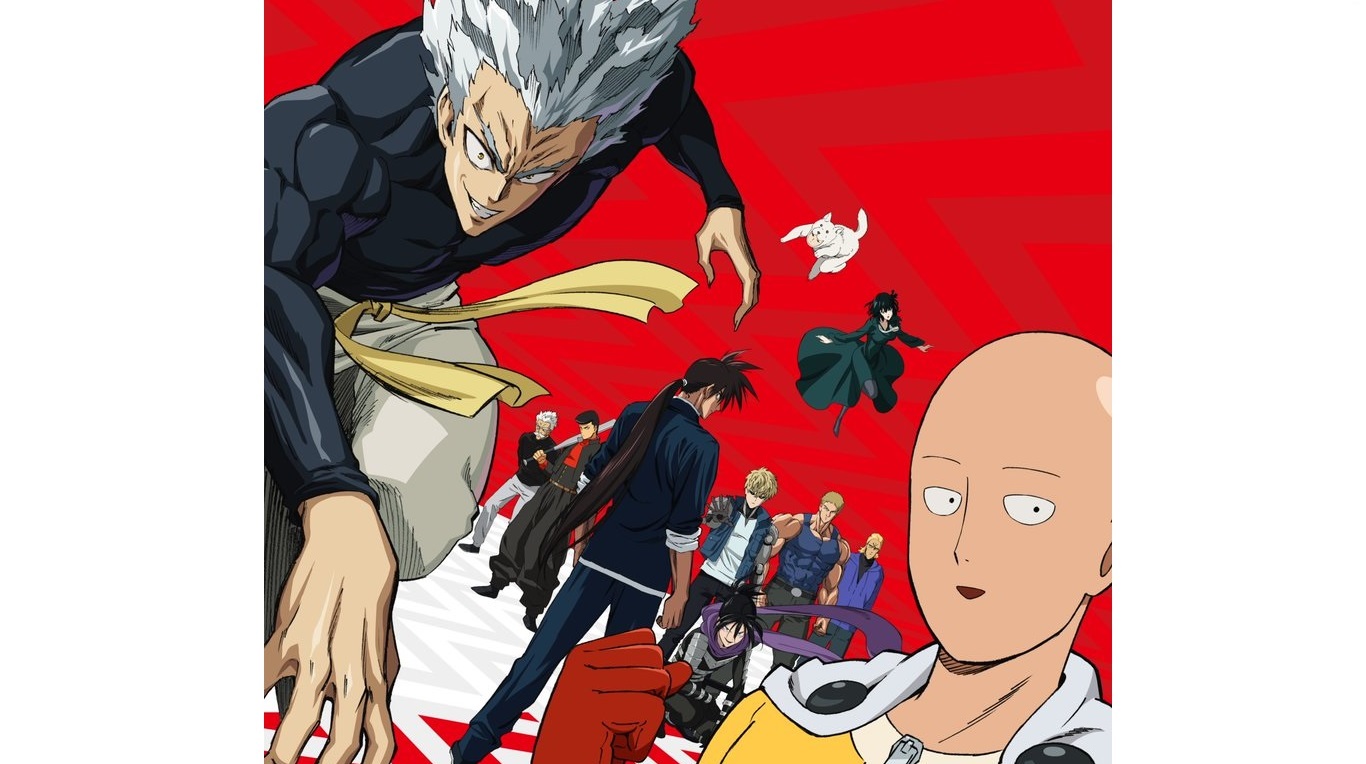 One-Punch Man Season 2 Episode 1 will be released on April 9 on Hulu alongside its official release in Japan. There's going to be a special premiere on April 2 as well but it's only for Japan so everyone else has to wait till April 9. Well, it's fine as we are finally getting started on Season 2! There's just so much to explore. What do you guys think about it? Let me know your thoughts about One Punch Man Season 2 in the comments down below!