Samurai 8 Chapter 1 Release Date & Spoilers – Starts Next Month!
Samurai 8 Chapter 1 is finally here! It's been so long but we finally have some good news for you guys. Samurai 8 chapter 1 release date was just revealed a few days ago and it's starting next month! If you don't know what Samurai 8 is, let me give you a brief outline first. Samurai 8 is the brand new manga, Kishimoto, the creator of Naruto has been working on for a long while. It's very different from our typical Naruto universe.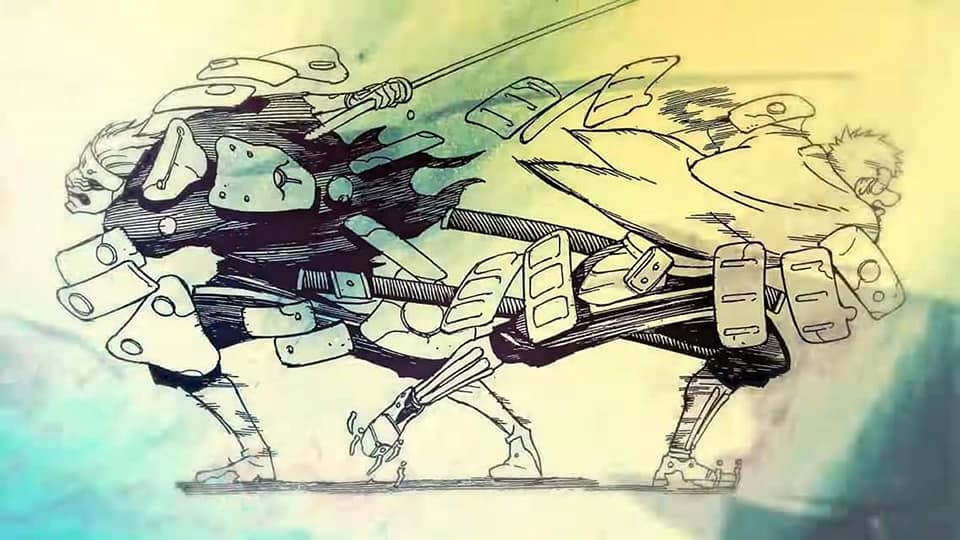 We all know Naruto ended a while back and now we have this so-called 'Boruto' sequel going on but Kishimoto really didn't want a sequel. The studio got him to work on the movie and the story for a bit and now he's not working much on Boruto. He's focussing on Samurai 8, his brand new manga. We got to know about Samurai 8 back in December 2018, during the Shonen Jump events and now the time to witness the manga is finally here!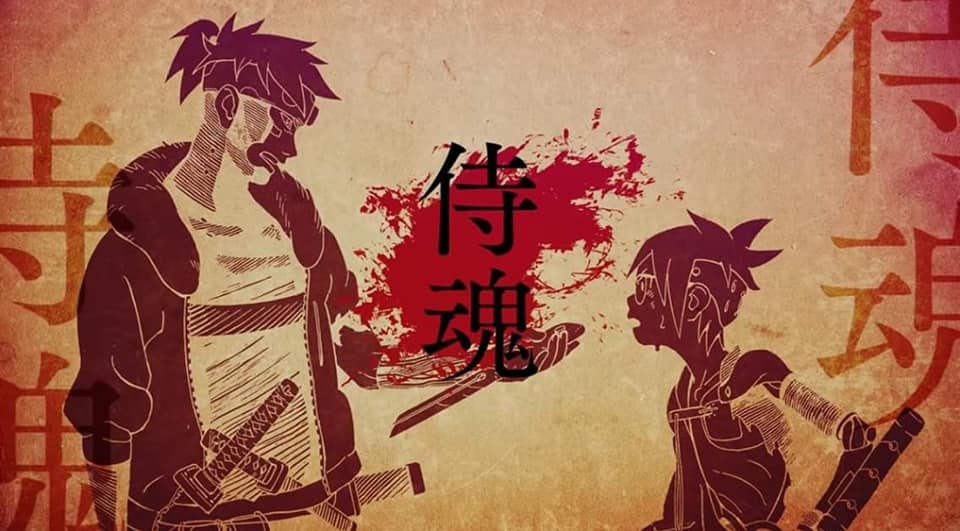 It's been confirmed that Samurai 8 Chapter 1 is going to release on May 13, 2019, in Shonen Jump! The Samurai 8 Chapter 1 English will be released on the official Viz and MangaPlus platform too. Samurai 8 Chapter 1 is illustrated by Akira Okubo. The story is a refreshing fusion of sci-fi and samurai genre. It's going to be really exciting. I can't wait for the chapter to be released. This could be the next big thing for the world of manga and anime!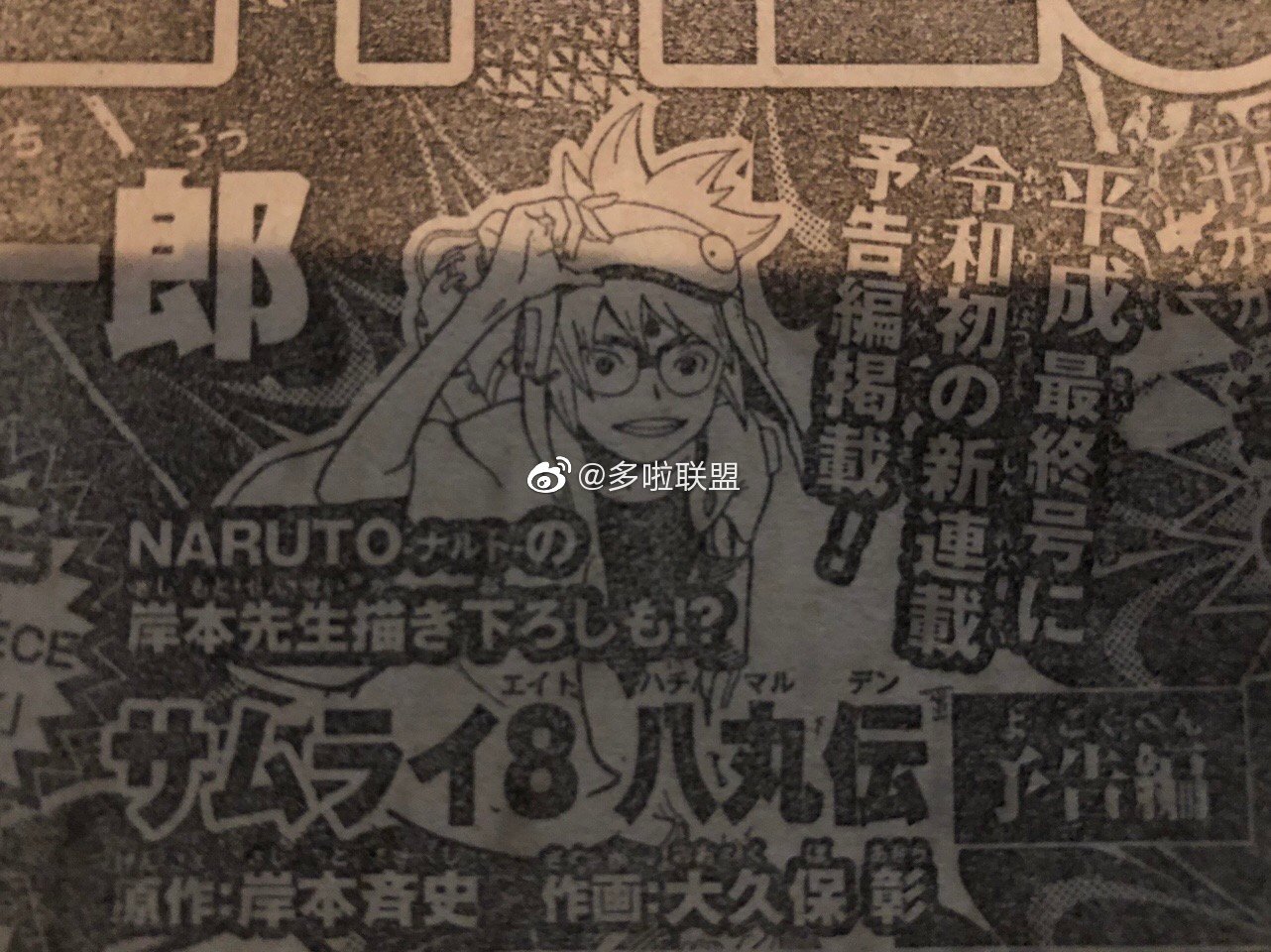 The Shonen Jump going on sale on April 29, 2019, is also going to feature a trailer for Samurai 8. We still don't know the concrete storyline of the manga but it should be out pretty soon too. A lot of illustrations have been released and some more have come out recently as well. The Asahi Shimbun which is one of the five national newspapers in Japan has a message from Kishimoto which was released back in February –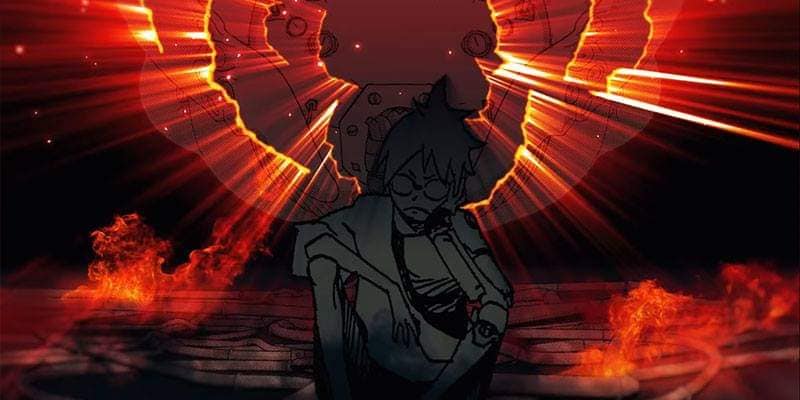 "I'll be doing a new series. I love Japanese things. I'm thrilled by the culture and decorations. And I love science fiction. I'm excited by the gimmicks and settings. So I decided to create a story by mixing two of my favorite things. I'm desperate to make it more interesting than Naruto." What do you guys think? Are you guys excited? Let me know what do you guys think about this down below!