Amazing Naruto Characters Created Using Everyday Objects!
Hey guys! How's it going on!? I know most of you fans are not that content with how Boruto is progressing right now and really miss the good old days of Naruto. Boruto is currently showing a whole new Mitsuki arc which could be compared to the Sasuke retrieval arc as Boruto, Sarada, Shikadai, etc. are chasing after Mitsuki to bring him back but we all know that Mitsuki ain't coming back to the village, well at least for now.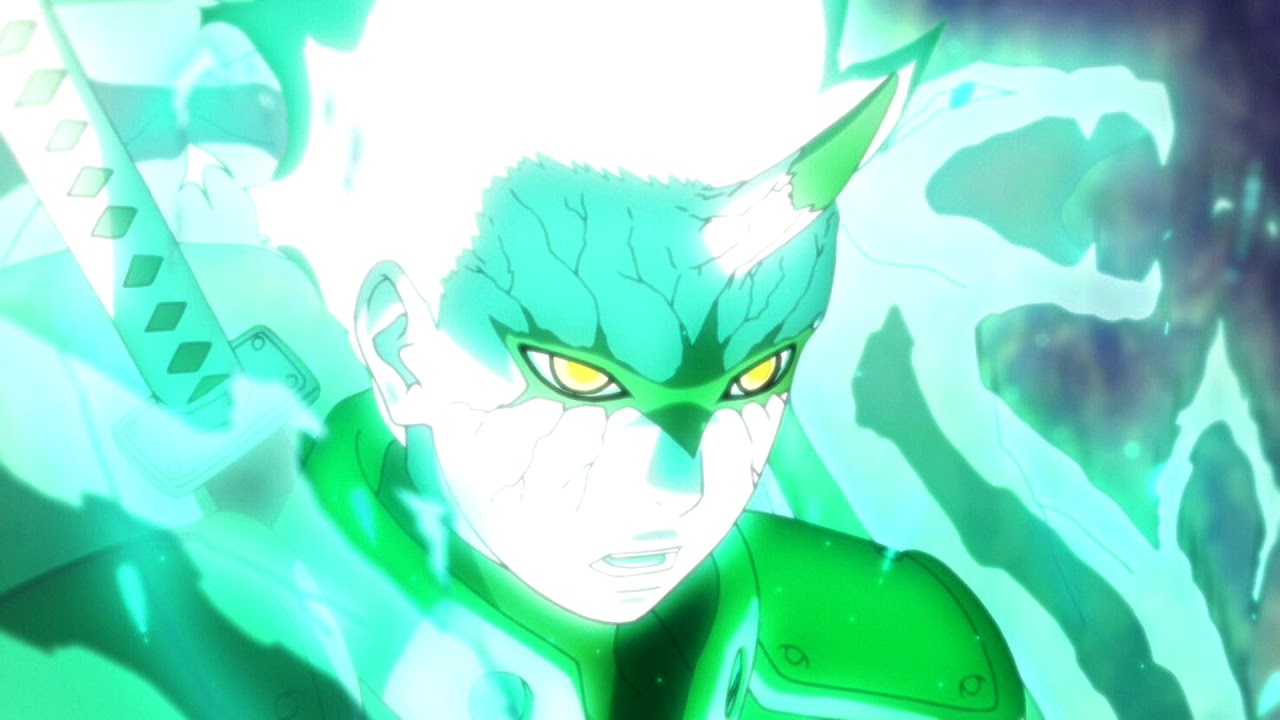 Keeping that aside, we have a very special Vietnamese artist who was so inspired by the adventures of Naruto and the gang that he recreated your favorite Naruto characters and it may be the cutest thing you will ever see today! These everyday Naruto illustrations were created by a 25-year-old Vietnamese freelance artist Nguyen Quang Huy. He runs the "Draw 4 Fun" page on Facebook. Let's get into them!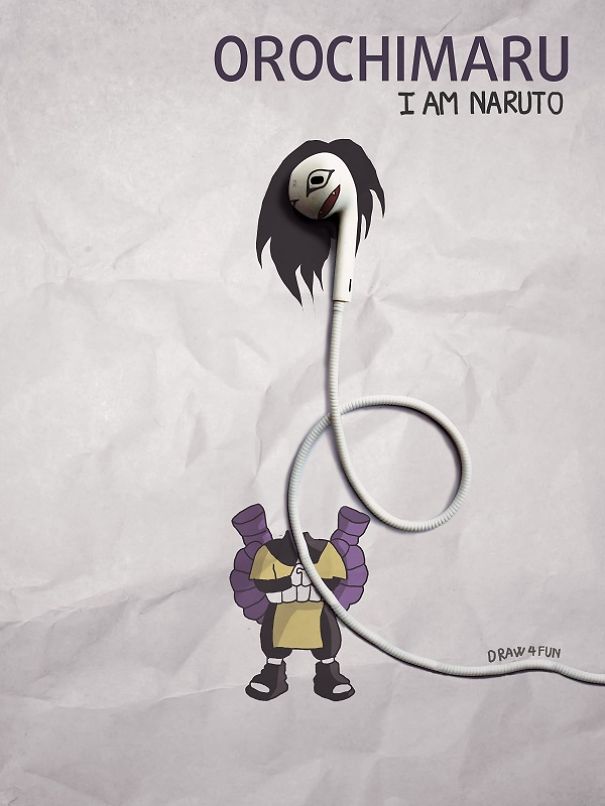 Everyone knows Orochimaru! He is one of Konohagakure's legendary Sannin. With a life-ambition to learn all of the world's secrets, Orochimaru seeks immortality so that he might live all of the lives necessary to accomplish his task. After being caught red-handed performing unethical experiments on his fellow citizens for the sake of this immortality, Orochimaru defected from Konoha rather than be persecuted for his ambitions.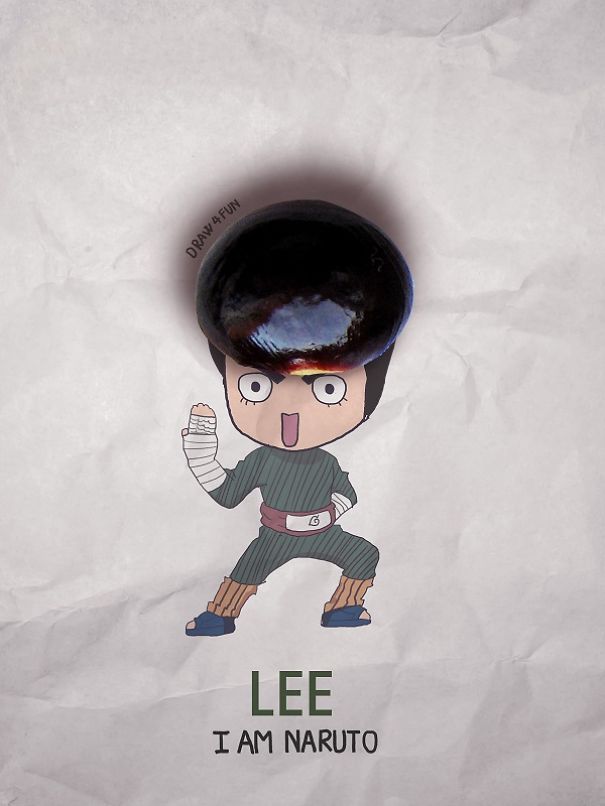 The second one on the list is our taijutsu master Rock Lee  who is a shinobi of Konohagakure's Lee clan and a member of Team Guy. Unlike most shinobi, he lacked the skills necessary to use ninjutsu or genjutsu. However, he overcomes those shortcomings by undergoing special training from Might Guy that would make him a taijutsu master while still a genin. I can never forget his fight with Gaara in the Chunin exams.