Amazing Quotes By Naruto Villains That Will Make You Think Again!
Hey guys! How's it going on? I am sure that all of you love Naruto and all the characters like Kakashi, Naruto, Minato, etc. but all of them are just the good protagonists, the good people who are made to be liked by everyone. Everyone has different preferences, for example – some people really like Sakura while some hate Sakura more than anything. Well, personally for me, I do like these characters but I like some even more.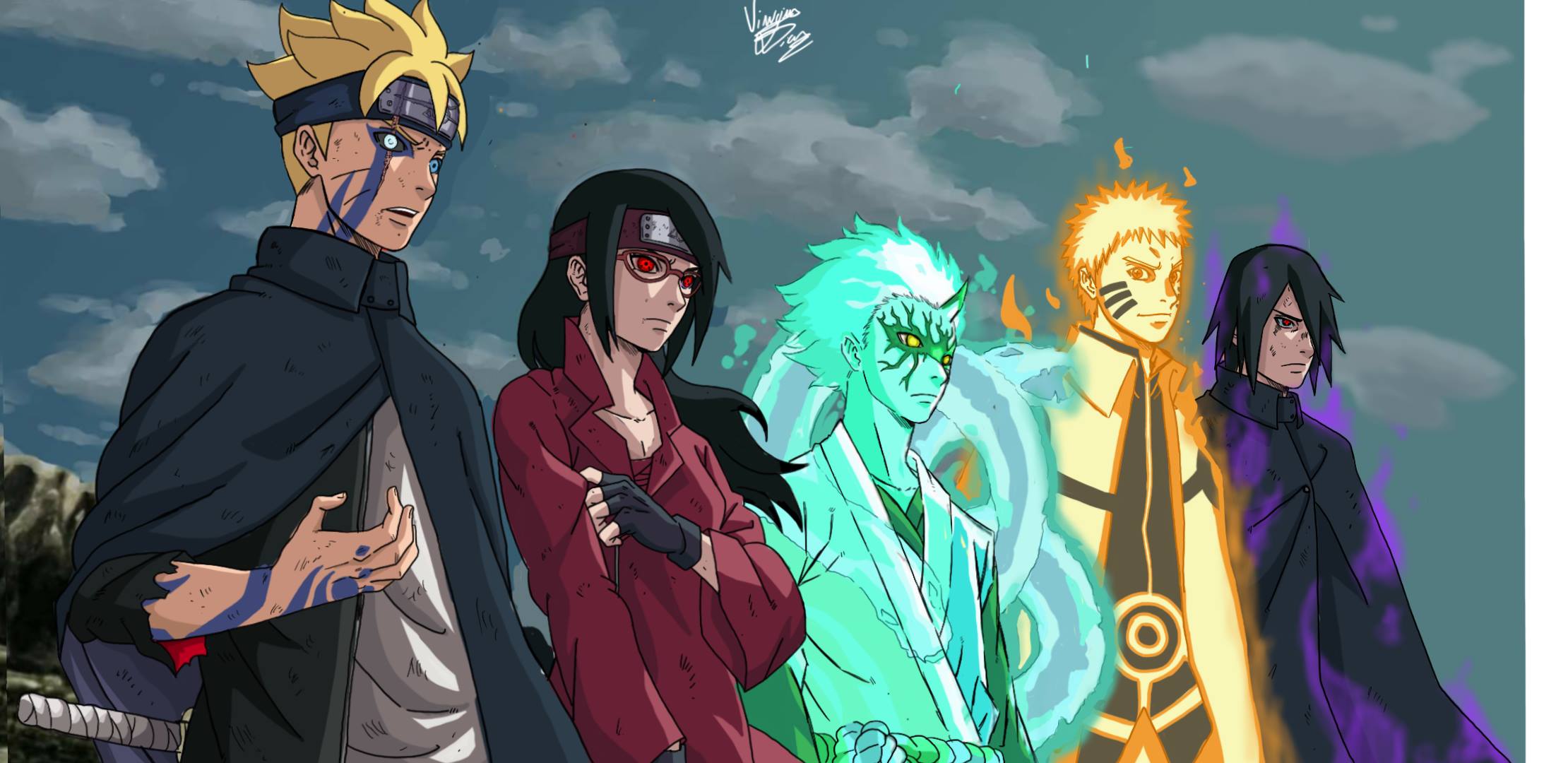 I really like the villains, the antagonists of the show. I love Uchiha Madara, Uchiha Itachi, Uchiha Obito, literally the whole Uchiha gang. Then we have people from the Akatsuki like Konan, Nagato, Pain(Yahiko) and many more. Well, today I have compiled some of the best quotes by these 'Naruto' villains which we all love to see in action. Some of them are so deep that I really wonder, what was the creator thinking while making these characters!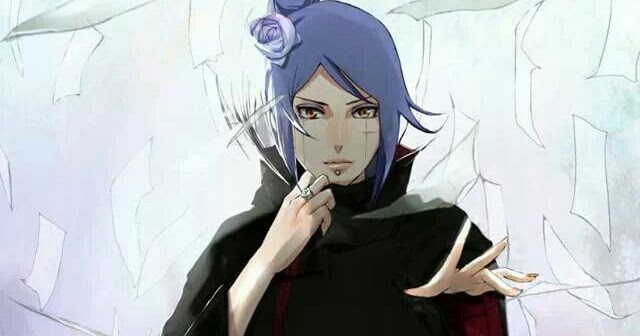 For the first one, we have one of the inspiring quotes by the Akatsuki member – Konan! The quote goes as – "YOU TRY TO FIND MEANING IN DEATH. BUT THERE'S ONLY PAIN AND HATRED THAT YOU DON'T KNOW WHAT TO DO WITH IT." This one really hit me as Konan first hand knows the pain of losing her love Yahiko and then his other childhood friend Nagato succumbing into darkness and literally becoming 'Pain' as we know him.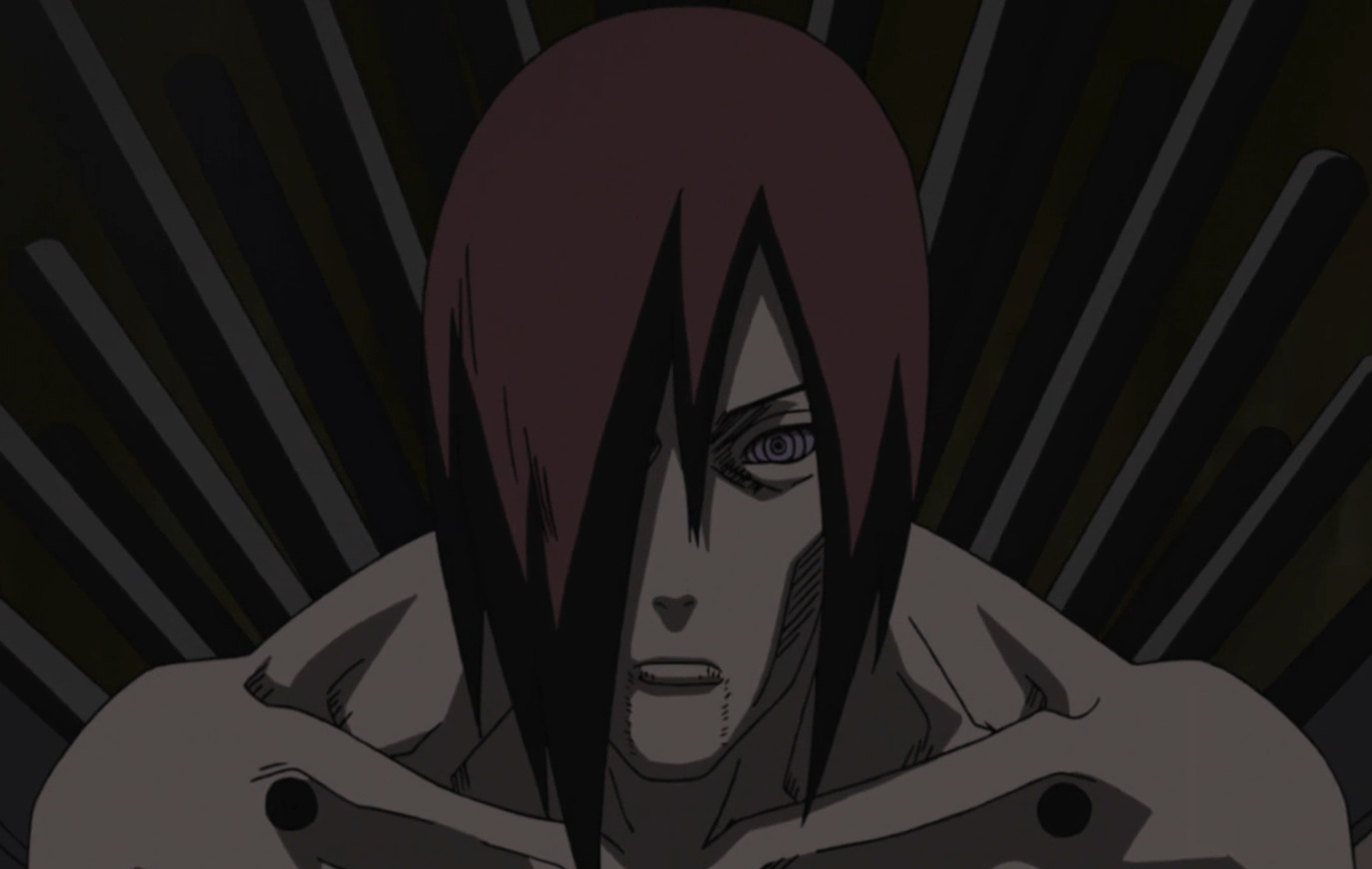 We are continuing with Akatsuki again as we have the real leader of the gang here – Nagato(Pain). This guy just wanted happiness and peace but had to destroy the peace he wanted for so long by himself. The quote goes as – "SOMETIMES YOU MUST BE HURT IN ORDER TO KNOW, FALL IN ORDER TO GROW, LOSE IN ORDER TO GAIN BECAUSE LIFE'S GREATEST LESSONS ARE LEARNED THROUGH PAIN." KNOW PAIN, COMMONERS!