Boruto Anime Schedule For March – April 2019! Jugo & The Cursed Seal Returns!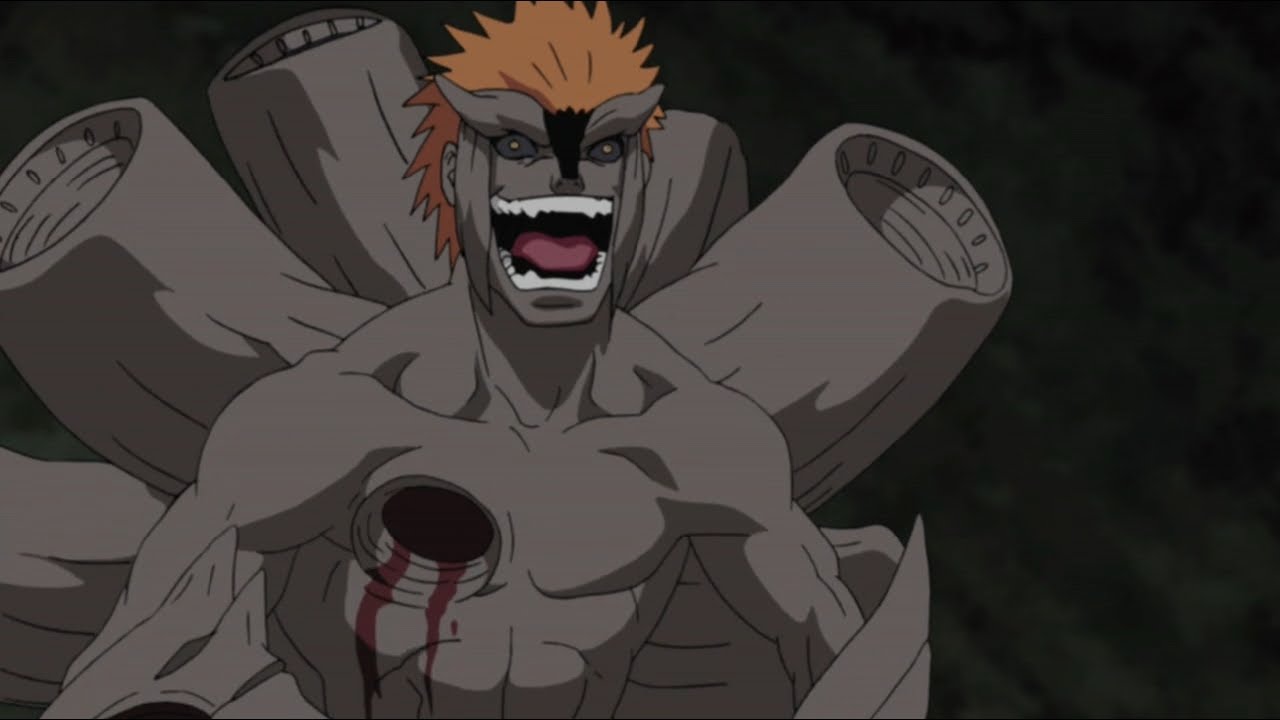 Episode 99: Juugo and the Cursed Seal – March 24, 2019 – Relying on the testimonies of the villagers, Boruto and Sarada finally manage to arrive at the location. Previously, when Sarada happened to visit Orochimaru's research laboratory, she happened to catch a glimpse of Juugo. Boruto and Sarada confirm Juugo's appearance. However, Juugo is under the influence of a 'Cursed Seal', and has transformed into a ferocious monster.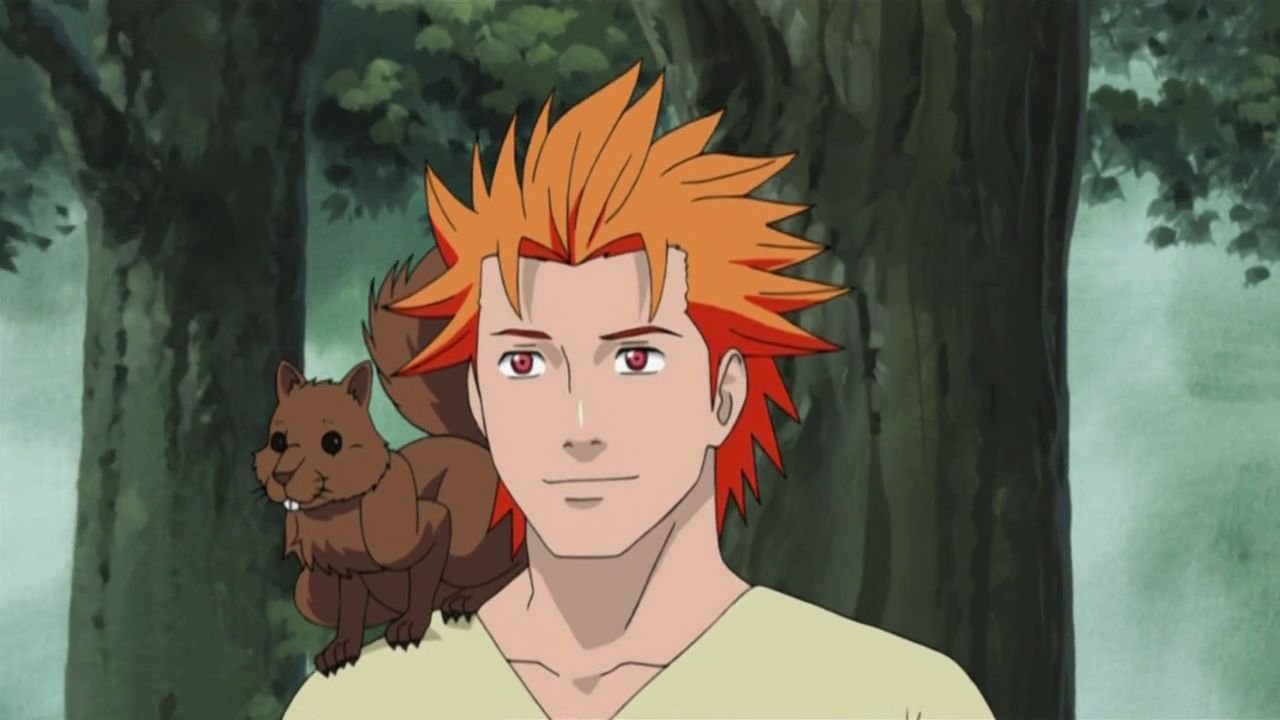 The 'Cursed Seal' is one of Orochimaru's research materials. Even though it amplifies strength and stimulates the attack instincts of living beings, Juugo is someone who possessed that capability from birth. Juugo has lost control over himself and begins to attack, putting up a difficult fight against Boruto and his comrades. Even though he'll be getting assistance from his friends, will they cause damage to Juugo somehow!?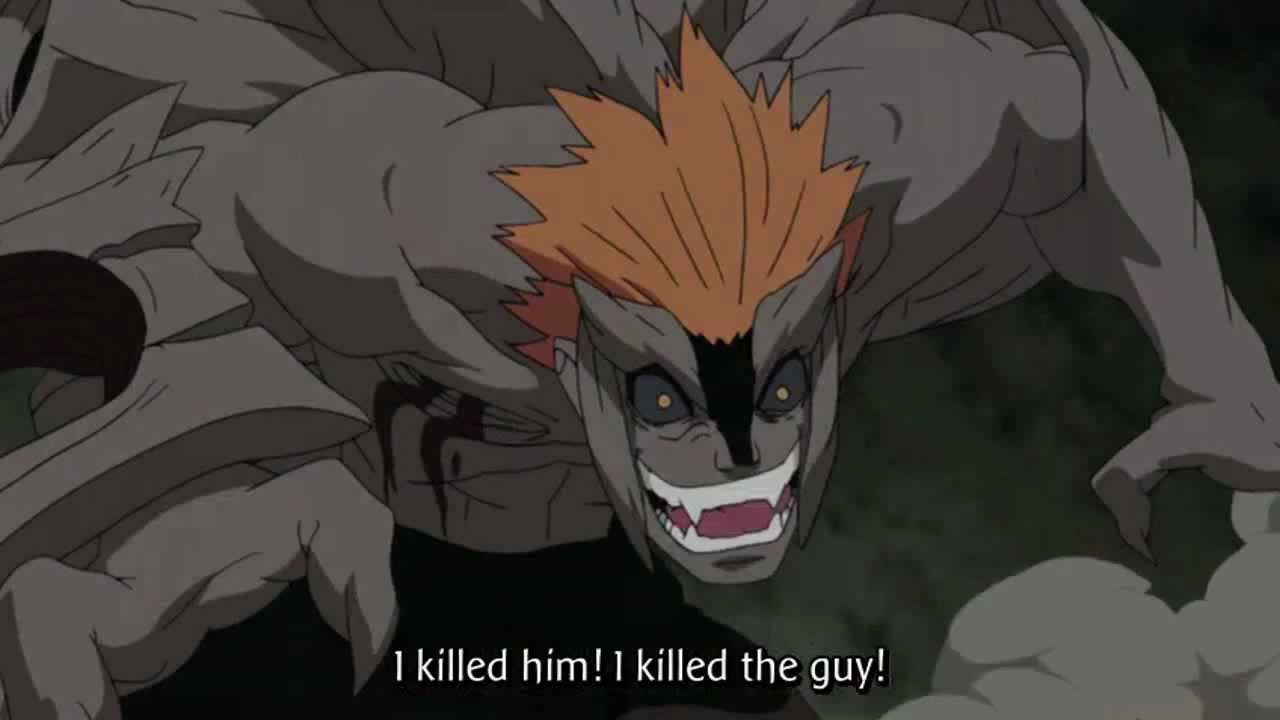 Episode 100: An Established Path – March 31, 2019 – The cause is still unknown, but they are successively discovering birds that are under the control of the power of a cursed seal. Team 7 are with Tosaka: They are running around together with Juugo, who can absorb the power of the cursed seals. Boruto and co. continue to rescue the birds by using tranquilizers so that Juugo and they won't be controlled by the cursed seal again. However, an incident occurs where they lose all of their tranquilizers.