Boruto Anime Schedule For March – April 2019! Jugo & The Cursed Seal Returns!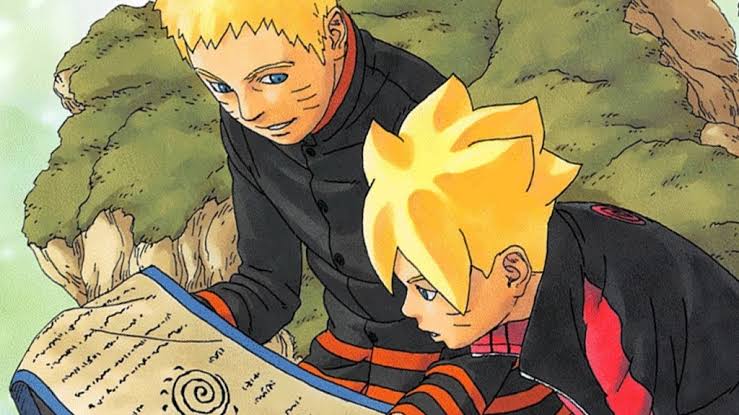 Episode 101: Juugo's Reinforcements – April 7, 2019 – Just like Team 7, an investigational team from the River Country is studying the birds who have become ferocious due to the cursed seal. Juugo was captured by them. In order to not increase the damages due to the cursed seal beyond what's already happened, Team 7 say that Juugo's power is still necessary. Despite appealing to the investigational team from the River Country, they are treated with contempt.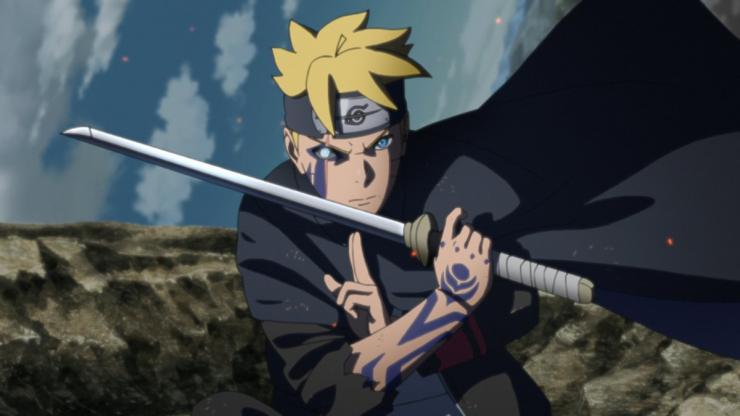 The air date won't really change unless there's an emergency but the title may change a bit when the episodes are officially released on the network. It seems like Team 7 and Team 15 are going on a joint mission to save Jugo and the animals from some sort of Cursed Seal. It doesn't seem like Orochimaru is behind this so it must be some other evil organization who got their hands on Jugo or Orochimaru's research data. It's highly possible.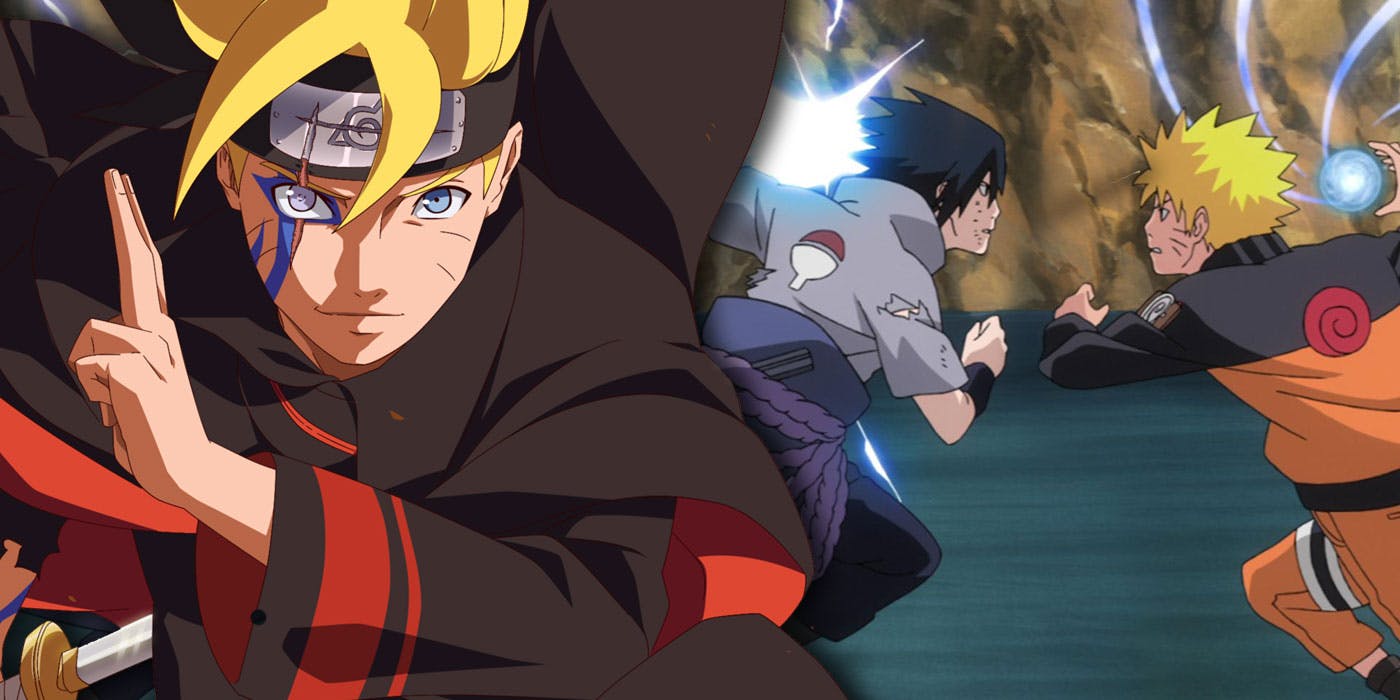 Well, even though we are not starting the Kawaki arc, I am happy that we are going to see Jugo again! I want to see him in action but I really don't want to see Boruto and co. to defeat him. I still want Jugo to be that crazy strong berserker fellow… Well, we will see soon enough. I am still looking forward to this arc. I hope they don't stretch it too much. What about you guys? Let me know your thoughts about this down below!