Boruto Anime Schedule For May – June 2019 – Fan Favorite Character Returns!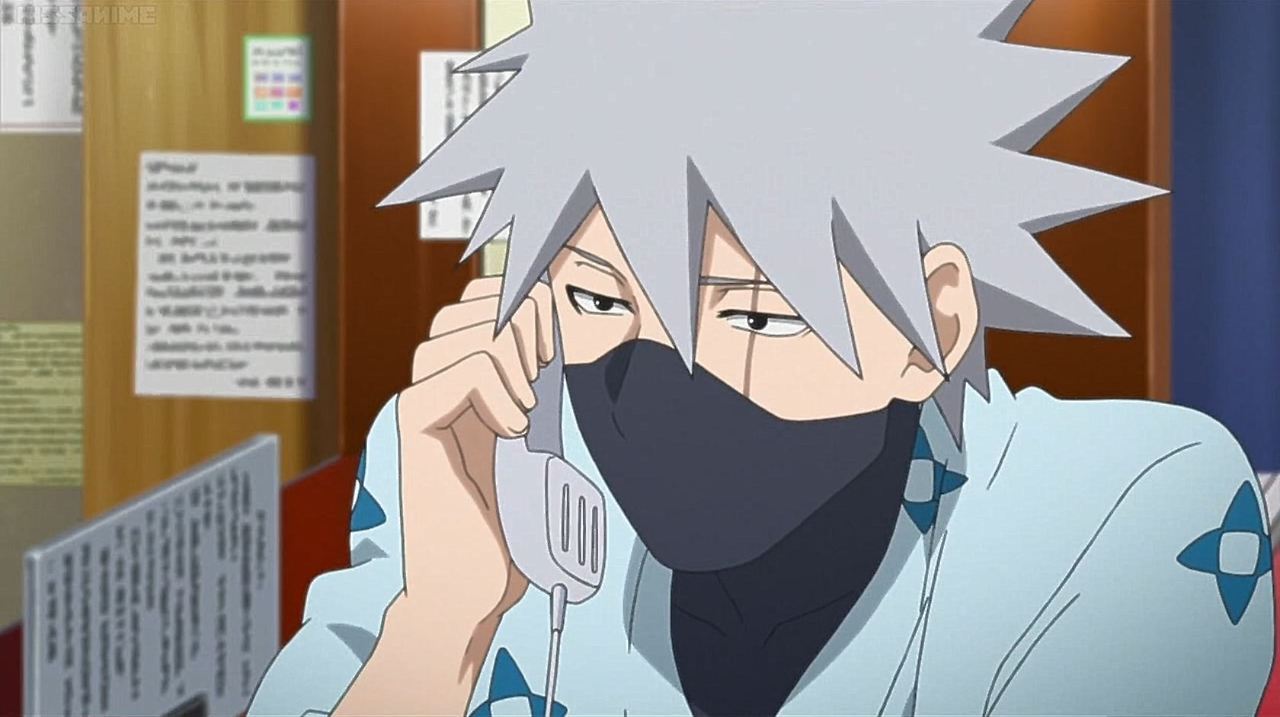 Episode 109: Steam Ninja Scrolls: Potato Chips and a Huge Rock!! – June 2, 2019 – In the midst of the mission, Mirai happens to meet a young girl, Tatsumi, who is traveling around the hot springs in order to hold a memorial service for her deceased mother. Mirai, Kakashi, and Gai decide that she'll travel alongside them. They are headed towards a village that has a so-called 'Secret Hot Springs'.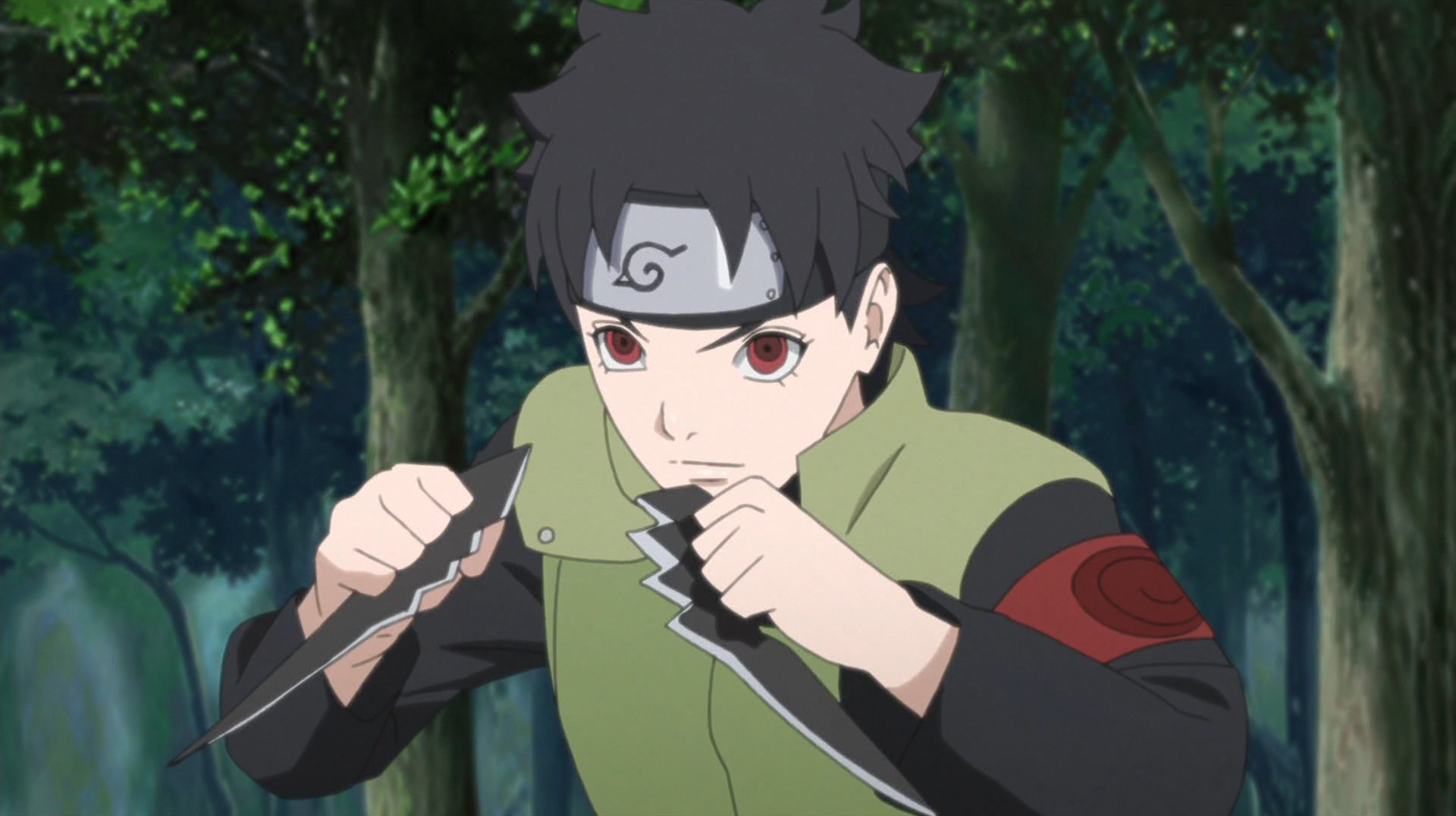 However, the main part of the secret hot springs recently became blocked by a huge, fallen rock. The villagers don't know what to do about it, but Mirai wants to help them. Even though they're shinobi, there's nothing that can be done; They fully realize that they're powerless to do anything about it on their own. But then, someone appears who will fix it?! This is turning into some serious mystery arc but I am liking it. It's better than seeing Boruto.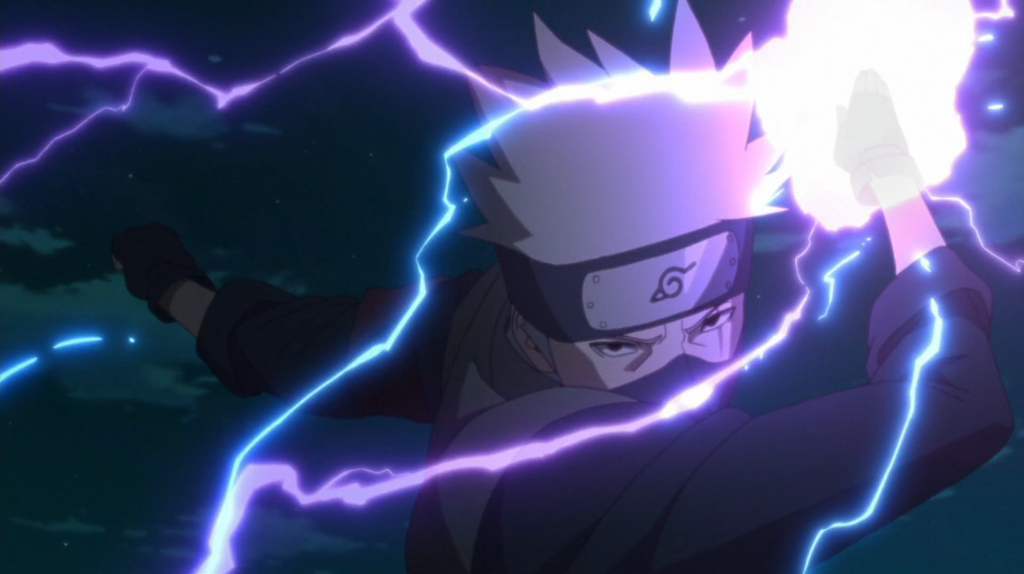 Episode 110: Steam Ninja Scrolls: The Reviving Hot Springs!! – June 9, 2019 – Tatsumi suddenly tells Mirai that 'There's a hot spring where you can meet the dead'. Tatsumi's motive for her journey wasn't for a memorial service at all: It was to venture to the hot springs so that she could meet with her deceased mother once again. Seeing Tatsumi trying to get to her destination all along was very emotionally moving to Mirai. So even though they were en-route for a mission, Mirai wants to head over to the hot springs together with her to try and meet with the deceased.