Boruto Anime Schedule For May – June 2019 – Fan Favorite Character Returns!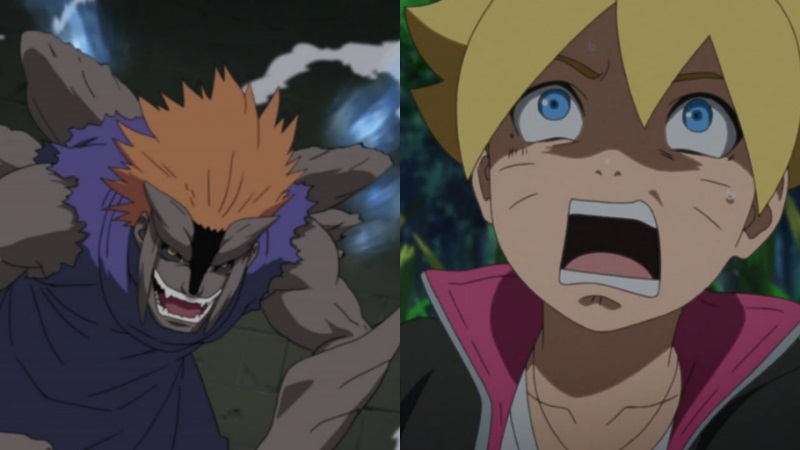 Seeing how Boruto is adapting different arcs and not progressing the main storyline, it's safe to assume that Boruto will run for at least 5-6 years. The manga is progressing pretty fast and things are getting heated up there. Well, at least this Konoha shinden arc is better than the whole Jugo and Mitsuki stuff. People were really frustrated with those arcs. I think this is their plan. They are adding such arcs in between to keep all the fans hooked.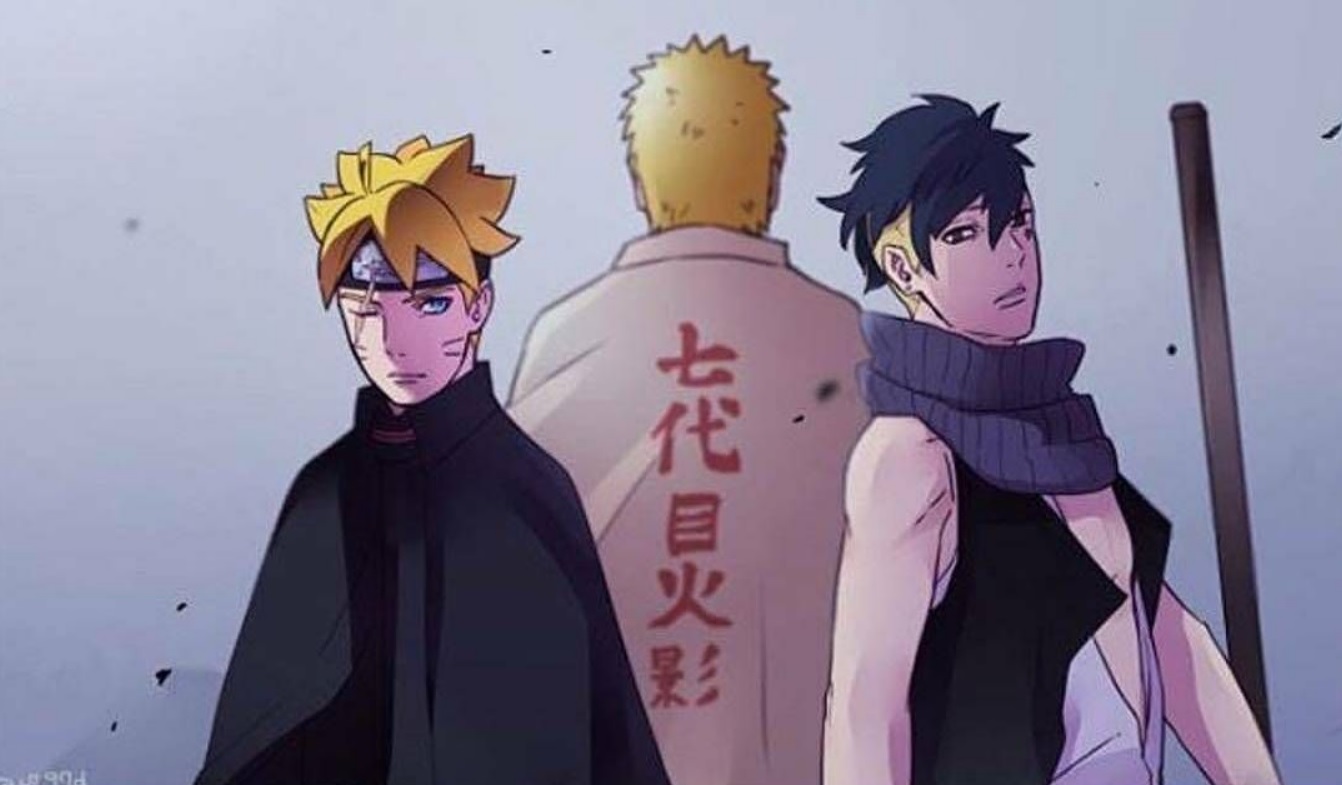 What do you guys think? Are you excited about the upcoming Boruto episodes? If you guys are getting restless and want to see Kawaki, I recommend you guys to start reading the manga. We post all the chapter updates so you can even check our site for all the information. You can read the latest chapters for free on MangaPlus' official website/app as well. Well, that's it for now. Let me know your thoughts on this down below!