Boruto Chapter 32 Release Date & Spoilers – Naruto vs Delta Result!
Hey guys! How's it going on? Boruto chapter 31 is going to release on January 27, 2019, but what about Boruto chapter 32? It's really hard to keep up with the manga as there's no official set release date like the other series. The anime has a tight schedule but the manga is still a bit unstable. Well, after seeing the spoilers for Boruto chapter 31, the fans must be itching to know when the next chapter is going to drop!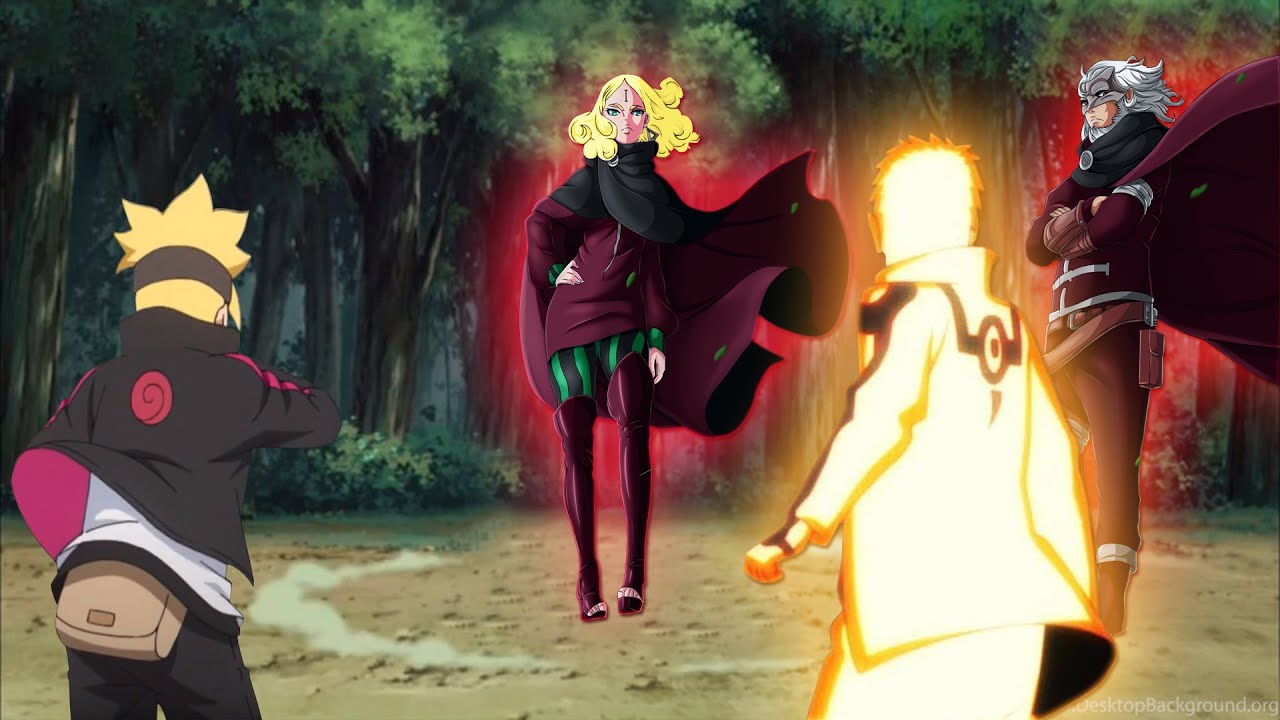 Well, we are in luck as the release date for Boruto Chapter 32 has been revealed. A lot of manga updates were uploaded on Twitter and apparently, this information comes from the leaked issues of Shonen Jump. A lot of fans were expecting some more stuff but at least for now, they have the release date for Boruto Chapter 32. As you can see below, @OrganicDinosaur on Twitter shared it with everyone about Boruto Chapter 32 release date.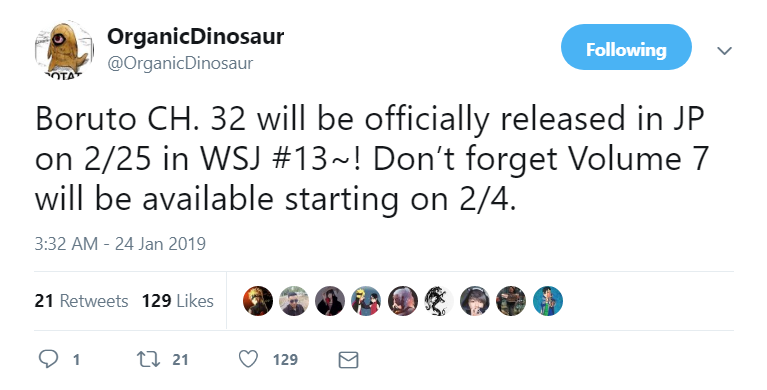 "Boruto chapter 32 will be officially released in JP on 2/25 in WSJ #13~! Don't forget Volume 7 will be available starting on 2/4." So, now we know that the next Boruto chapter 32 will be releasing on February 25, 2019. If you haven't seen Boruto Chapter 31, I would advise you to check it out on our page or website as you need to see it! The chapter was nearly 40-50% just action, the fight between Naruto and Delta! It was amazing!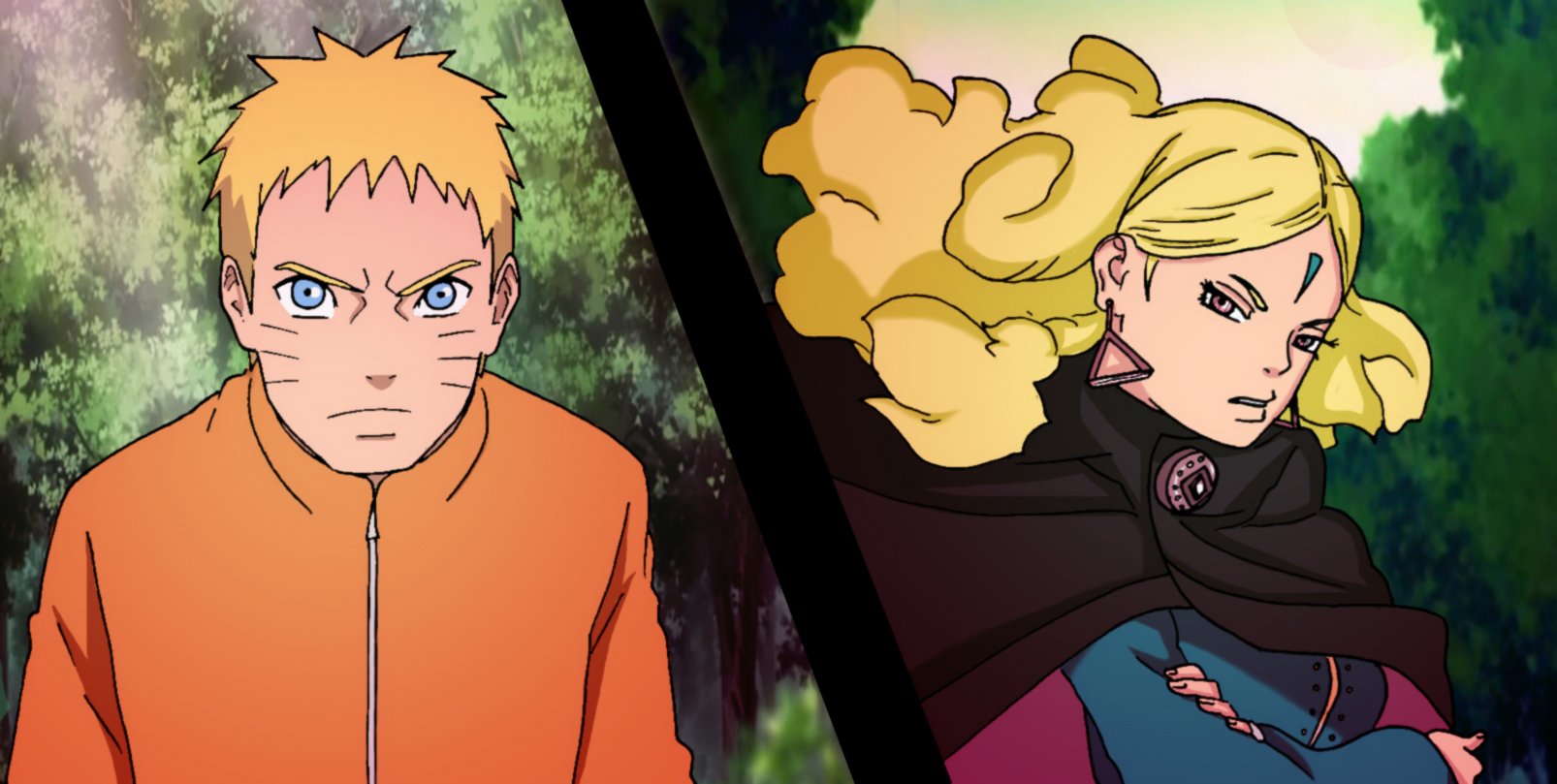 In the next Boruto chapter 32, we will see the result of Naruto vs Delta as things start to escalate quickly. Kashin Koji is on the move, Kawaki's life is in danger and Naruto is still playing with Delta. Delta seems really strong but I really think Naruto should end the fight soon. We will get the official spoilers soon and the summary in a few weeks so keep this page bookmarked as we will update everything here! Look forward to it!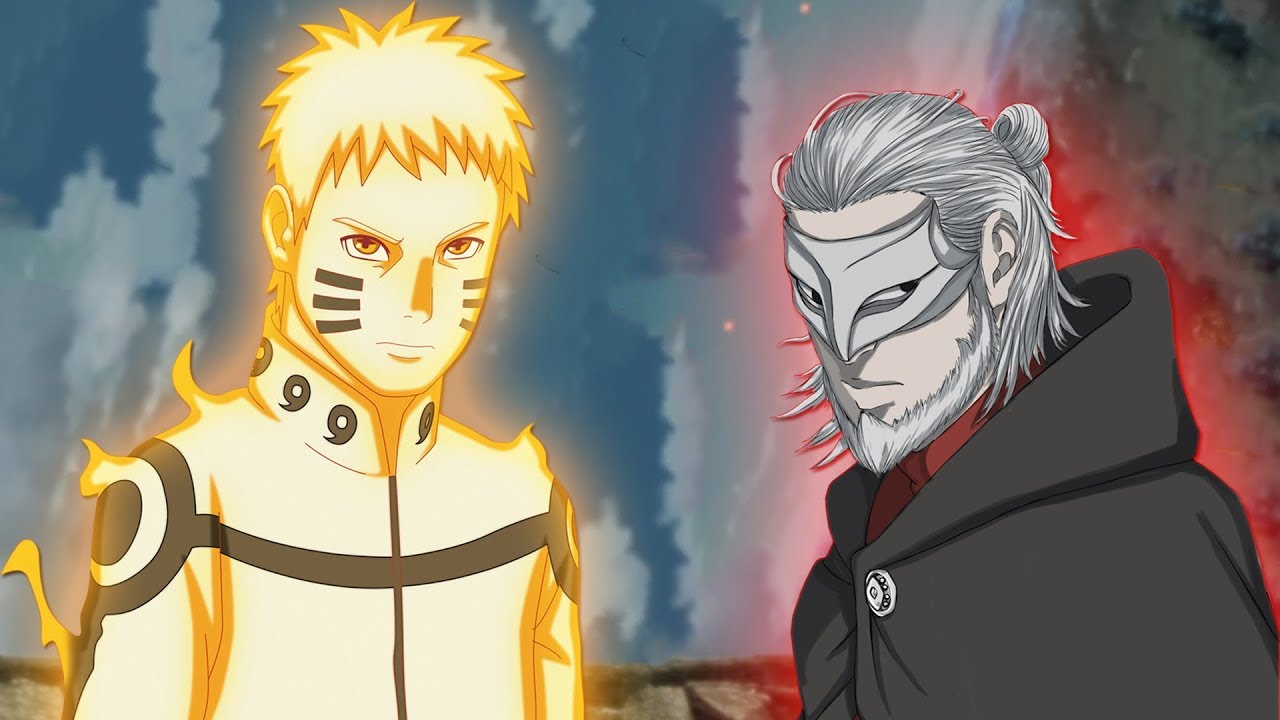 While Kashin Koji himself is a big mystery that is bugging the fans from day 1, Delta is hiding a lot of secrets herself. Delta's body is very similar to Kawaki as she has the ability to transform her legs into different things, like a rocket, spikes, extend it, etc. Science is advancing too fast in the Naruto world. What do you guys think about it? Can Naruto handle both Koji and Delta? I think Kawaki is going to suffer once more. I feel sad for him.