Boruto Chapter 32 Spoilers & Summary – Kawaki's Sacrifice & Delta's Secret Move!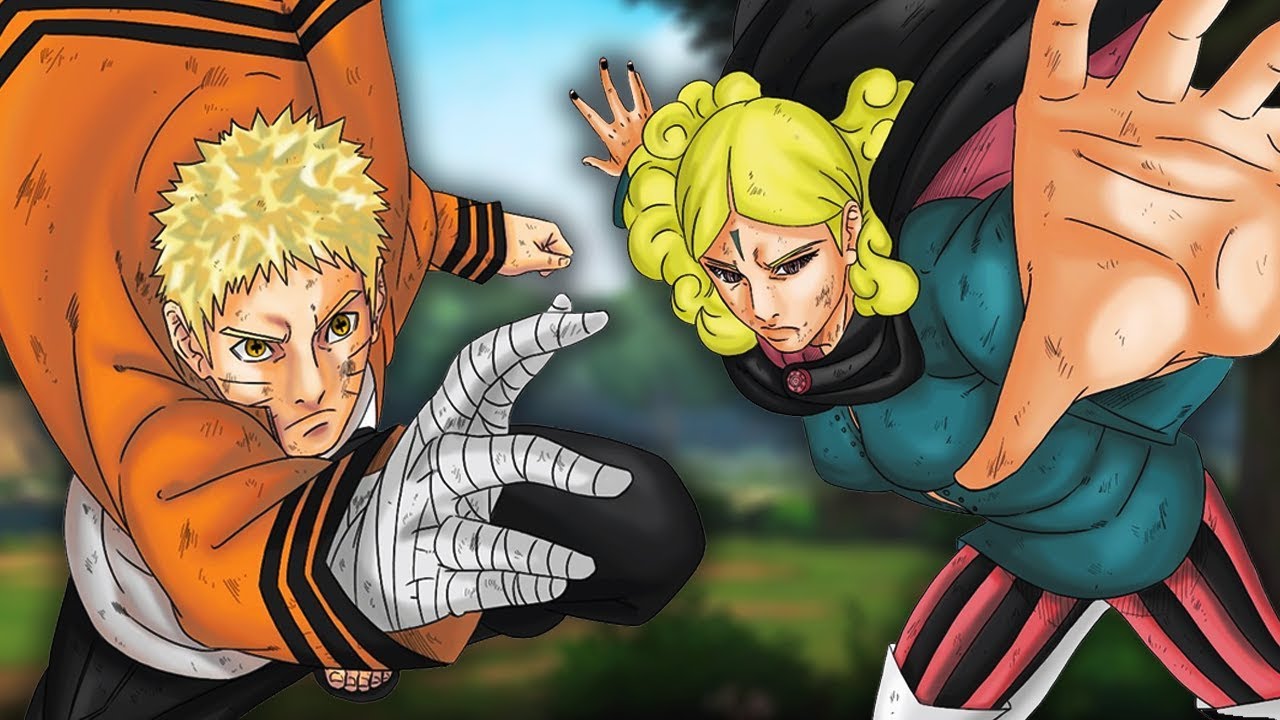 Kawaki tells him not to do anything unnecessary as they will just get in Naruto's way. They don't have the strength to take part in this battle. Boruto whines that Naruto is losing, he is down, and they have to help him. Kawaki immediately terms Boruto as childish as he can't even understand what Naruto is trying to do. Naruto is controlling the fight and strategically leading her like a ballroom dancer away from the three of us.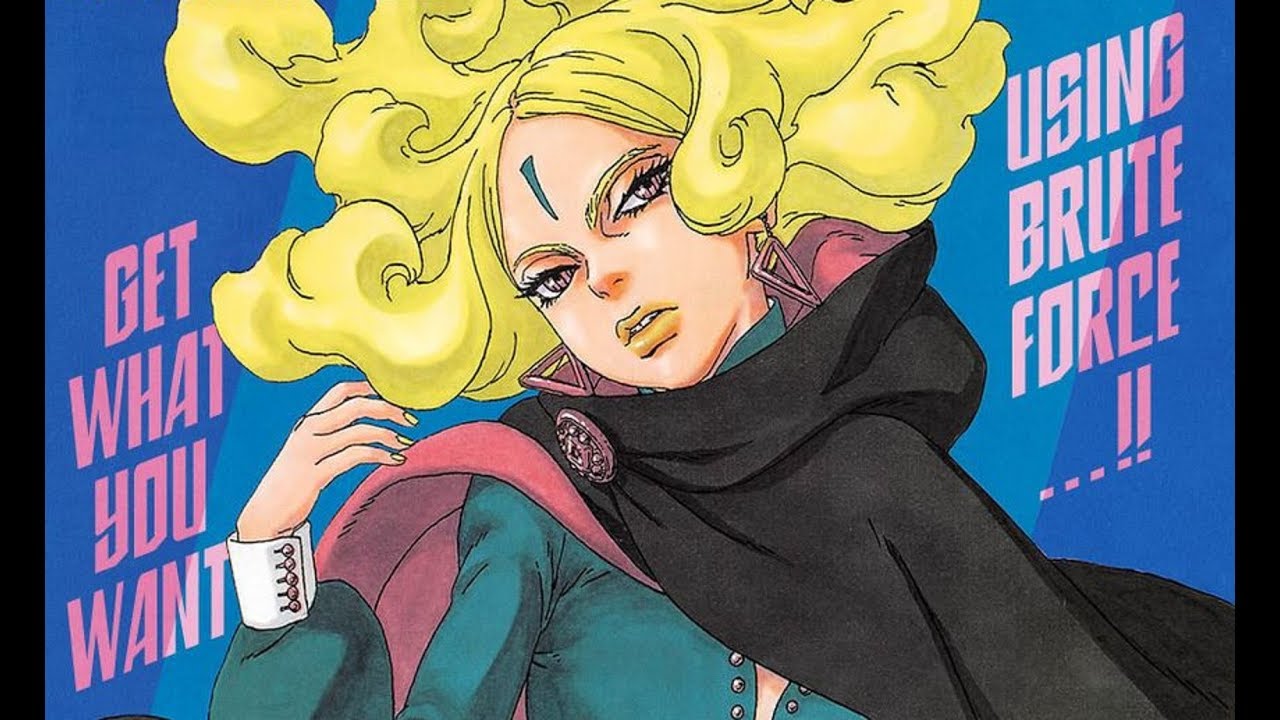 Meanwhile, he's looking for opportunities to strike. They're better off not intruding. Kawaki himself says that Naruto's strength is completely above Delta but not in the terms of brute strength. He thinks that if everything goes well, Naruto will win and we shouldn't do anything unnecessary. While Boruto and Kawaki were talking, Naruto took a barrage of attacks from Delta which made Delta stop and say something to Naruto.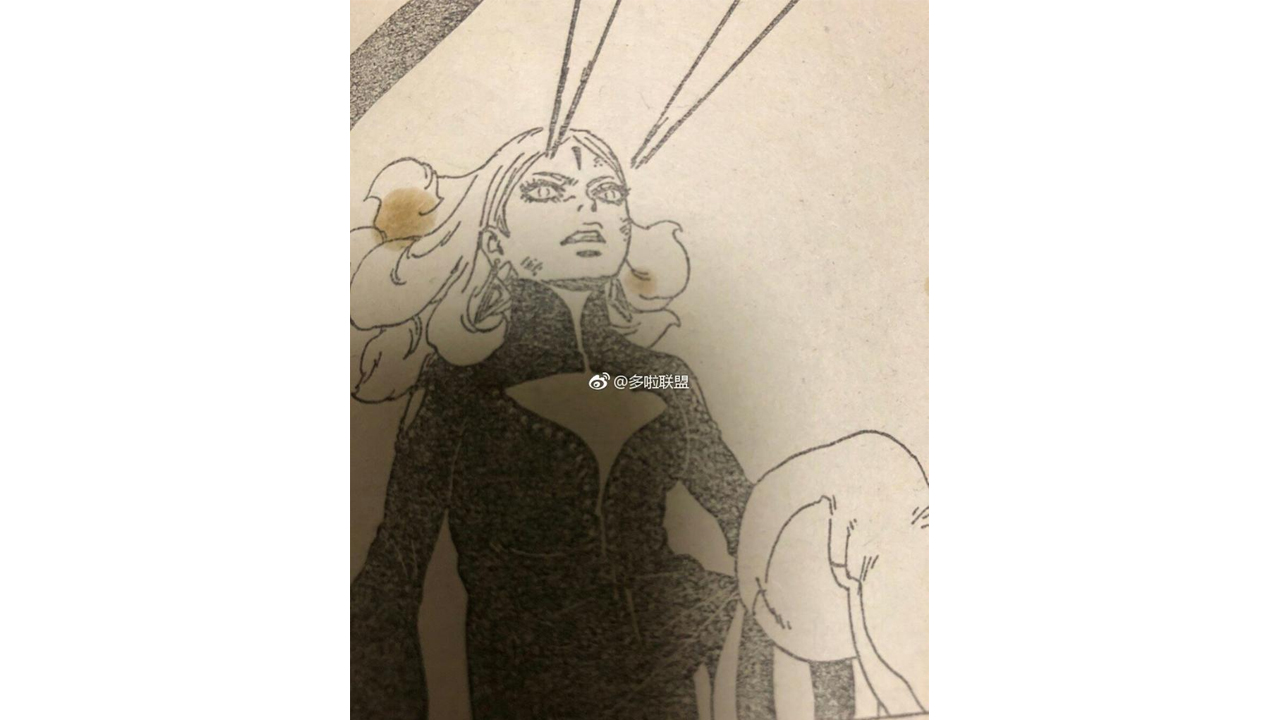 Delta says, "High combat power combined with super resilience… It's amazing." Naruto replied, "Thank you for the praise but… Since you understand it, why don't you surrender now?" Delta says, "The choice is not so bad…" She was just bluffing as her eyes unexpectedly shot a beam like a laser. Naruto barely avoided it. Kawaki identified this 'laser beam' at once and is worried about it. Boruto Chapter 32 is getting pretty intense!