Boruto Chapter 32 Spoilers & Summary – Kawaki's Sacrifice & Delta's Secret Move!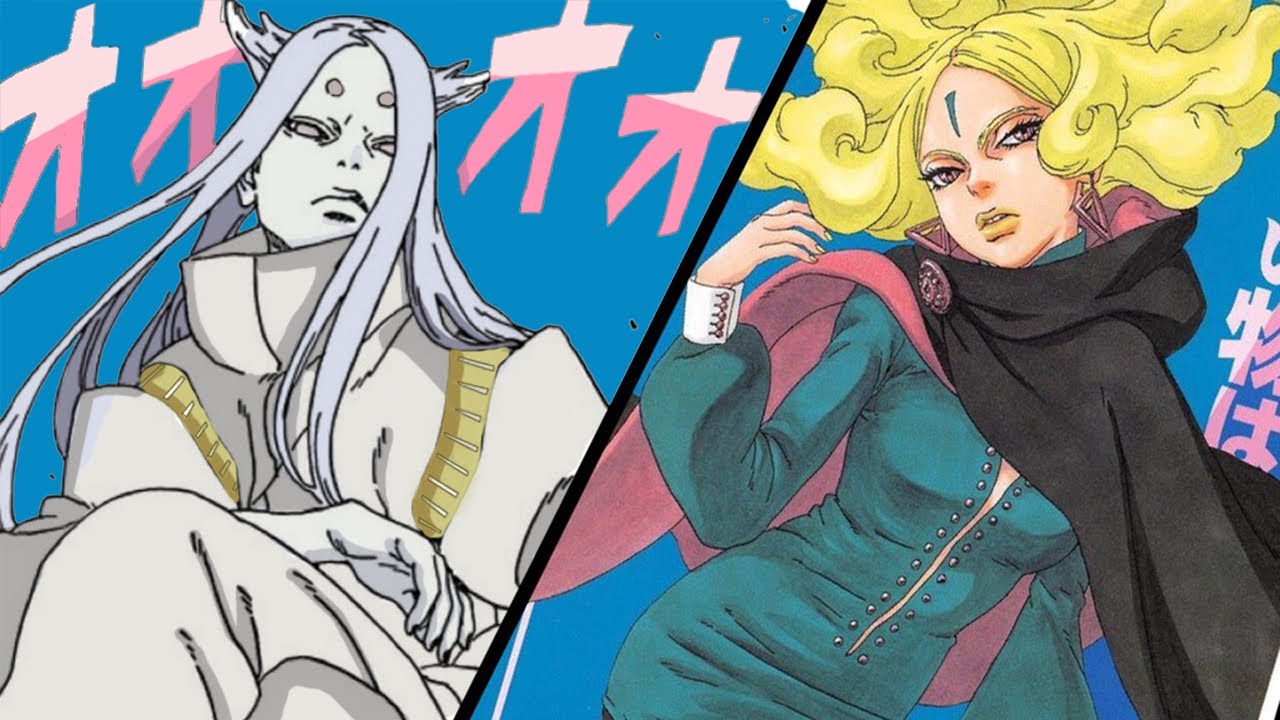 Kawaki explains that the beam is a destructive light which is used to deal with people who have the ability to regenerate. When hit, the cells will gradually collapse in the necrotic group. He seriously talks about how even the regenerative power of Naruto and himself won't be enough to handle this type of attack. Naruto says that it's a move that just can't be made so easily, it should require large amounts of chakra or something.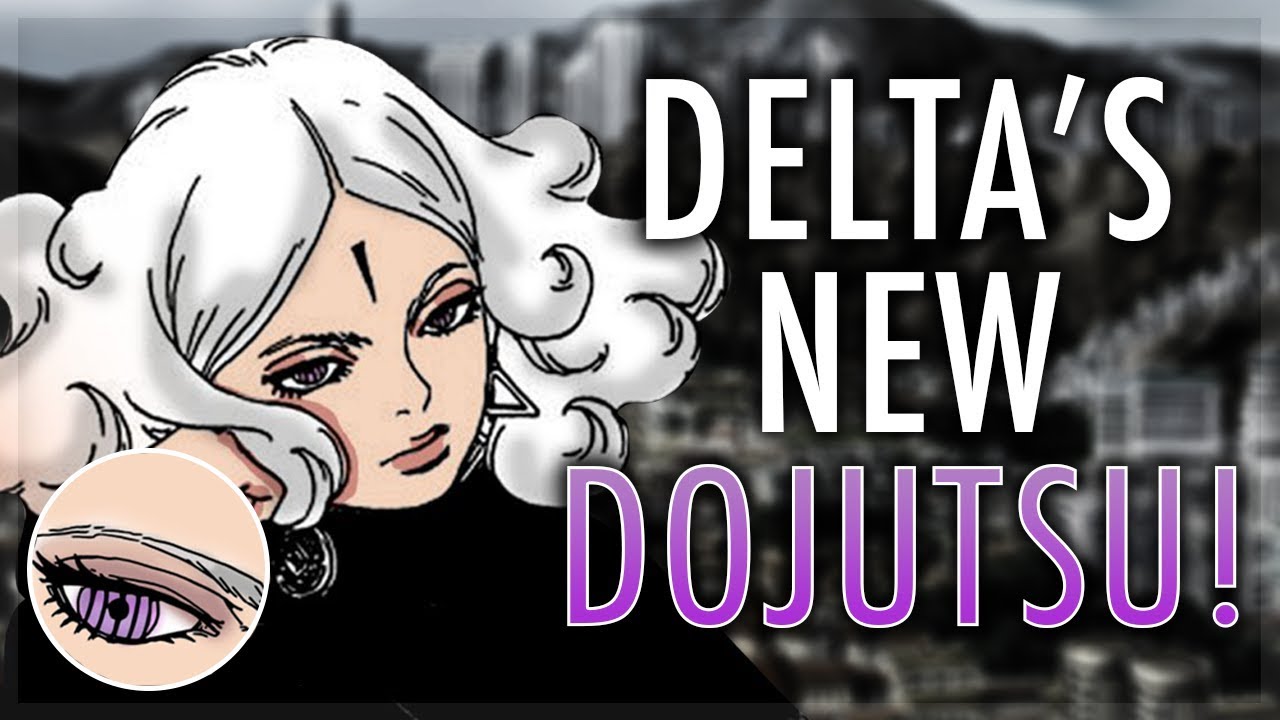 Delta agrees and says that it's true so Naruto should just get hit already. Naruto tells her that he won't get hit by it as he's already seen it once and she shouldn't waste her chakra on it. Delta says, "That's hard to say. Just keep on playing." Delta knocks Naruto down to the ground and Naruto is thinking that he should let her continue to launch the beam a few more times until her chakra drops low. Once it's low, he will have a chance to attack!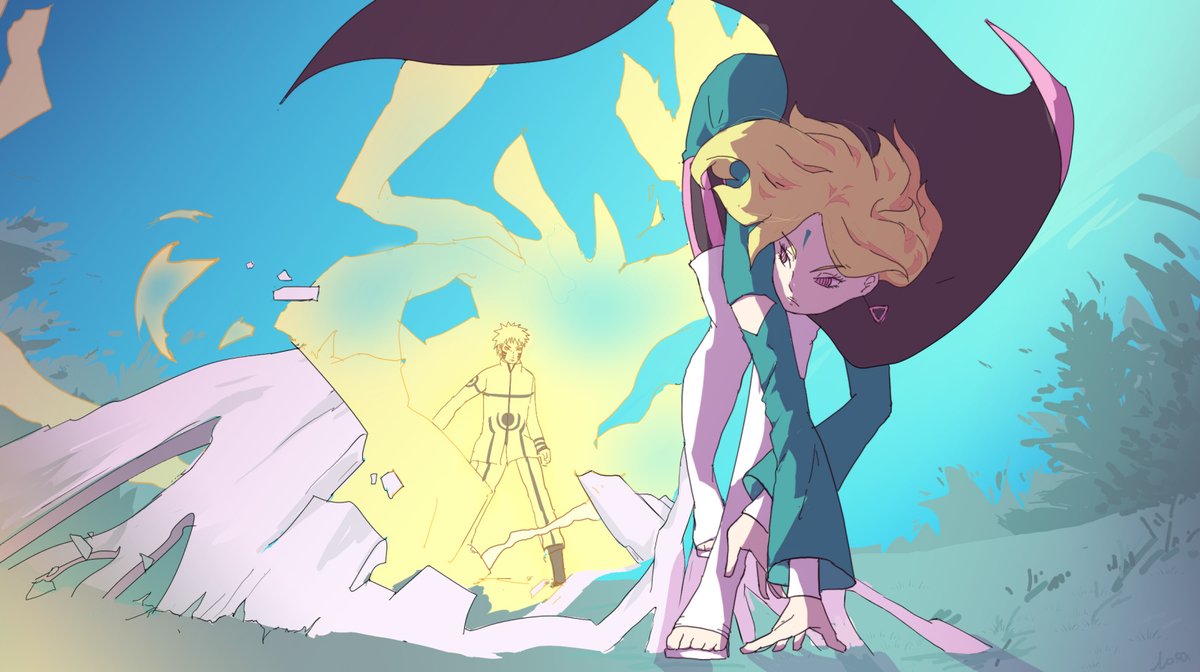 This is where Naruto was wrong. Delta was getting ready to use the beam once again but Boruto tried to intervene with his vanishing Rasengan, thinking that Naruto was gonna get zapped. He thought she wouldn't notice it but that was a major miscalculation. Kawaki tried to stop him but Boruto wouldn't stop. Boruto activates Karma but Kawaki did not resonate with him. Delta's drone was still flying around and detected it.