Kishimoto Regrets Creating Sakura And Explains Why!
Hey guys! How's it going on? Today I have something new to share with you guys. Boruto is going at a very slow pace right now and I thought you guys might like some interesting information to keep you excited. So let's take a look at Sakura Haruno – the so called female protagonist of the series – Naruto.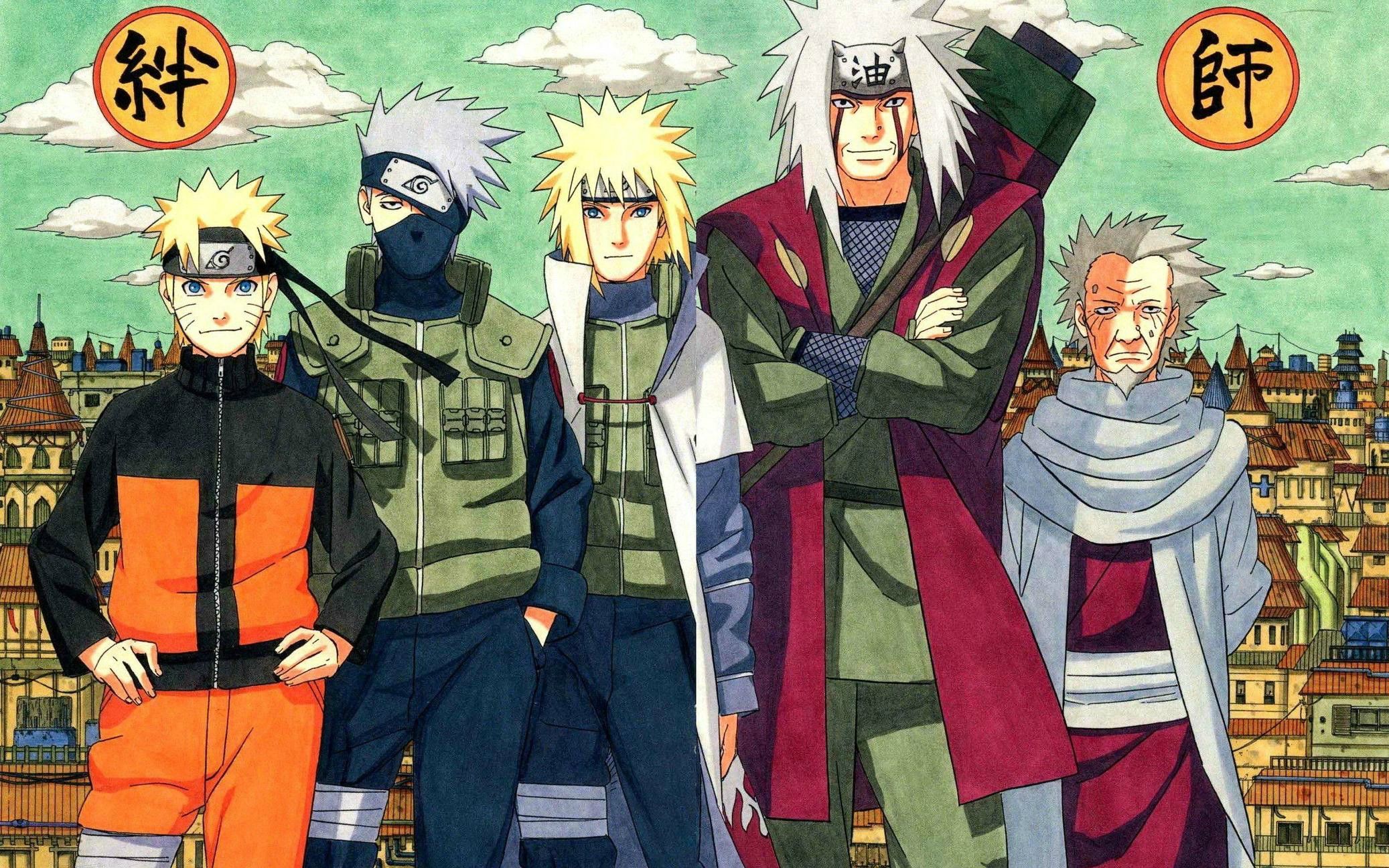 Sakura Haruno is a very interesting character in the Naruto verse. Her reputation has slowly gone downhill as one of the most useless characters in the entire series and the majority of the fanbase has had this firm opinion about her. It was really crazy how much she was hated by the community when Naruto was still running.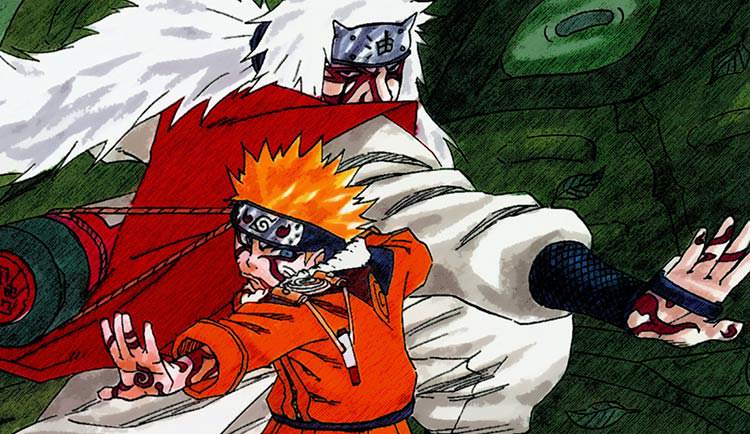 Although she had healed many Shinobi and played a huge role in defeating Sasori (probably her biggest highlight in the series), a lot of fans still think she is useless and doesn't deserve to be even considered a main character. Well, everyone had their own preferences and there are some who love Sakura a lot too.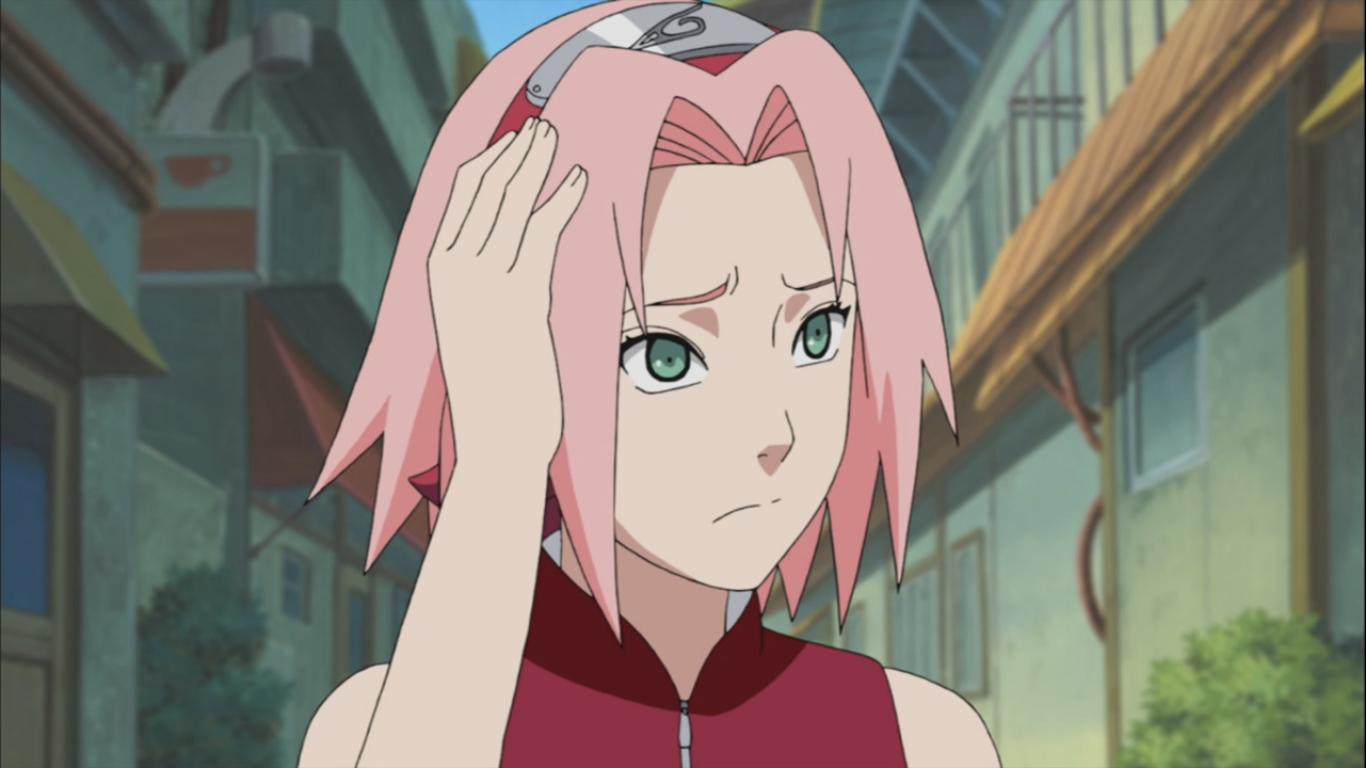 Well, today we are going to be discussing the reasons why Masashi Kishimoto didn't expand on Sakura and why he almost regrets creating her. First and foremost, all of the following information is sourced from the official interview with Kobayashi. The interview was pretty tense and Kishimoto was all into it about explaining Sakura.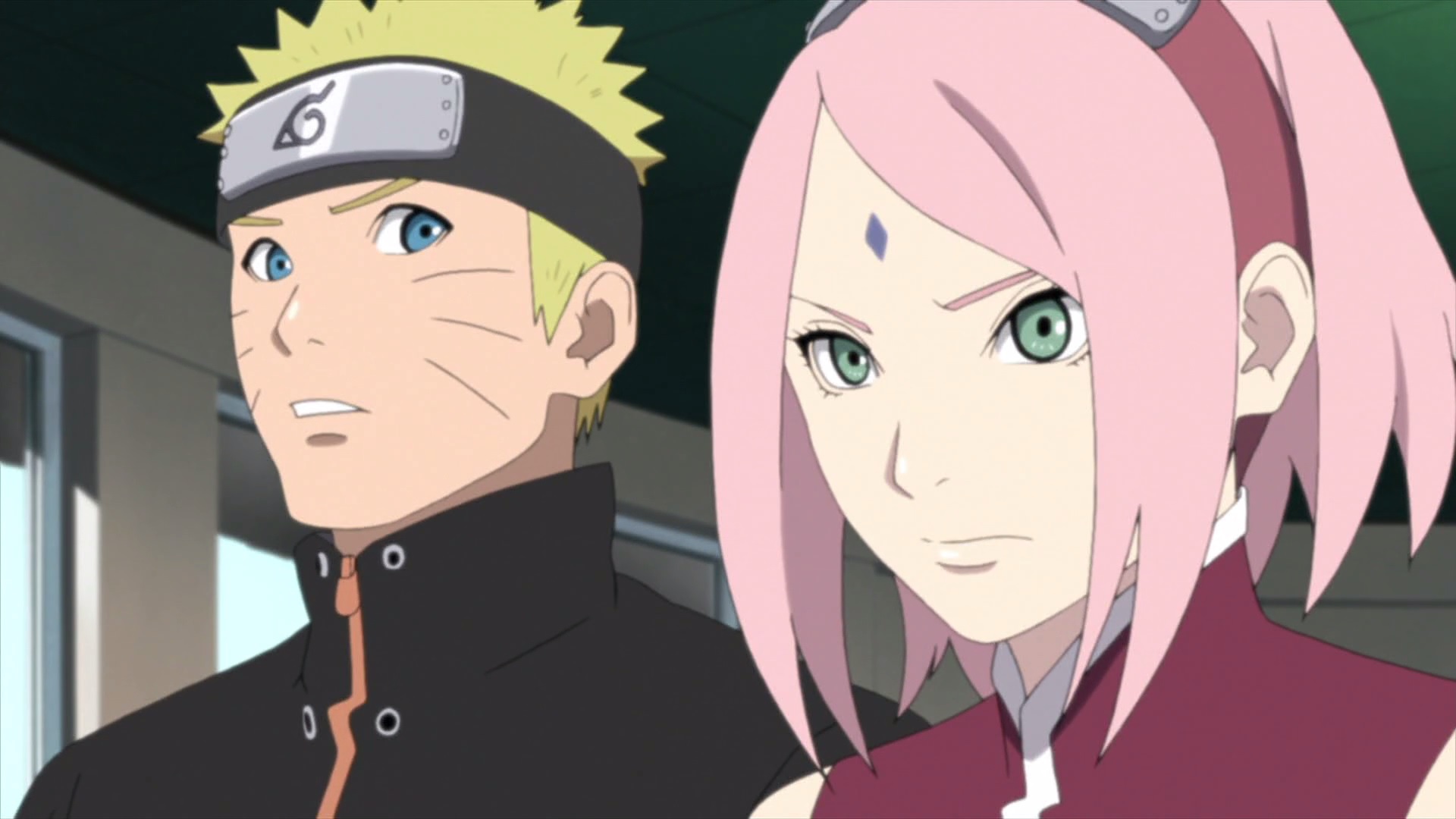 In this interview, Masashi Kishimoto was asked about character that gained popularity as the series went on and characters that he purposely tried to make popular, flopped as the series went on. One of these character that he tried extremely hard to make popular on purpose was Sakura Haruno. He must have really liked Sakura as he put so much effort.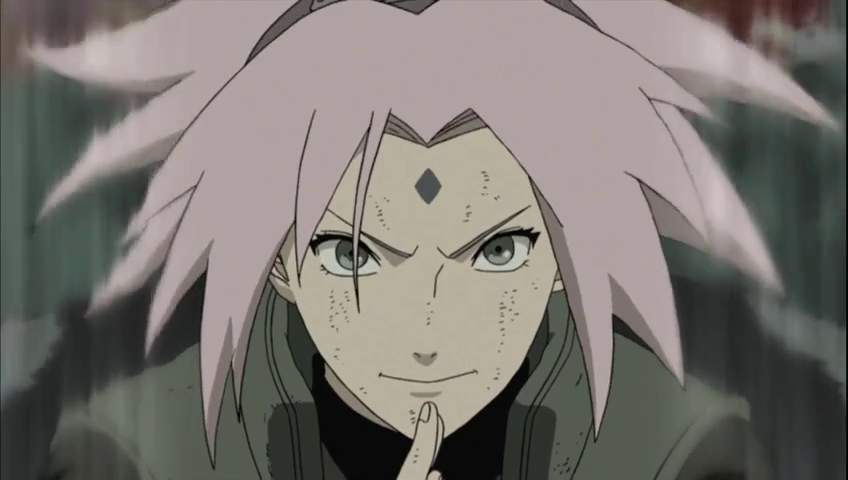 Kishimoto throughly explained how he tried to make Sakura relatable to girls in real life and made sure to draw her more "beautiful" than the other girls in the series. As the series went on, he struggled with her character and when approached on the street used to get comments from girls saying that they hate Sakura. That's really harsh to be honest.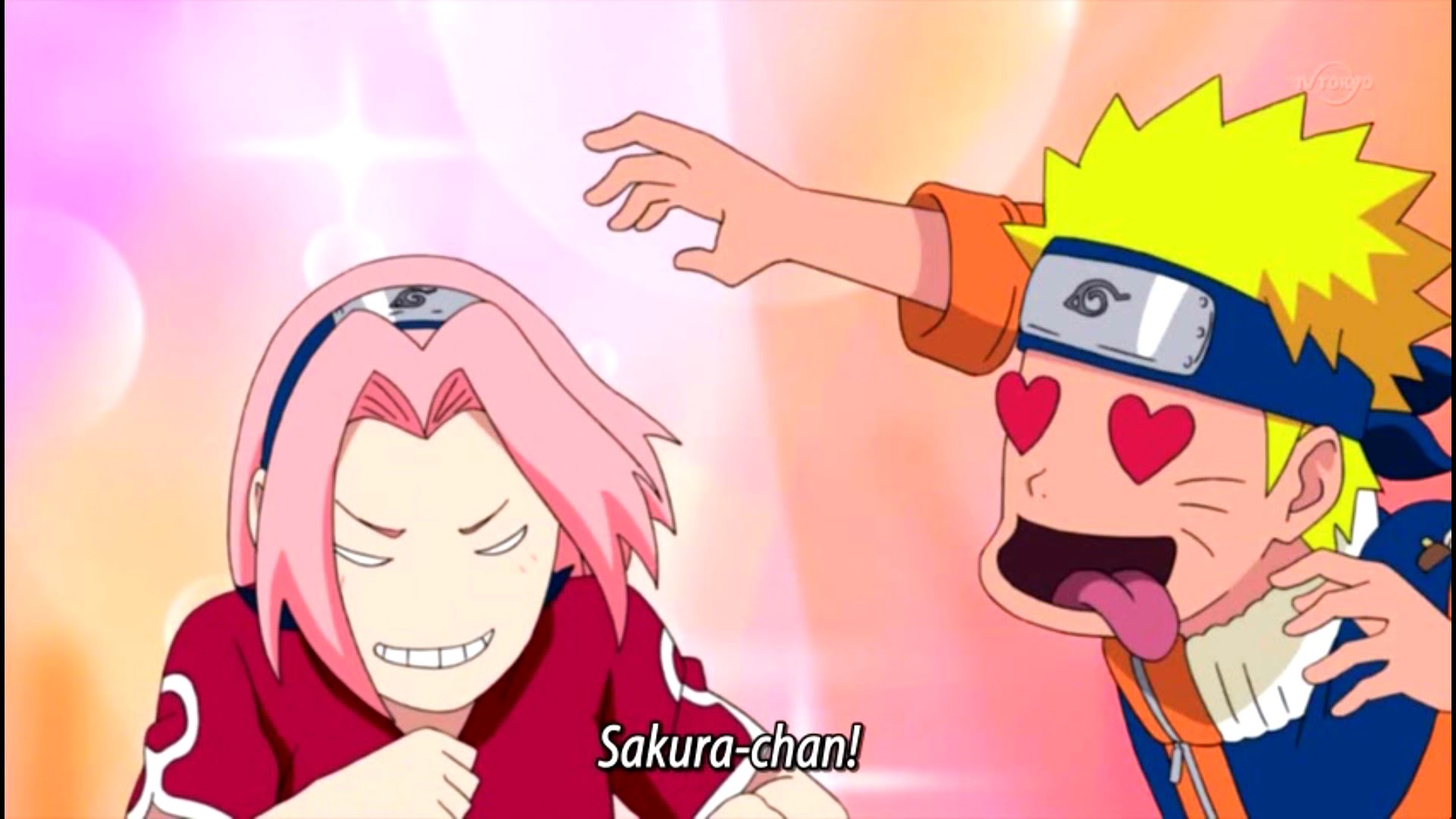 Now that must have hurt the author really badly. Kishimoto felt terrible and disappointed that all his efforts to make Sakura popular and relatable backfired and no one noticed his efforts. This is why Kishimoto never really gave Sakura a full proper backstory and made her parents vague. No wonder about that back story, huh?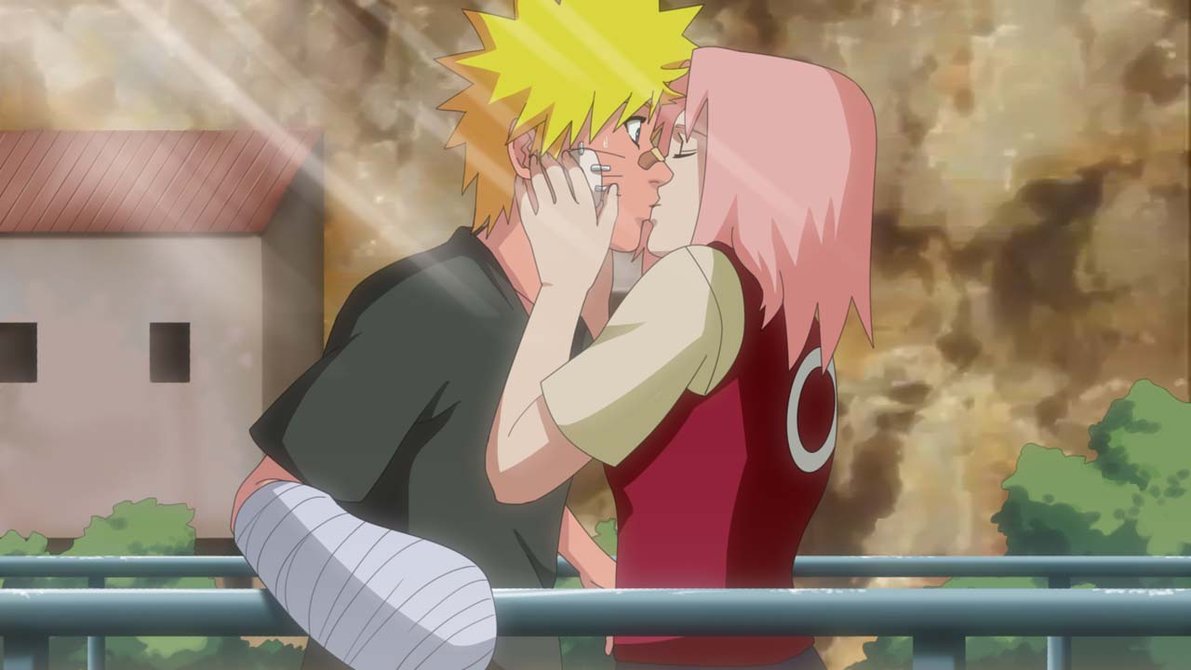 Kishimoto then started to regret even creating Sakura as he thought of even replacing her role with Hinata since Hinata's character was gaining so much popularity as Naruto went on. That makes kinda sense but if he had replaced them, the whole story would have been kinda different, no more like entirely different.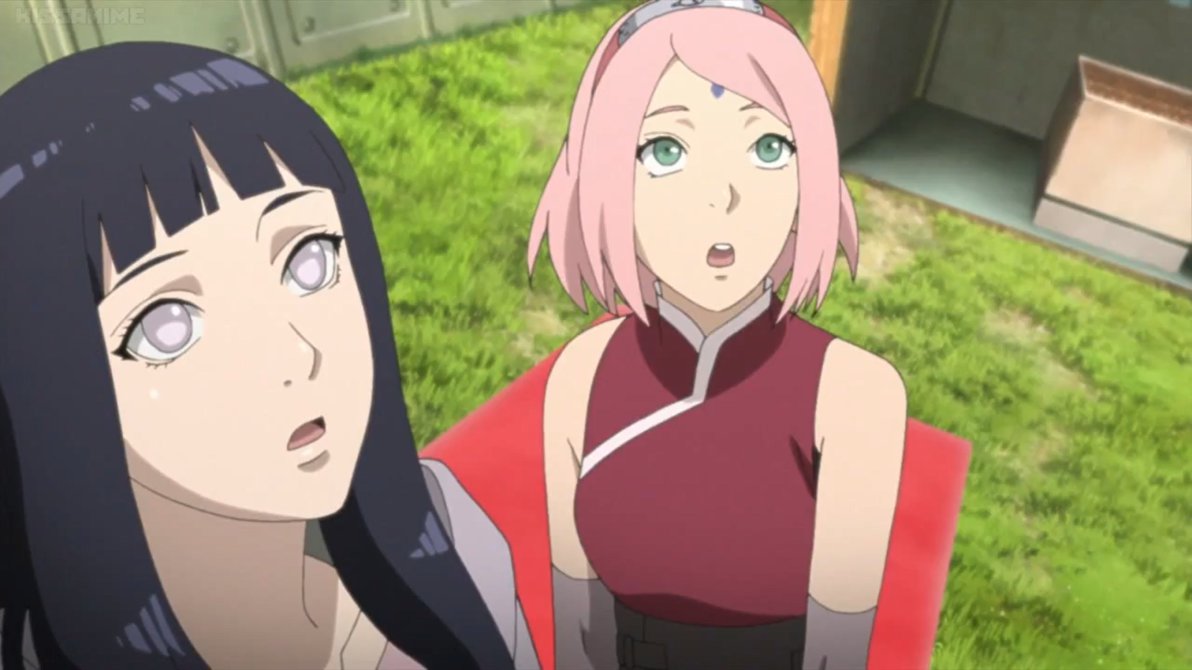 I really can't imagine Sakura and Hinata swapping places now. A shy Sakura loving Naruto and a bashful Hinata trying on Sasuke while ignoring Naruto. That would have been a terrible nightmare to all the Naruto fans. Just imagine how dark the manga would have been. Well, what do you think about Sakura now?