A Dragon Ball Z Composer Won The Texas State Senate!
Hey guys! How's it going on? I just saw something really weird and I think I should share it with you guys. I am pretty sure most of you grew up watching Dragon Ball Z, some might have started with Dragon Ball too but we all loved Dragon Ball and all of it's elements. Be it the music, the obvious anime directions, whatever, everything was a part of our childhood. Well, here's an entirely different surprise for you guys.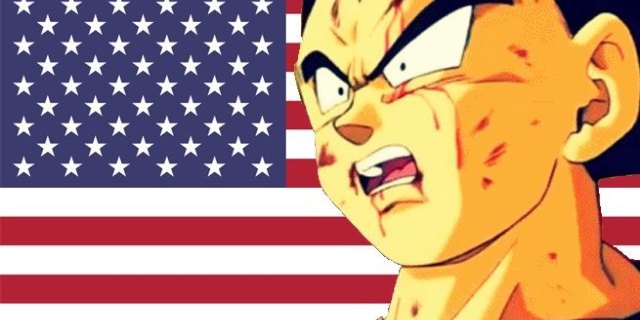 Nathan Johnson who is known for his composing in Dragon Ball Z episodes, movie dubs and what not has just showed a different form to everyone. Some may even say that he has finally gone Super Saiyan in his life. He was elected a state Senator in Texas. Just how crazy is that? Johnson, a Democrat, won 54% of the vote to beat out the incumbent, Republican Don Huffines. It's not like he just suddenly jumped into office.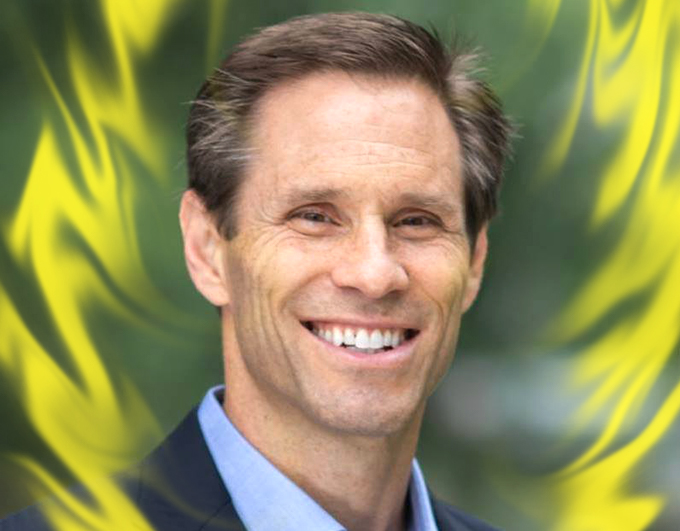 He's always been a lawyer from the start but him being part of the Dragon Ball franchise is pretty cool. For those unaware, Johnson split his work as a lawyer back in the 1990s in order to compose music. After meeting Funimation co-founder Robert Cocanaugher, Johnson found his way to Dragon Ball Z as he was asked to score several Dragon Ball Z themes. Films such as Broly — The Second Coming, Fusion Reborn, and Wrath of the Dragon.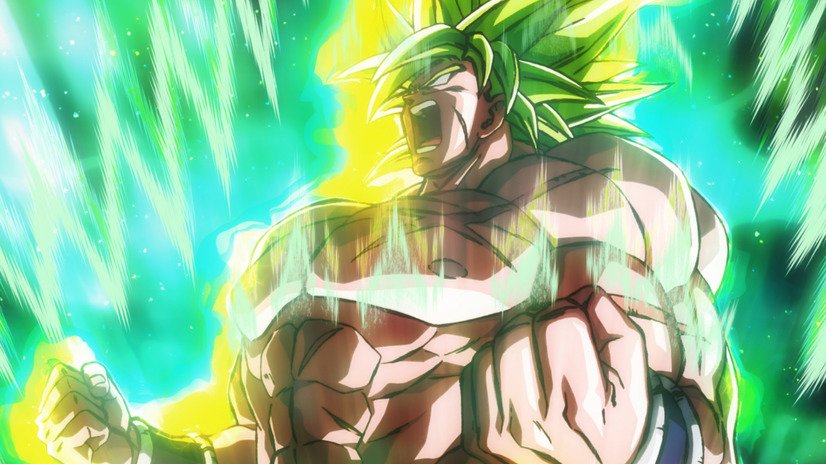 The composer was also tasked with scoring episodes 1-67 of the original Dragon Ball Z anime. After leaving music behind, Johnson resumed his career in law, and it led him to take up interest in politics. As fans know now, Johnson came to campaign for a spot in the Texas senate, and he admitted his work with Dragon Ball Z did help form his political platforms. Well, it's really awesome to see him achieve his goals in life.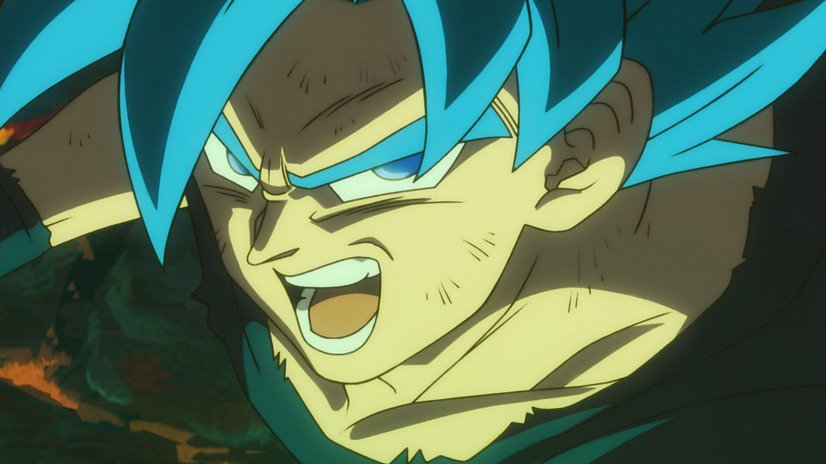 "One of the things that is comparable to my political philosophy, is that in Dragon Ball you have episodes that deal with a set of very different kinds of people — sometimes different species and people from other planets — but they have to work together," Johnson said in a recent interview. "I'm feeling really excited about going to Austin with a much better legislative environment," Johnson told The Texas Tribune following his victory.