A Leaked Footage of Dragon Ball Super: Broly x Tokyo SkyTree Has Been Revealed!
Hey guys! How's it going on? We are getting real close to the world premiere of Dragon Ball Super in Tokyo as November 14, 2018, is just around the corner. I am pretty sure that we are going to get a lot of spoilers once the movie is actually out so again I am warning you guys to stay alert about it as only a week is left before the movie actually comes out. Also, previously I updated you guys on the manga's status about the series.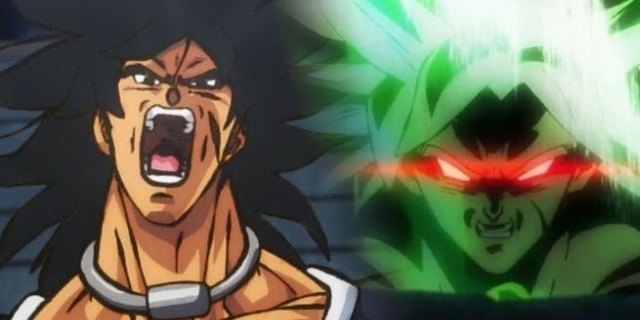 The manga is supposedly starting a new arc right after Tournament of Power and many are speculating that Toyotaro is going to adapt the Dragon Ball Super: Broly movie arc to the manga. If he does that, it is a very good thing for all the anime fans as it increases the probability of the anime returning in 2019 exponentially. The next chapter is supposedly coming out around November 21 so we will get spoilers from the manga too.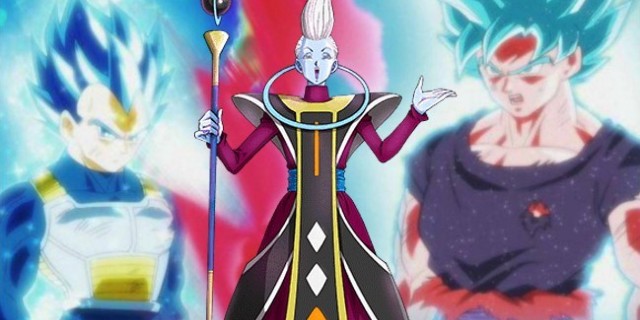 Well, lately we are getting a lot of spoilers and some of the fans are also unhappy about it. I want to tell something to these fans, these 'spoilers' are just official announcements and character designs that the company has to reveal for the promotion of the movie. Otherwise, how will you hype up the movie? Also, the movie is supposed to be 90 minutes long and they haven't even revealed 5-7 minutes of stuff, so we all are pretty safe I guess.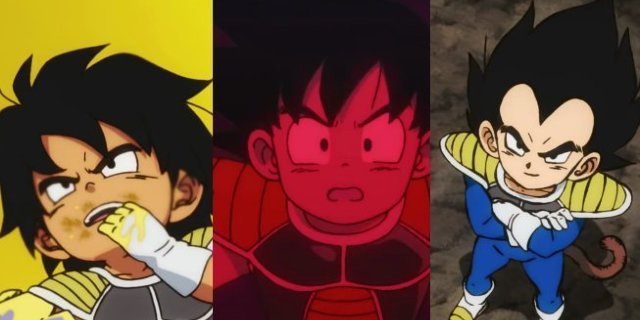 Anyway, today we need to focus on something entirely different. If you guys don't know, Tokyo SkyTree recently had a Dragon Ball Super: Broly promotional event and it was really a huge blast where they showcased a lot of things from the movie, like houses, character designs of Frieza, Broly, Goku, etc. I think there some games too and other exhibition stuff, overall it was a very enjoyable event for all the Dragon Ball fans.