A Leaked Footage of Dragon Ball Super: Broly x Tokyo SkyTree Has Been Revealed!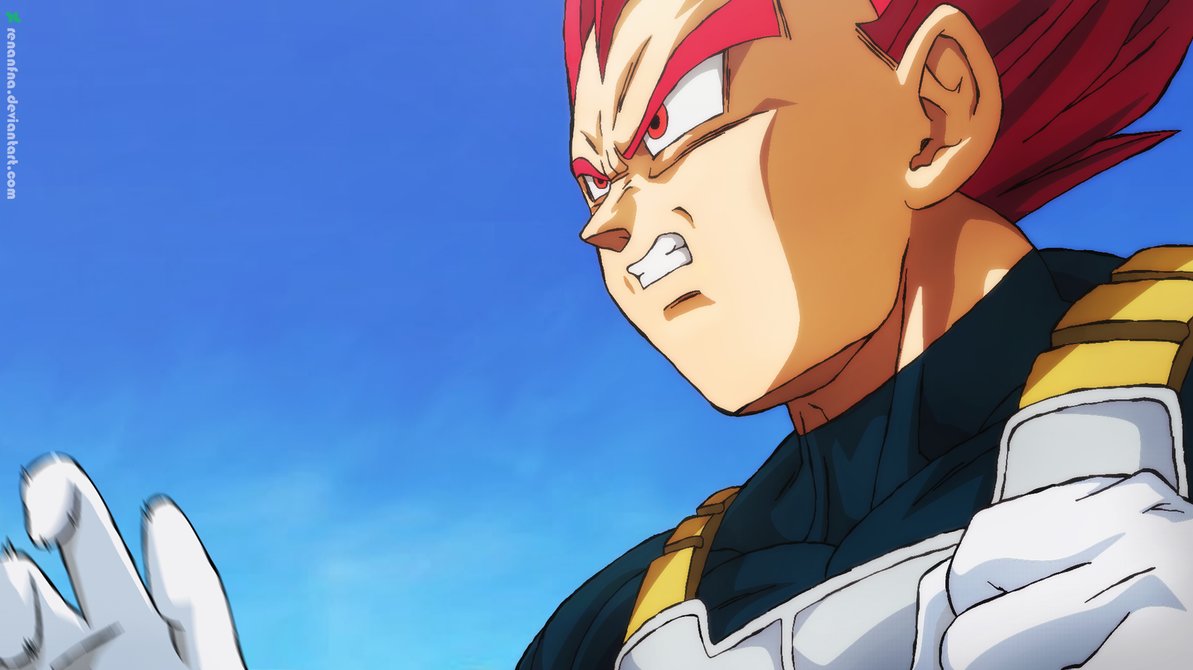 Things took a fast turn when a special clip started playing which featured Goku, Frieza, King Kai, and Shenron. Many people are saying that this is a clip from the Dragon Ball Super: Broly and it was especially shown for the event BUT there is no official confirmation on this. So don't believe people saying that this is a leaked movie footage because it is NOT! It just seems like a promotional footage but it relates a lot to the upcoming movie!
As you can see in the video shown above, it features Goku collecting all 7 Dragon Balls and summoning Shenron so it can fulfill Goku's wish. Goku wants to wish for a warrior / fighter who is unbelievably strong. Typical Goku who just wants to fight strong opponents no matter the case. Well, as he is going to say his wish, he is interrupted by King Kai. King Kai says that he wants Goku to come to see him immediately, it's important.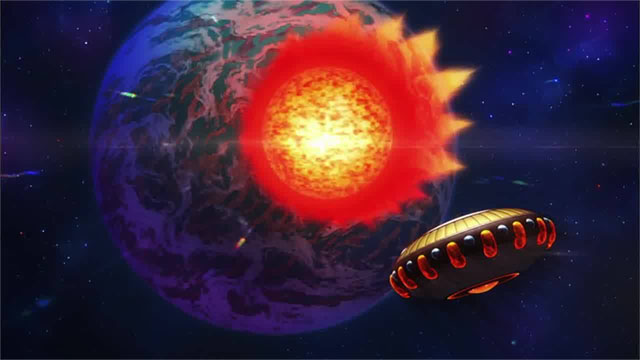 King Kai in a worried tone says, "Someone with tremendous power has suddenly appeared in the distant universe. I have a bad feeling. Hurry and come to me!" Well, seems like his wish got fulfilled anyway and Goku leaves. As soon as Goku leaves, Frieza enters the scene and starts talking about immortality and his thirst to defeat Goku for once and all without any hiccups but realizes immortality is not the way to go about this.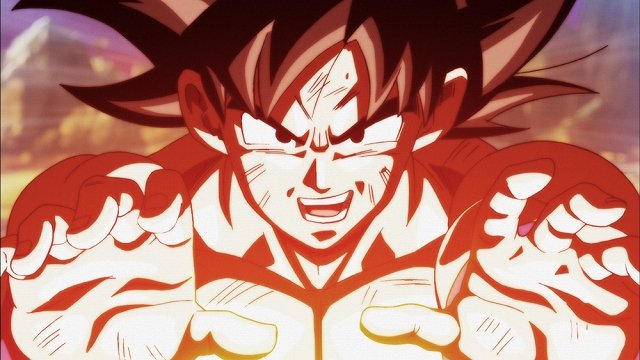 He asks Shenron to reveal the secret to a Saiyan's strength which Shenron does so but is not revealed here. Then Goku suddenly comes back and sees Frieza hogging over his wish. Then suddenly Frieza turns into Golden Frieza and challenges Goku. Goku turns into Super Saiyan Blue and they start with their attacks. Frieza starts with something like a Hakai blast while Goku replies with his signature Kamehameha and the clip ends.