A Major Dragon Ball Super Villain Is Returning In Dragon Ball Heroes!
Hey guys! How's it going on!? I am pretty sure that most of you saw the latest episode of Super Dragon Ball Heroes where we got an intense Ultra Instinct Goku vs Cumber battle. If you still haven't seen it, you can watch the official stream of it on Youtube on their official channel. The episode was really pretty good. The episodes are pretty short but it's just filled with action, nothing else really. You should give it a chance.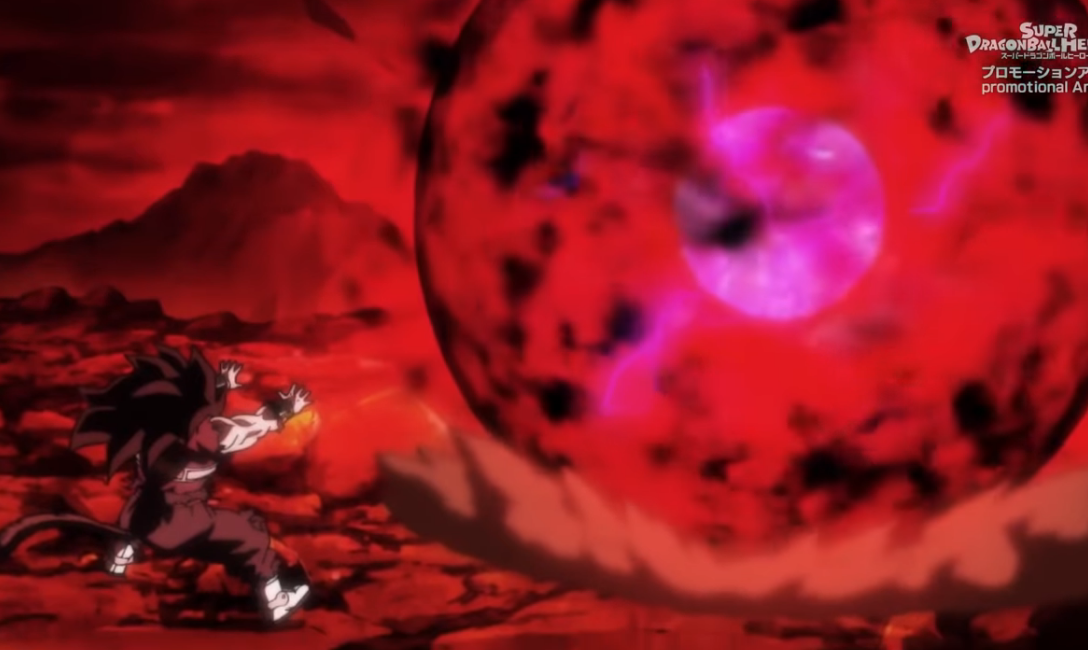 In the last episode, we got to see that our main Goku and Vegeta got some help from Xeno Goku and Xeno Vegeta but it still wasn't enough to bring down the brand new Saiyan villain – Cumber. Even Goku was powerless against him but suddenly he tapped into mastered Ultra Instinct and took care of Cumber in just a minute. While, everything was looking good and the villain was down, something really bizarre happens.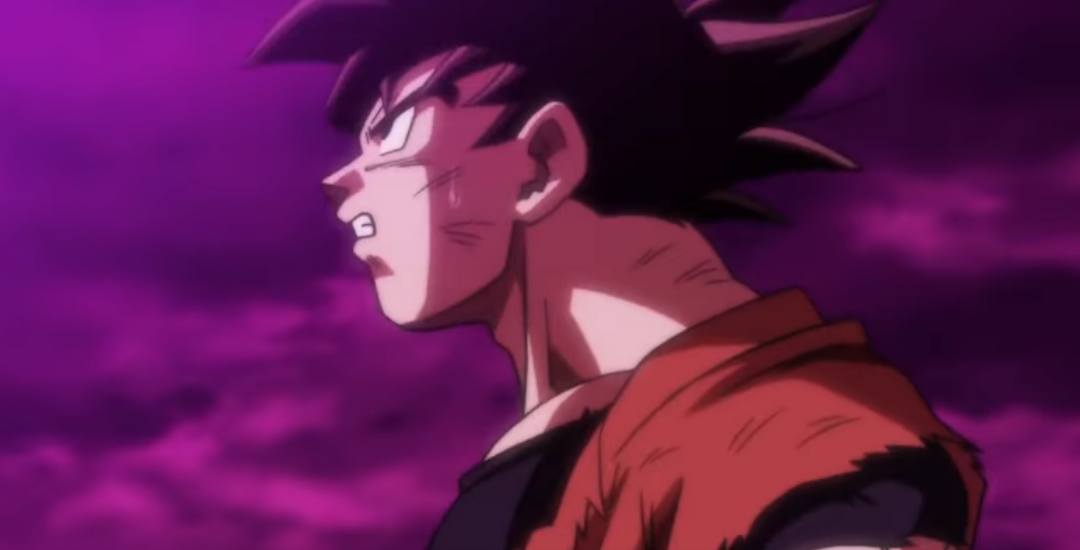 It seems like even if Cumber lost this battle, the REAL UNIVERSAL war is going to start very soon. In the end, a group of villains come through a dimensional portal and takes Cumber away. Now, this is where things starts getting really interesting. There are 5 members in this group where 4 of them are brand new characters and one of them is a fan favorite villain! Yes, it's Fused Zamasu! Somehow, he's back and ready to cause a war!