Akiyo Iyoku Talks About The Next Dragon Ball Movie & It's Quality!
Dragon Ball Super ended back in March 2018 but with it's ending, it's popularity has tremendously increased! We got the new Dragon Ball Super: Broly movie which broke so many records and I think satisfied all the fans who were waiting for some Dragon Ball content. There are a lot of rumors going about Dragon Ball Super TV series/anime and that it will return in July but there's still no definite proof/announcement about it. (Cover Art Credits – Unknown. Please contact the website if you're the artist!)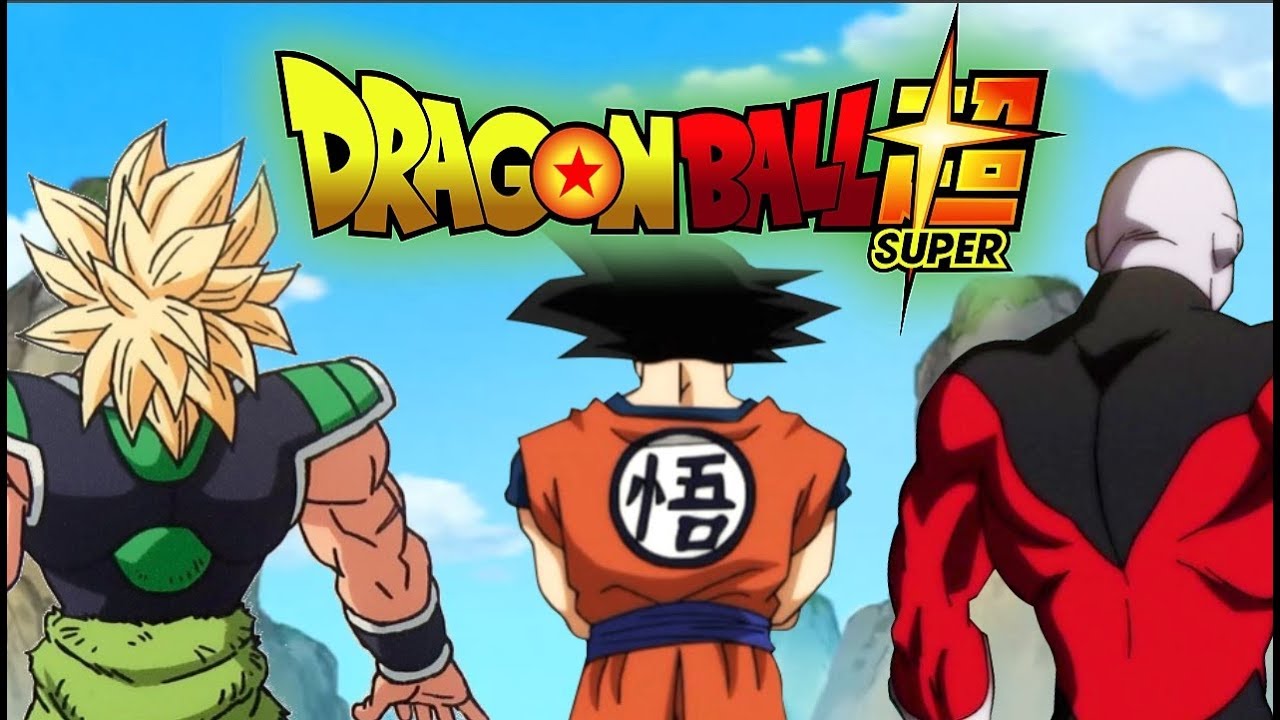 However, we have something else to share with you guys. GoreshX translated a part of the interview with Dragon Ball Room director & V-Jump Editor-in-Chief Akio Iyoku in the Broly Bluray booklet which was uploaded online on Twitter. According to Terez on Twitter,  "Iyoku is basically the only person at Shueisha who talks to Toriyama." Aside from Iyoku, there were some comments from Hayashida Norihiro (Producer of DBS: Broly) too.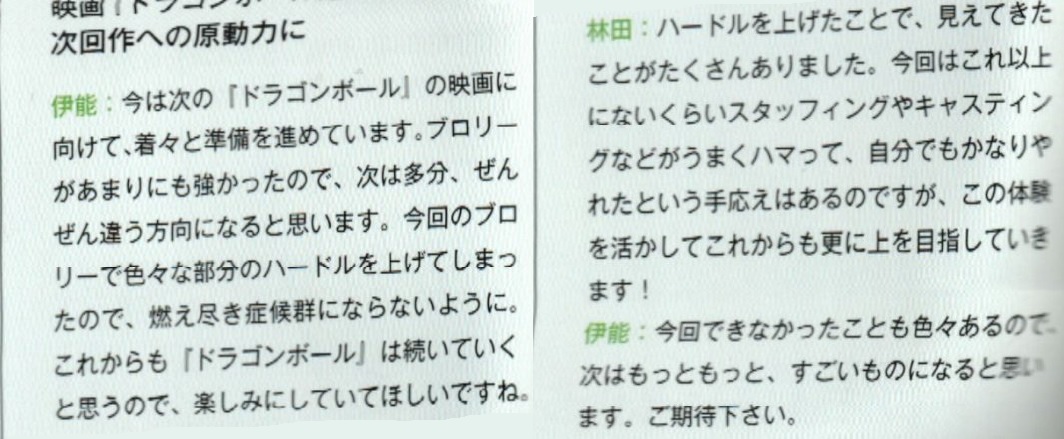 Let's start with Iyoku's comments. The translation goes as – "We are steadily making preparations for the next Dragon Ball movie. Broly was excessively powerful, so we think things will probably head in a completely different direction next time around. We raised the bar a lot with Broly so we're trying to avoid becoming burnt out. I think Dragon Ball will continue from here on out so we want you all to look forward to what's coming up next."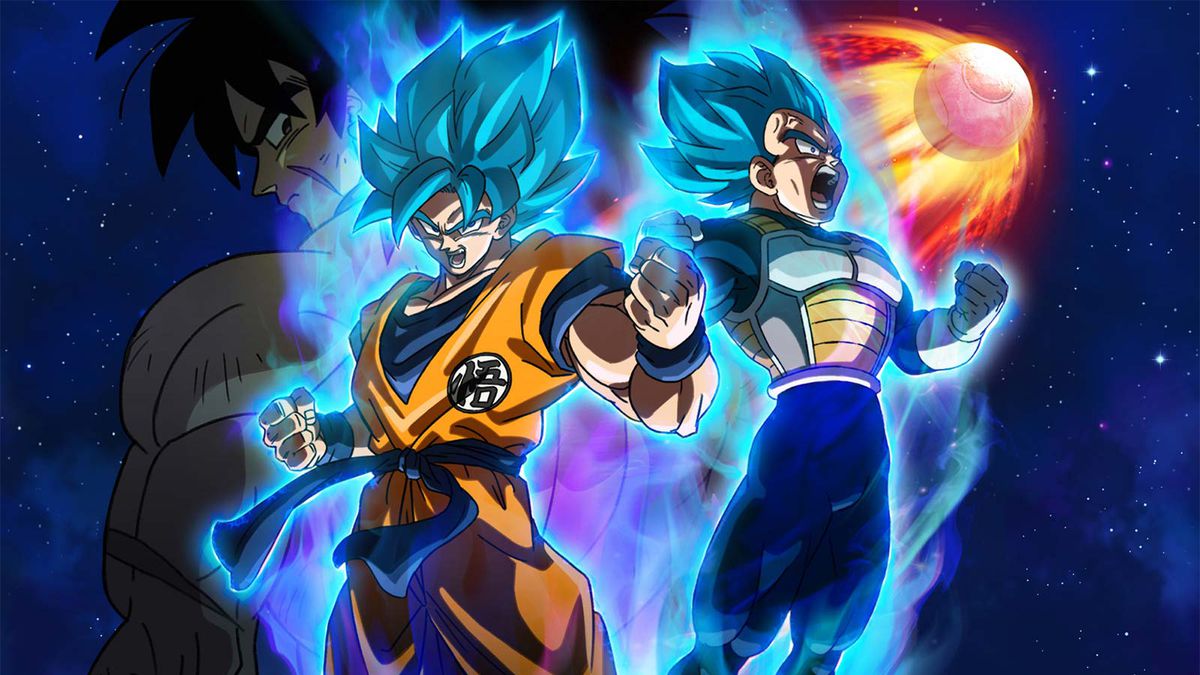 "There are a bunch of things that we could not do this time, so I think whatever comes next will be even more incredible. Please look forward to it." So they are already working on the next Dragon Ball Super movie and they want to make it even better than Broly. That's going to be amazing! Also, this doesn't mean that there won't be an anime. Until we get an announcement, nothing can be said. Now, let's see Hayashida's comments!