Akiyo Iyoku Talks About The Next Dragon Ball Movie & It's Quality!
Hayashida: There are a lot of things that we have come to see through raising the bar so much. This time we went so crazy on things such as staffing and casting that it made even myself think that it would not be possible to get any better. But with this experience in hand, we will continue to aim even higher and higher. I hope that they can continue making such marvelous movie while taking the appropriate time to prepare. I can't wait for the key visuals!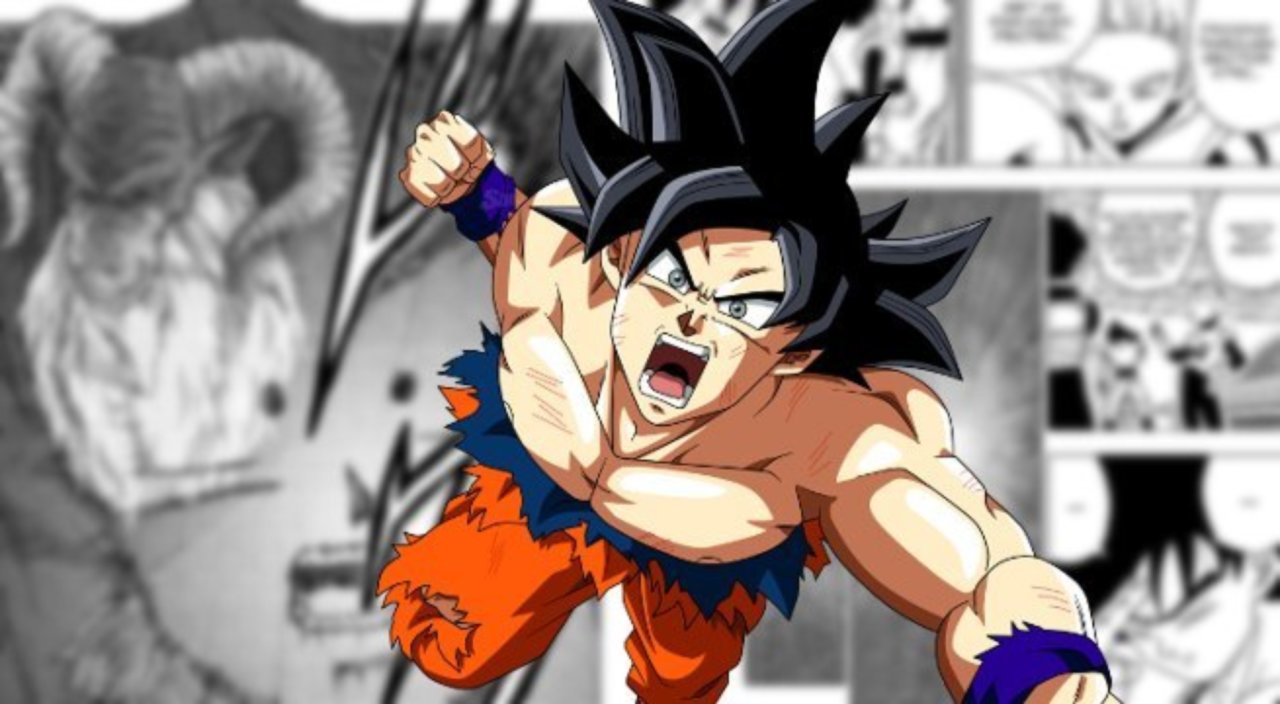 I think the 'trailer' that everyone is talking about for months could be for this Dragon Ball Super movie. We still have no concrete details but one thing is for sure – a new Dragon Ball Super movie is in production. Now, we just have to wait and see if the anime will return or not. We cannot make any judgment just because they are making a movie. The anime could come back or it won't. We just have to wait, we cannot make any speculations.
Also, Iyoku specifically said that "I think Dragon Ball will continue from here on out so we want you all to look forward to what's coming up next." So, we should respect their decision and wait patiently. I am sure that they will bring out some amazing stuff! Dragon Ball is going to continue and I hope it goes on as long as possible while maintaining it's quality! That's all for now. If we get any new information, we will let you guys know about it!