Artist Bonobq Shares Alternate Ending Of Dragon Ball Super – Universe 7 Erased!
Hey guys! How's it going on!? I want to share something really special with you guys today. About a week ago, some Dragon Ball Super fan manga was going viral on Reddit and Facebook Groups. When I tried finding the source, I found the most epic thing ever. There's this artist who goes by @bonobq on Instagram who has made nearly a whole manga chapter about how the alternate ending of the show could go on –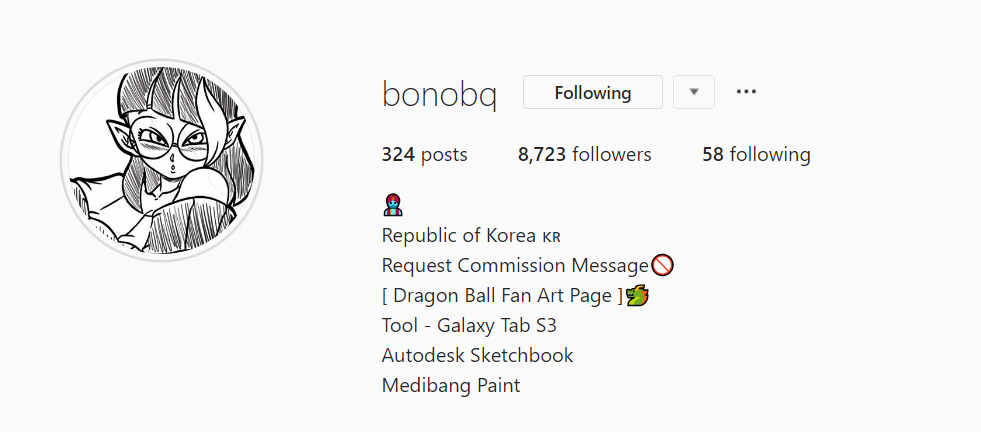 When I first found the account, the chapter wasn't over but 2 days ago, the artist uploaded the rest of the pages and has started on the next chapter as well. Well, I just couldn't wait to share this with you guys so here's the first part – the chapter titled 'Defeat'.  Universe 7 loses the Tournament Of Power and we don't know what's gonna happen now so let's see how bonobq visualizes this whole alternate ending thing. It's really epic.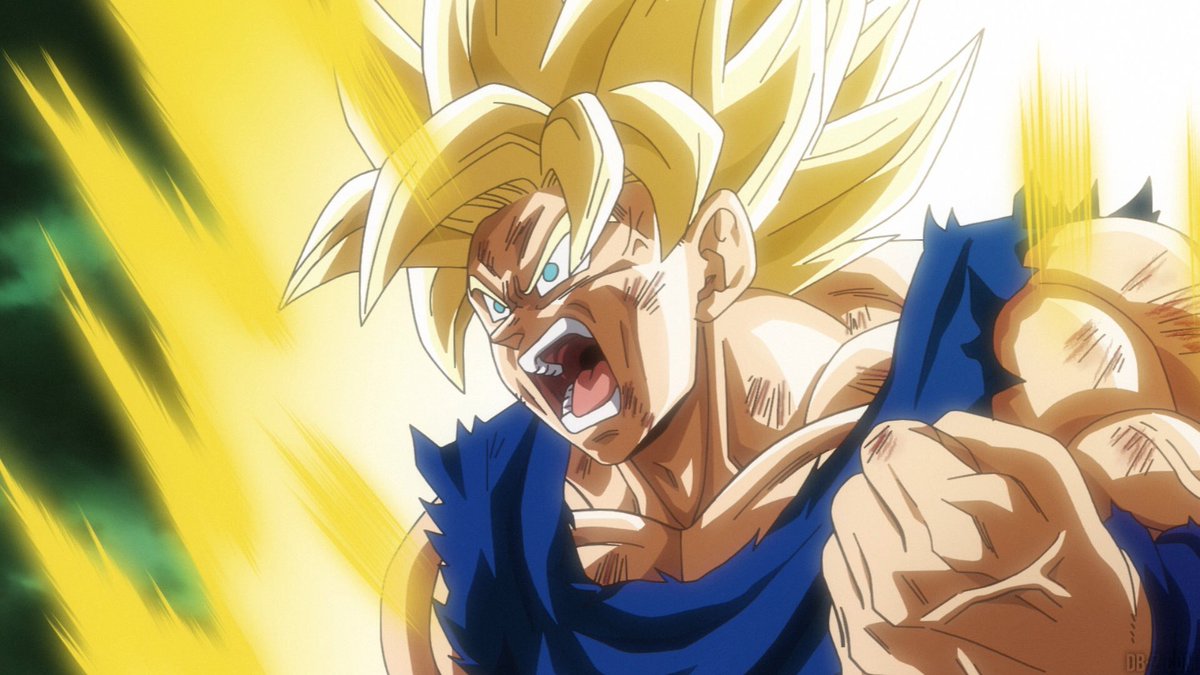 Also, I want you to take it slow and appreciate how amazing this chapter is gonna be! The art is so amazing, I think if you compare certain parts, it's even better than the original manga. I love all the details! Well, also don't forget to give all the love and support to bonobq as this thing wouldn't be possible without bonobq! I would recommend you guys to follow the instagram account and support bonobq. Let's start now!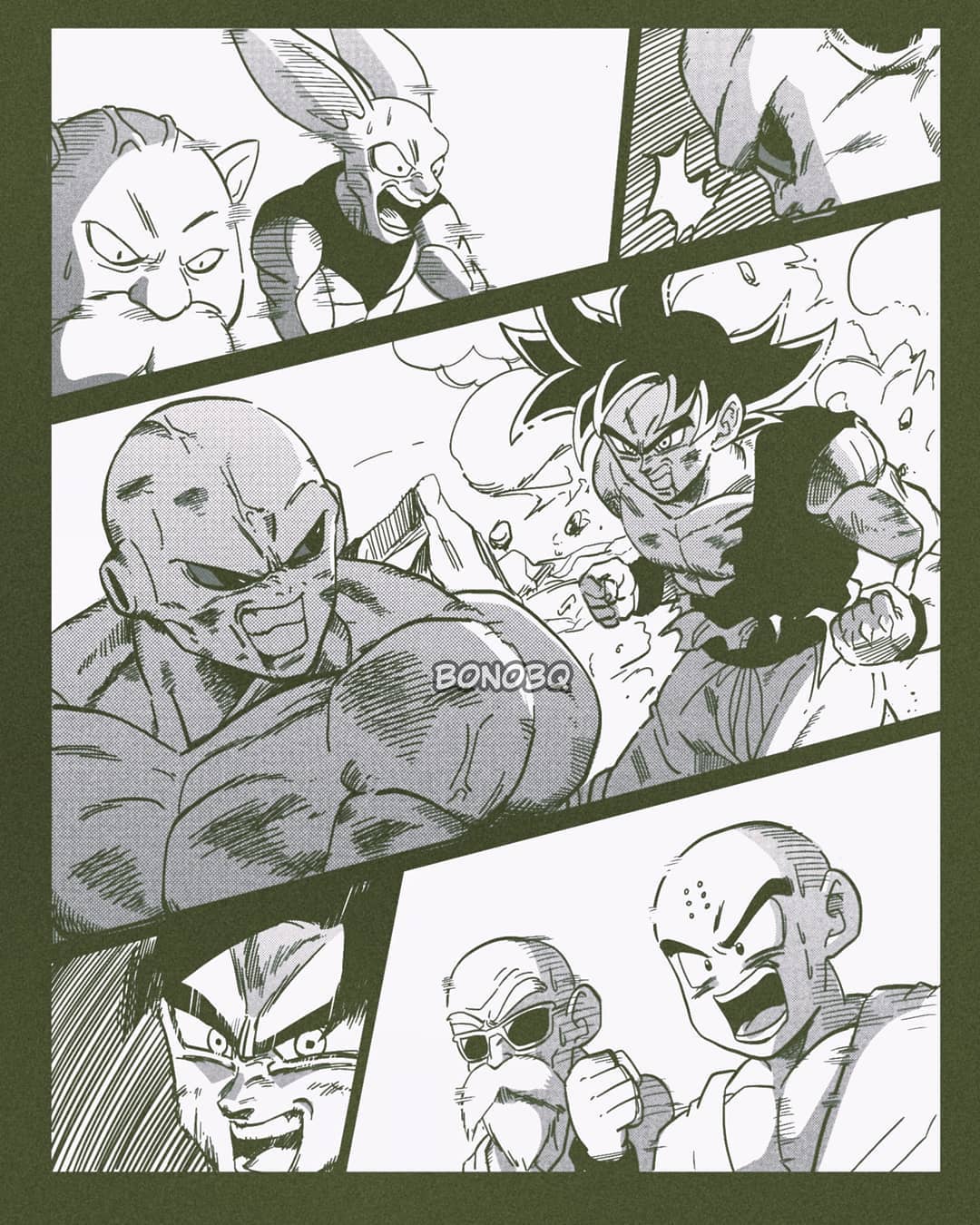 (source: Bonobq)