Artist Imagines What Dragon Ball Super Would Look Like In The 90s!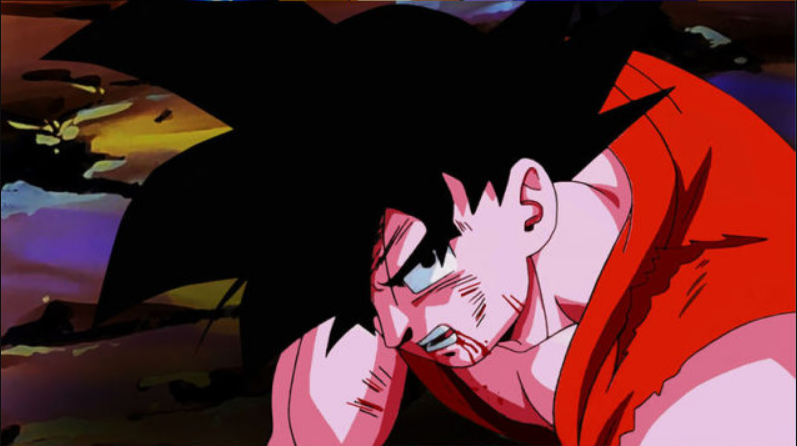 Goku during his fight against Frieza by Salvador!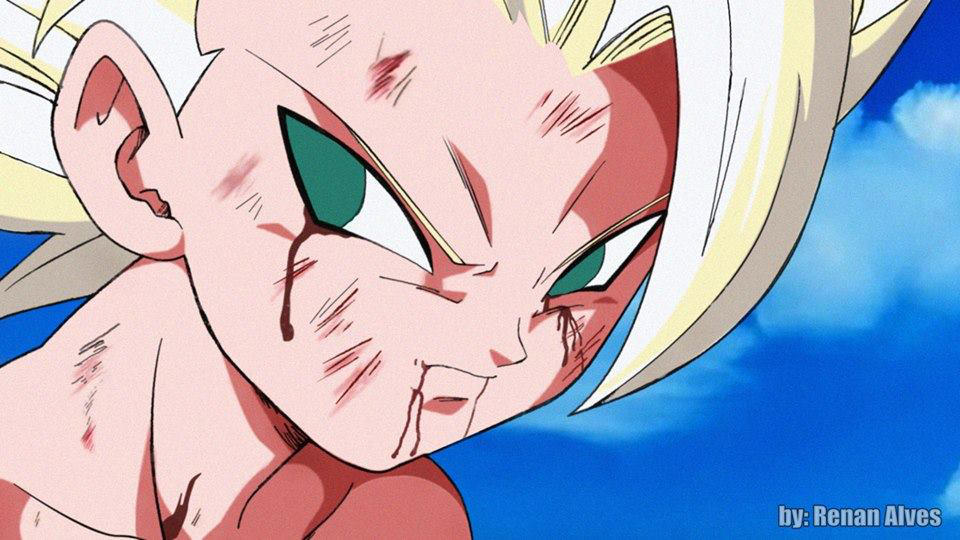 Super Saiyan Caulifla by RenanFNA!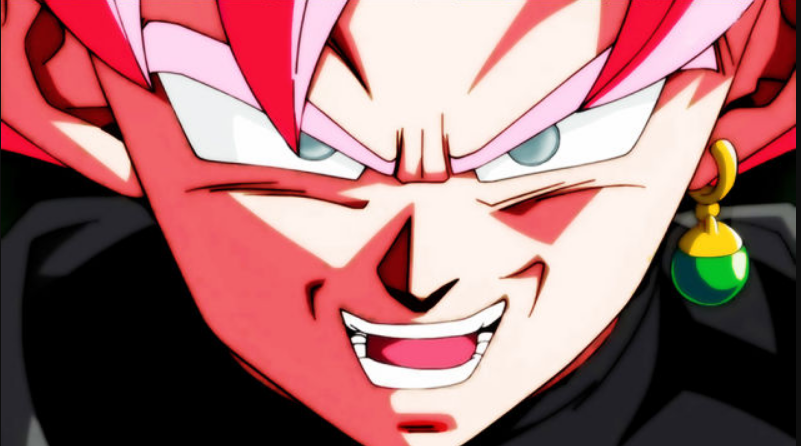 Goku Black by Salvador! I really liked this recolor!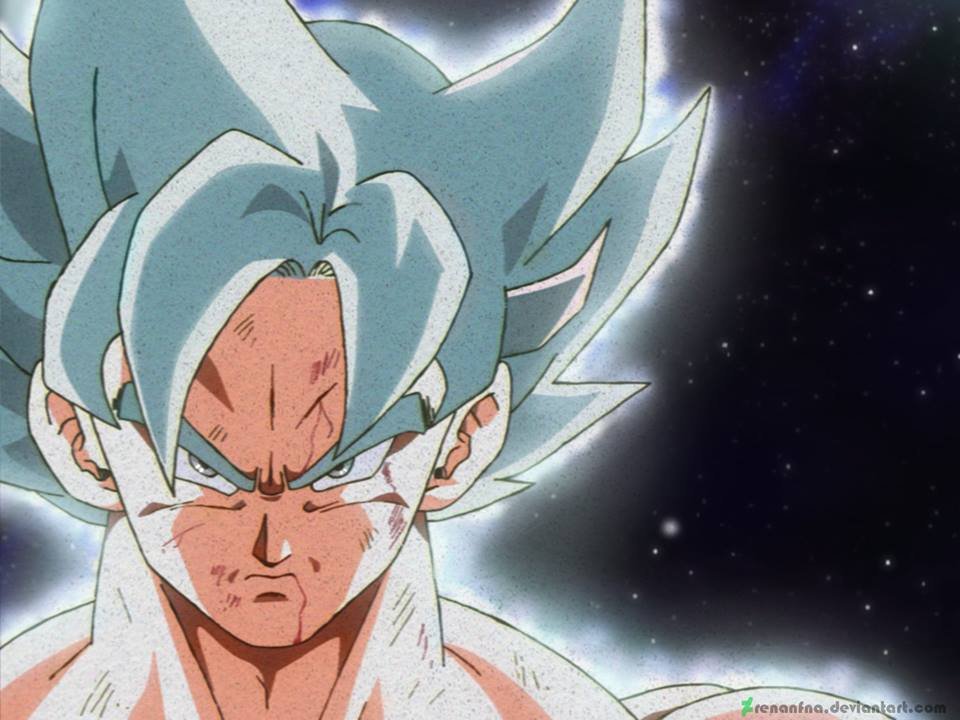 Ultra Instinct Goku in the Dragon Ball Z style by RenanFNA!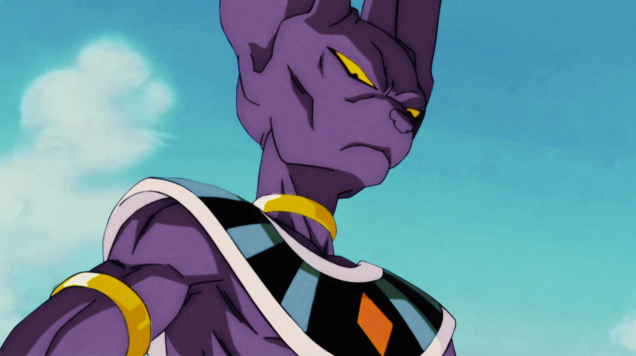 Beerus back in the 90s by Salvador!