Artist Imagines What Dragon Ball Super Would Look Like In The 90s!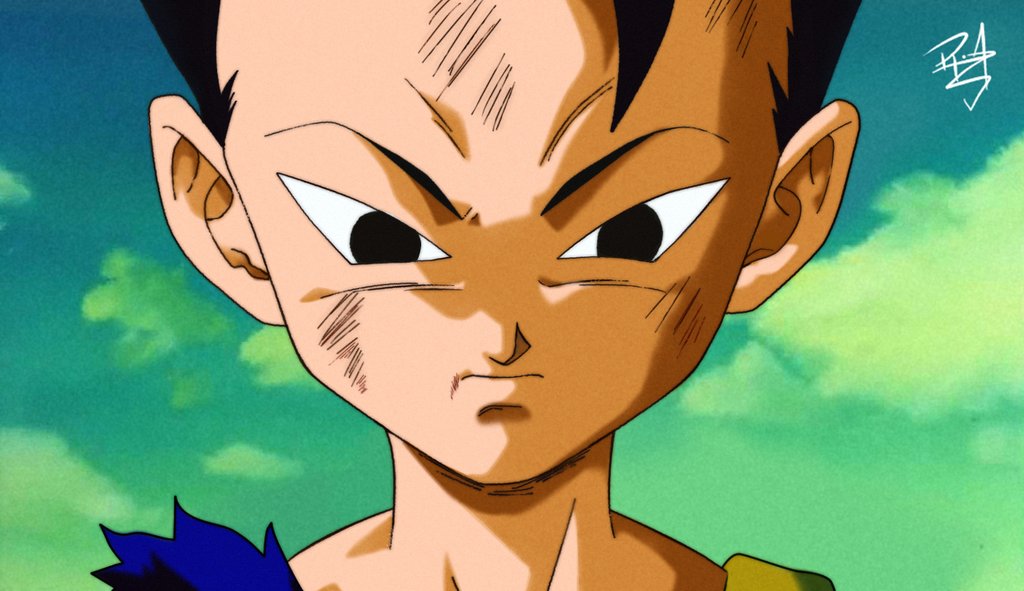 Cabba giving those 90's vibes by RenanFNA!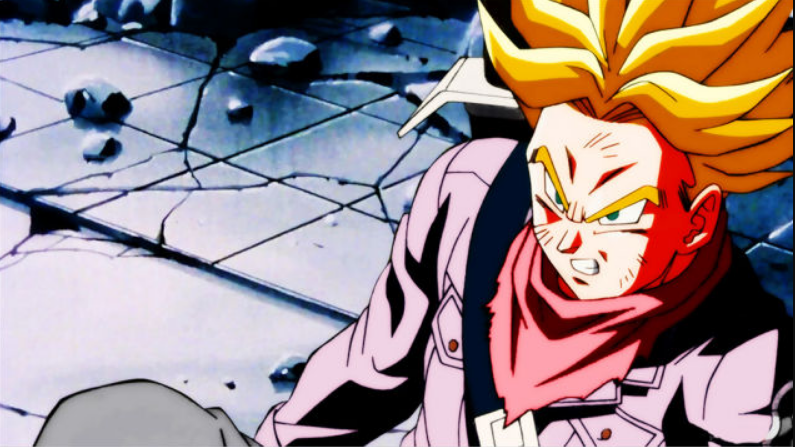 Future Trunks rocking that 90s contrast by Salvador!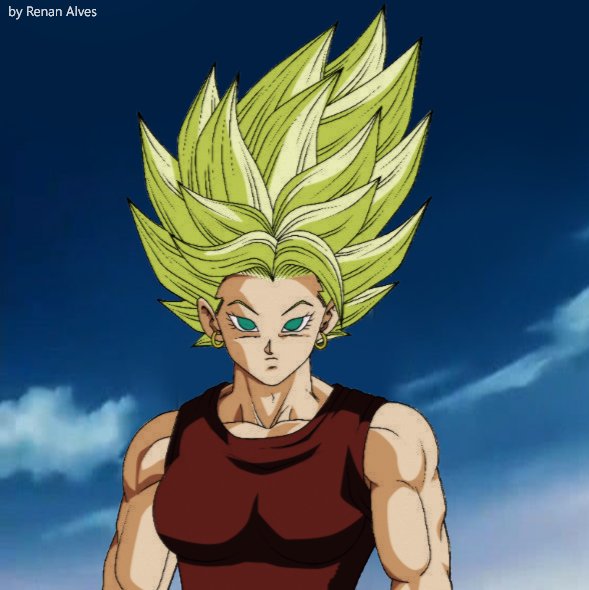 90s Super Saiyan Kale by RenanFNA!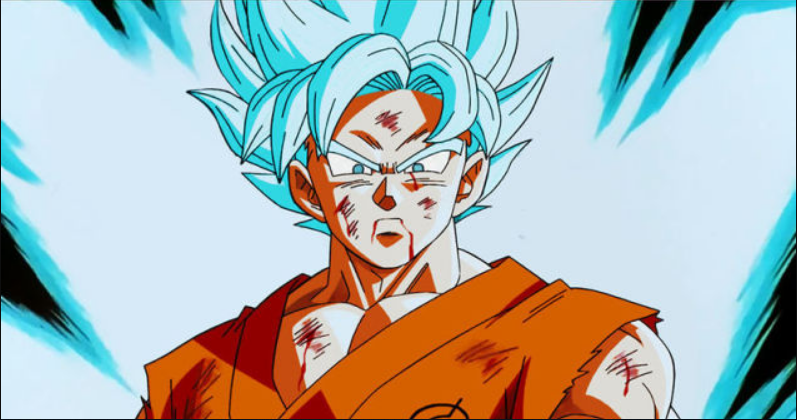 Goku is looking pretty awesome! Super Saiyan Blue Goku in 90's style by Salvador!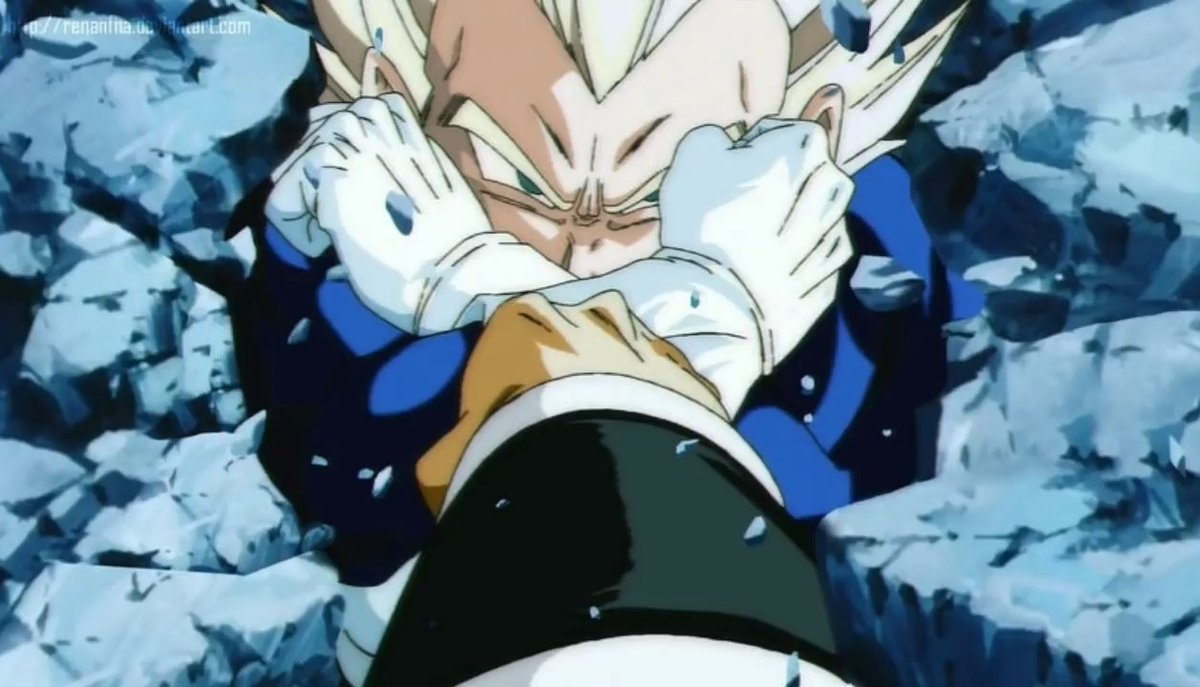 This one looks really epic! Done by RenanFNA!