Artist Imagines What Dragon Ball Super Would Look Like In The 90s!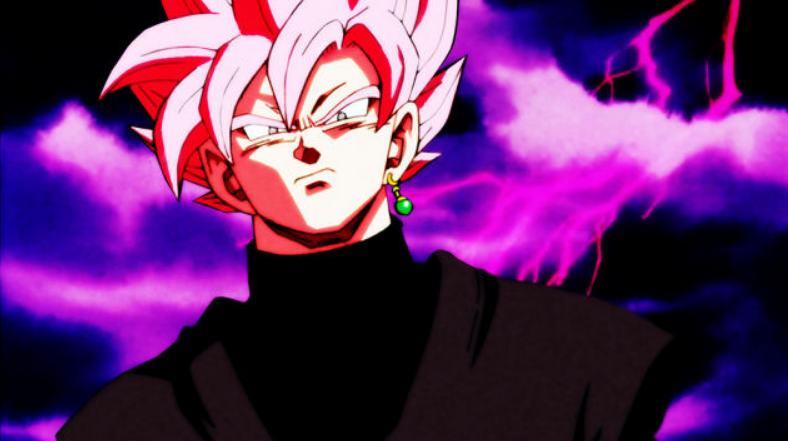 We have another Goku Black Super Saiyan Rose by Salvador! That purple lightning in the background… DAMN!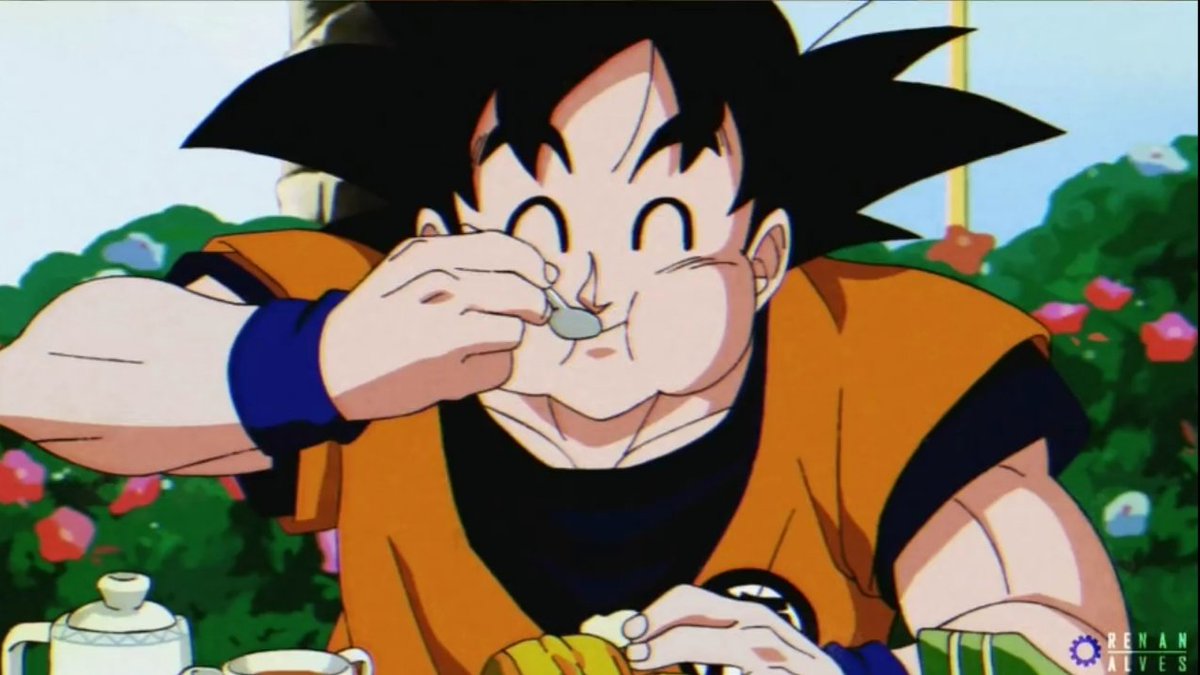 Another one by RenanFNA!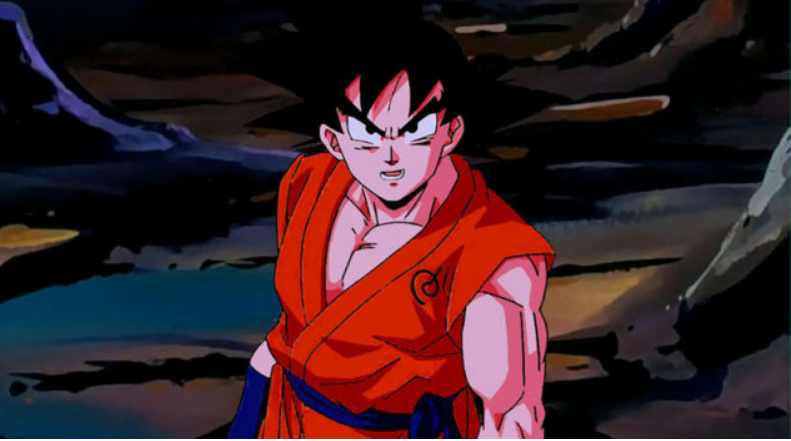 Looking good in that 90s recolor Goku! By Salvador!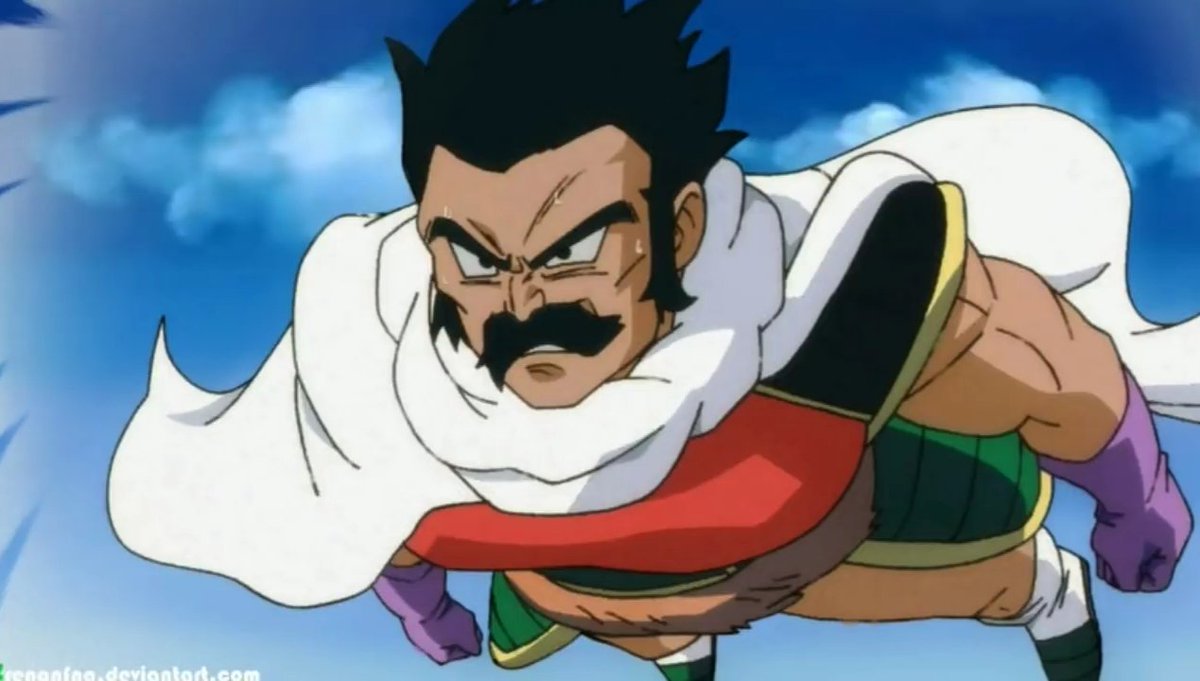 Paragus by RenanFNA. It kinda looks just like the old Paragus!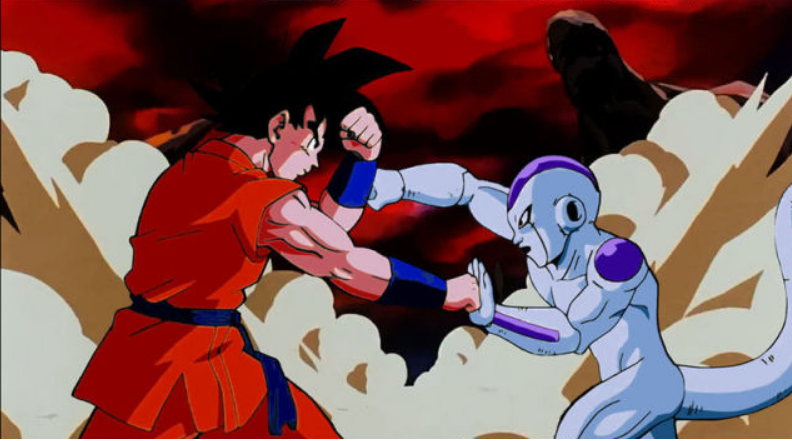 Goku vs Frieza in Dragon Ball Super! By Salvador!