Artist Imagines What Dragon Ball Super Would Look Like In The 90s!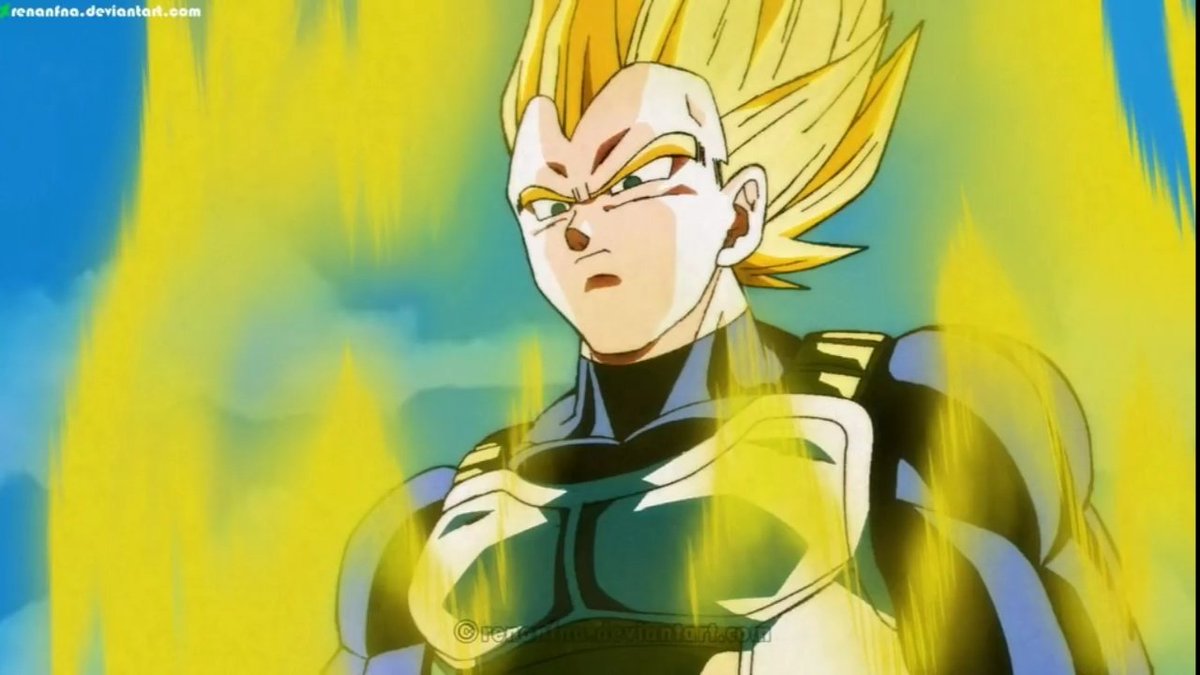 Super Saiyan Vegeta from Dragon Ball Super Broly by RenanFNA!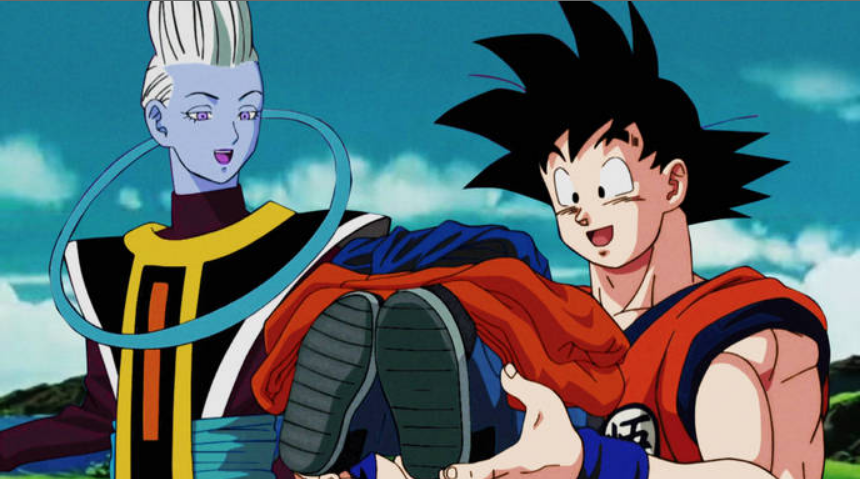 Goku and Whis by Salvador! It looks so good!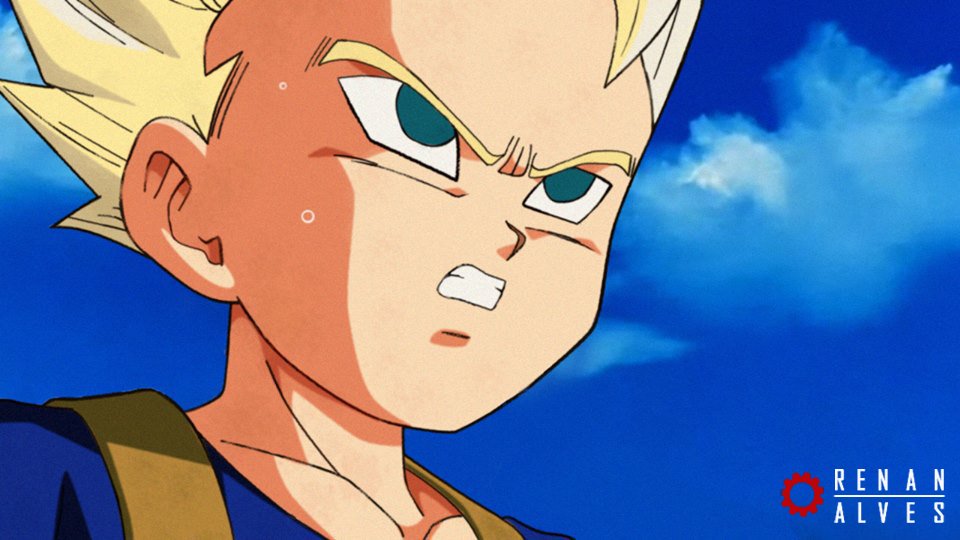 Super Saiyan Cabba by RenanFNA! Looks pretty authentic!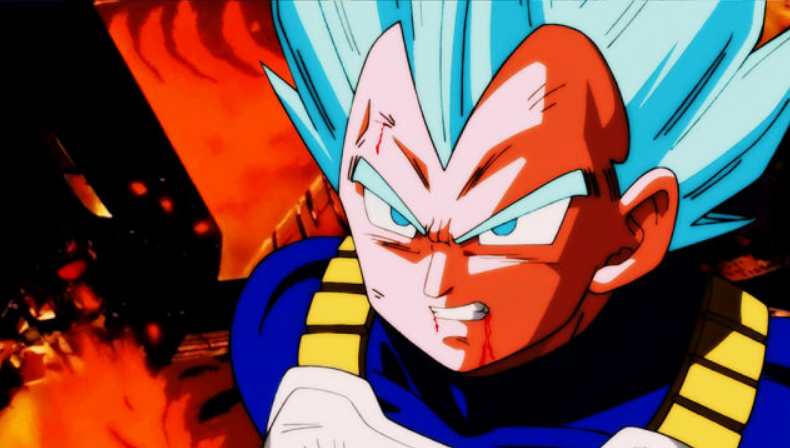 Super Saiyan Blue Vegeta by Salvador! That fiery background is amazing!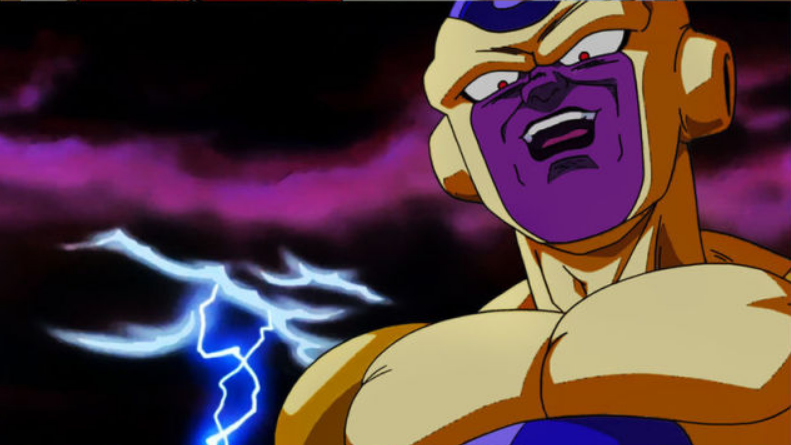 Golden Frieza by Salvador!