Beerus Voice Actor Talks About How Dragon Ball Super: Broly Is The Starting Point For The Future!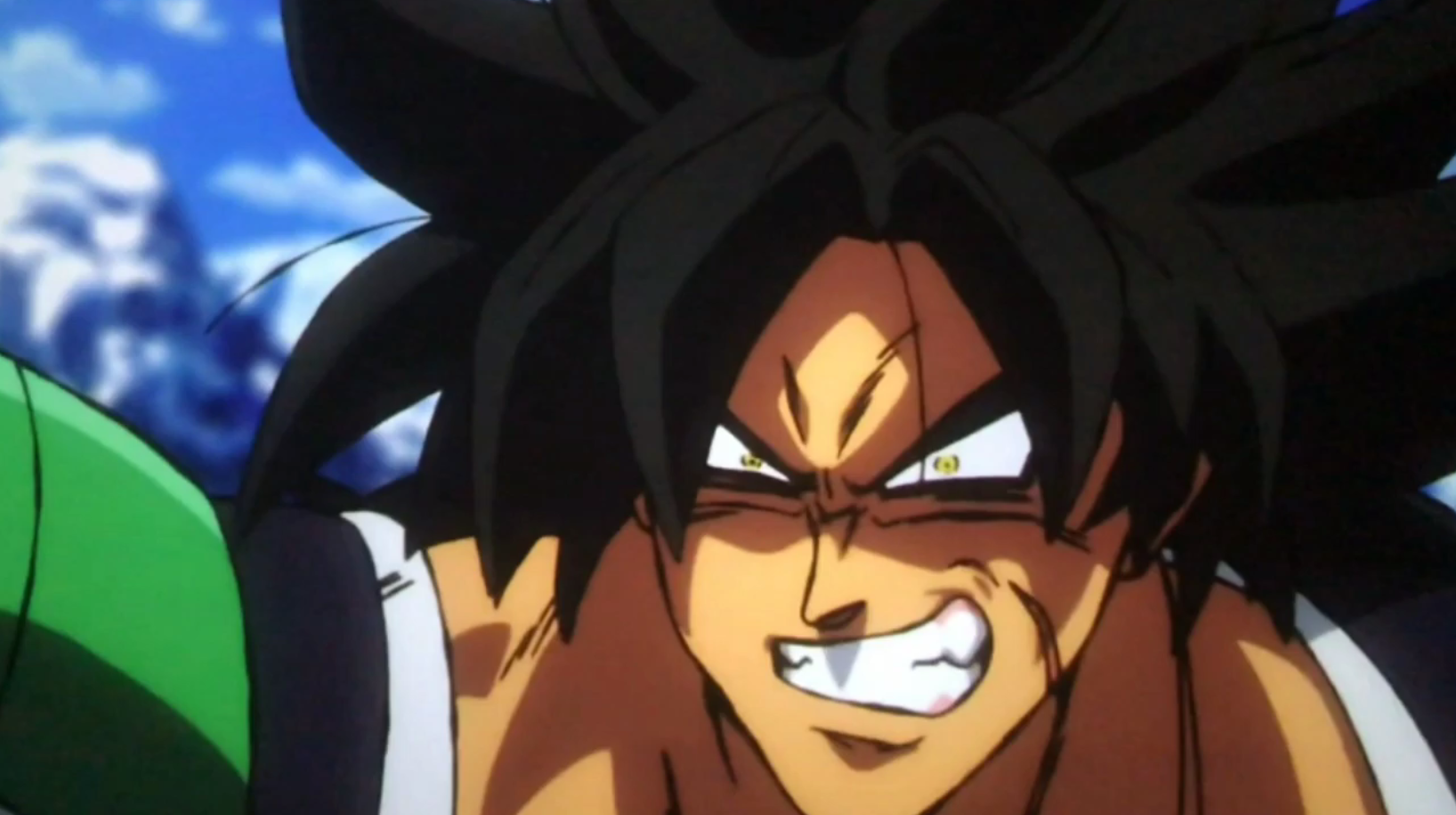 We haven't really seen Beerus in action as well. I mean they could do a whole arc on his backstory and how he met Whis, became the God of Destruction of Universe 7. We still have so many mysteries that are yet to be resolved since the Dragon Ball Super anime ended. They have started the Galactic Patrol Prisoner arc and so far it's going pretty cool. I like the whole sorcerer terrorizing the universe story. We might see something different.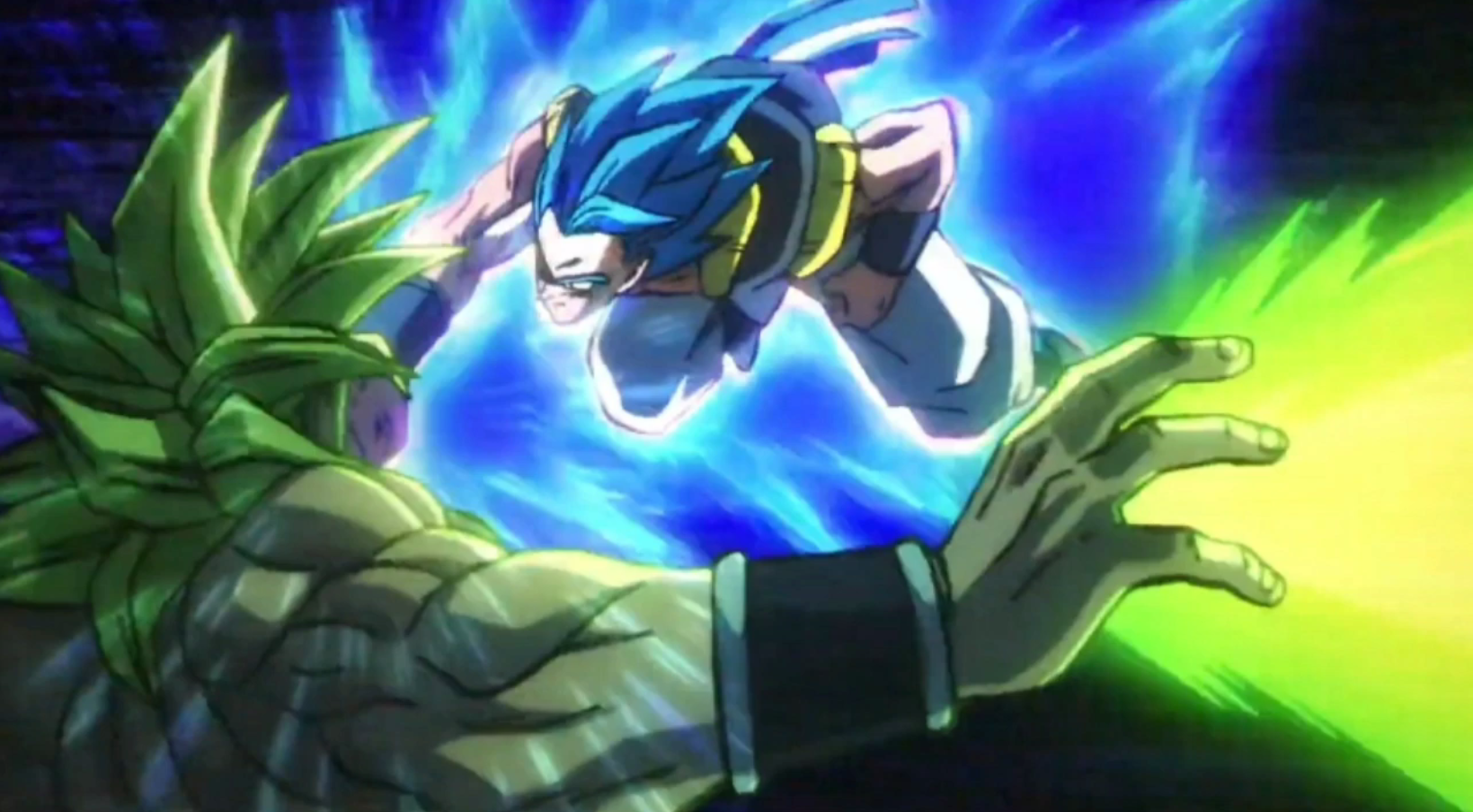 Well, what do you guys think? As the Dragon Ball Super: Broly fever is going to end soon as the movie has already been released in a lot of countries, what's your prediction about the TV series? Do you think they will make any announcements soon? Or do we have to be on edge and wait till they give us a heart attack by announcing it randomly on Twitter or Youtube? Well, time will tell. Let me know your thoughts down below!