Dragon Ball Game – Project Z Trailer Released – Determination, Despair, and Hope!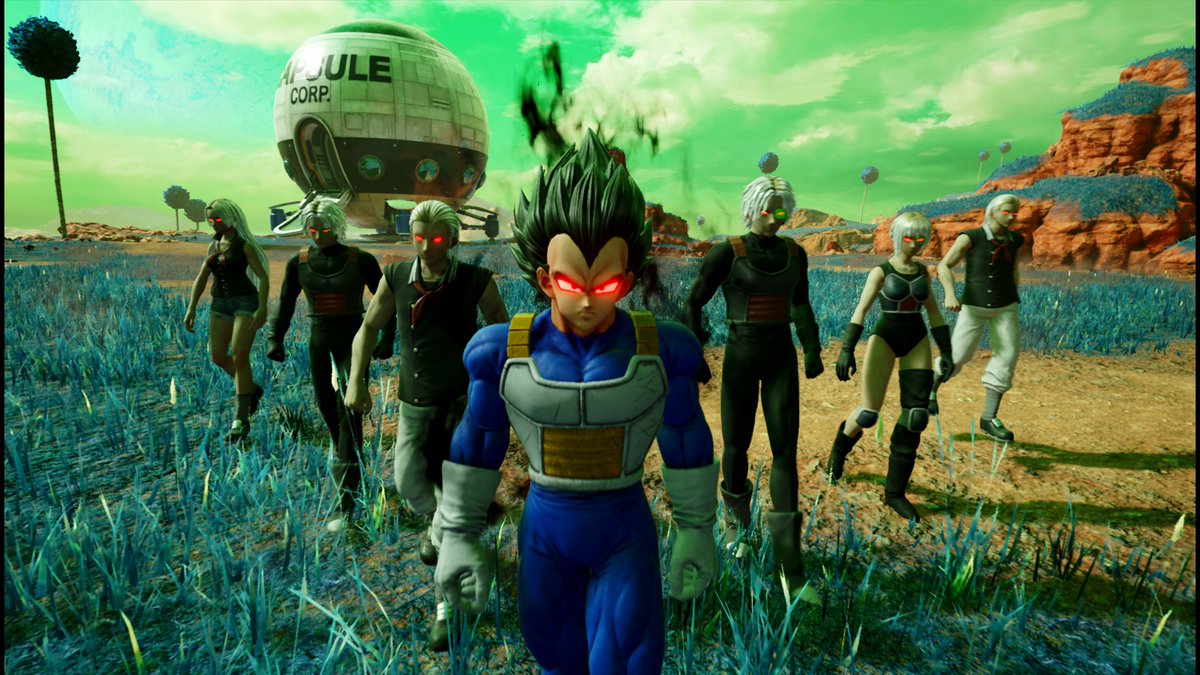 Some people are saying that the game should only cover till the end of Frieza Saga but I hope they cover the whole thing. I hope they include all the sagas – Saiyan Saga, Frieza Saga, Android Saga, Cell Saga, and the Buu Saga! I think many people would be disappointed if we had to purchase the game for each different saga. They could put a bit higher price for the game while including everything. I think then everyone would buy the game.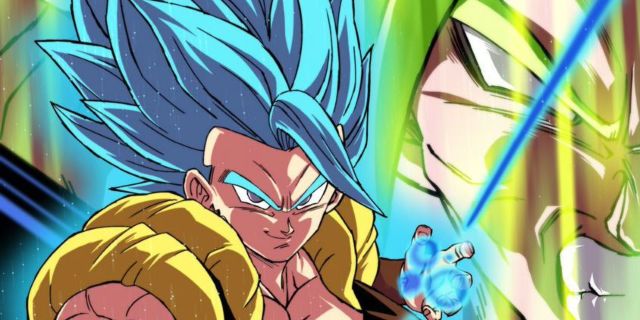 Well, it would be cool if they could also make a similar game for the events of Dragon Ball Super! How cool would it be to participate in the Tournament of Power? That would be one epic part of the game. I am sure the people would be thrilled to play and relive the events of Dragon Ball Super. Well, that's it. I hope you liked the trailer. Let me know what do you guys think about it in the comments down below!