Dragon Ball Super 1 Hour Special Announced For Next Week – December 2, 2018!

Well, one thing that I want to clear is that, this one hour special wouldn't be something new or something which shows something from Season 2 or any sorts. The TV guide listing which alerted fans about this whole thing states that it is a "Dragon Ball Super" Premiere commemoration Special Program. The episode will have a special interview with the Dragon Ball Super: Broly cast members with all other exciting production things.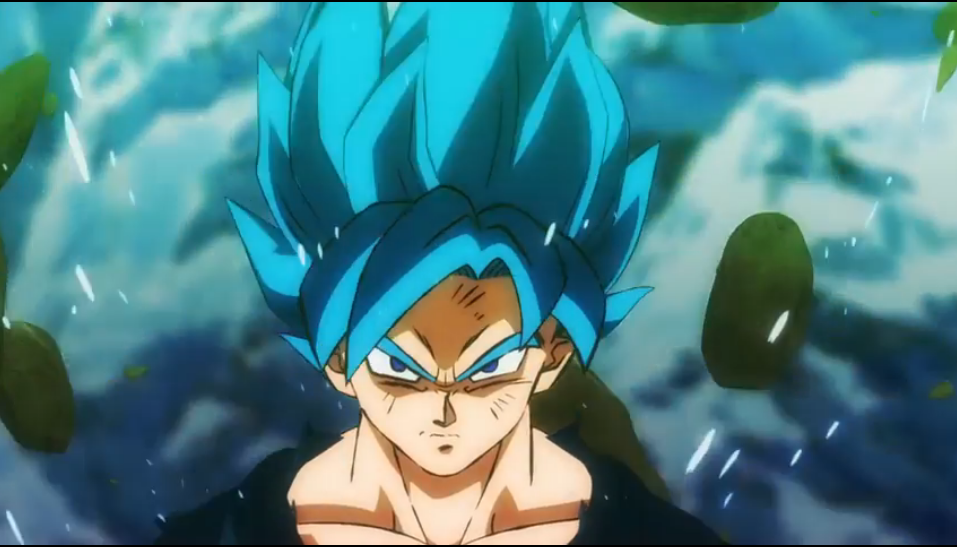 It also seems to have some content from the movie which they would just use it for hyping up the movie even more. The show would be airing at the same time as Dragon Ball Super used to air, which is 9 AM JST. It seems like they had to postpone both One Piece & Ge Ge No Kitaro as Dragon Ball Super would be taking up their space in the TV slots. I hope they just bring back Dragon Ball Super and end Kitaro. It's been too long already.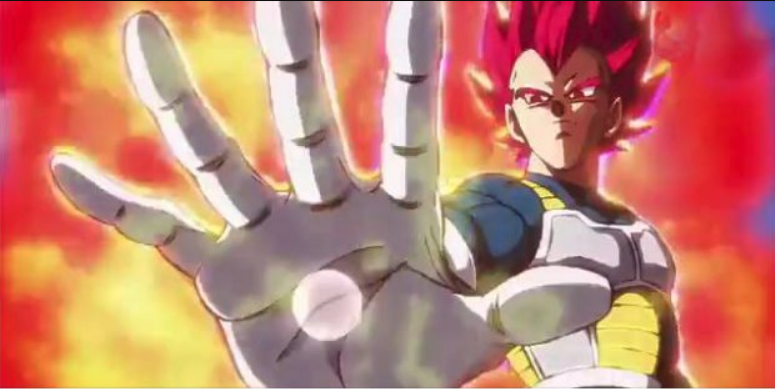 Most of you are still not updated on the new arc and getting confused between Time Patrol from Heroes and Galactic Patrol from the anime. If you are interested in the new arc of Dragon Ball Super, you can read the synopsis right here – While Goku and Vegeta are training together, Bulma gets a message from Mr. Satan. She passes the message to them which says that a mysterious group has appeared and is attempting to kidnap Buu.