Dragon Ball Super 1 Hour Special Announced For Next Week – December 2, 2018!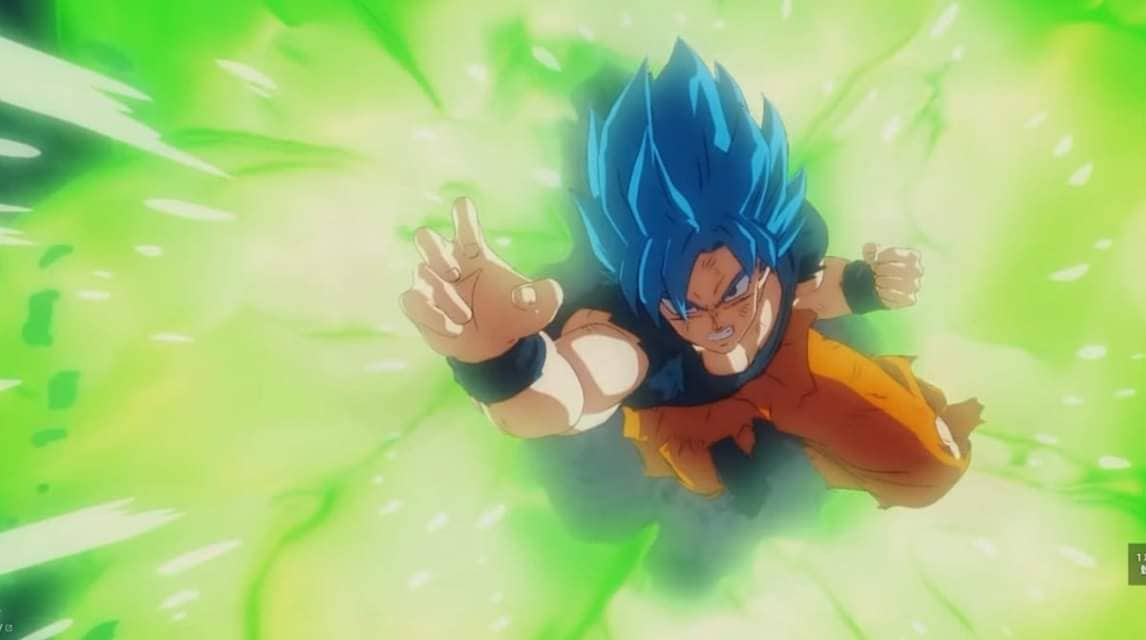 Goku and Vegeta leave right away to investigate and indeed find a group loading Buu onto a familiar-looking spaceship. Apparently, Buu is still in his deep sleep unaware of what's happening to him. The apparent leader of this group recognizes them and quickly knocks them out with an "anesthesia gun", and they awaken to find themselves in Galactic Patrol HQ with Jaco. Their kidnapper turns out to be Merus.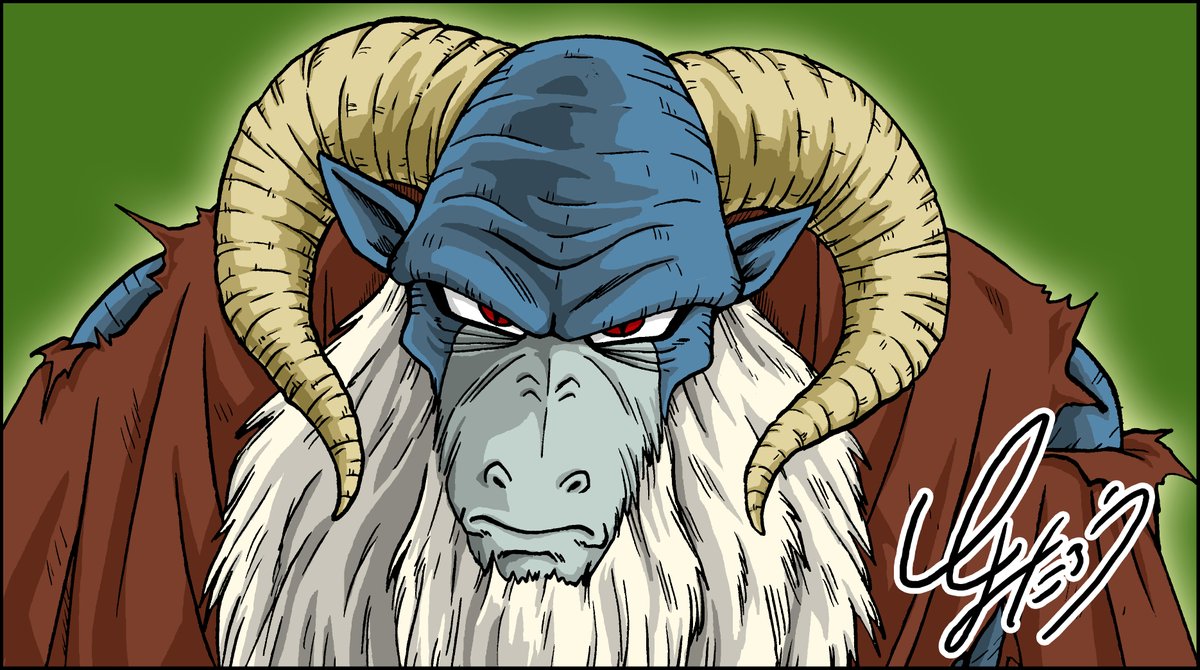 Merus is the Galactic Patrol's No. 1 elite patrolman in charge of 104 districts. In comparison, Jaco is only in charge of 3 districts. Merus explains that an evil criminal has escaped from the galactic prison, and in order to recapture this criminal they need the help of one very particular person… The Grand Kaioshin sleeping inside of Buu! Pretty exciting right? The events happen right after the movie so it's pretty relevant too.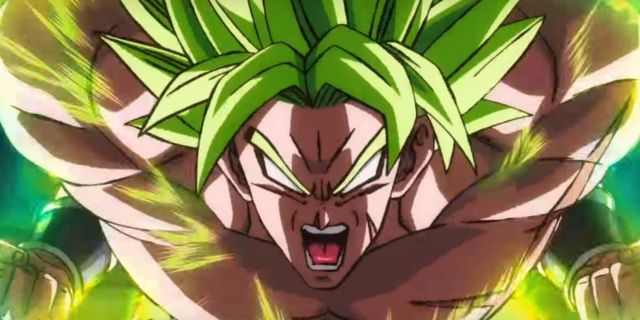 What do you guys think about this 1 hour Dragon Ball Super special? Do you think they will be kind enough to show us some small clips from the Dragon Ball Super: Broly movie too? I hope they show something about Gogeta too or just a small scene of him from the movie. We all are dying to see Gogeta Blue or Base Gogeta for that matter. Well, that's it. I will update you guys ASAP if I get something new. Let me know your thoughts down below!