Dragon Ball Super 1 Hour Special Reveals Some New Movie Footage!
Hey guys! How's it going on? Remember last week when I told you guys about that Toei is setting up a 1 hour Dragon Ball Super special episode for the release of the upcoming movie – Dragon Ball Super: Broly? Well, we finally got to see that and it was pretty fun to watch it. I was expecting some new things but we got a re run of Dragon Ball Super Episode 130 & Episode 131. It seems that something new is on card. Keep your eyes open guys!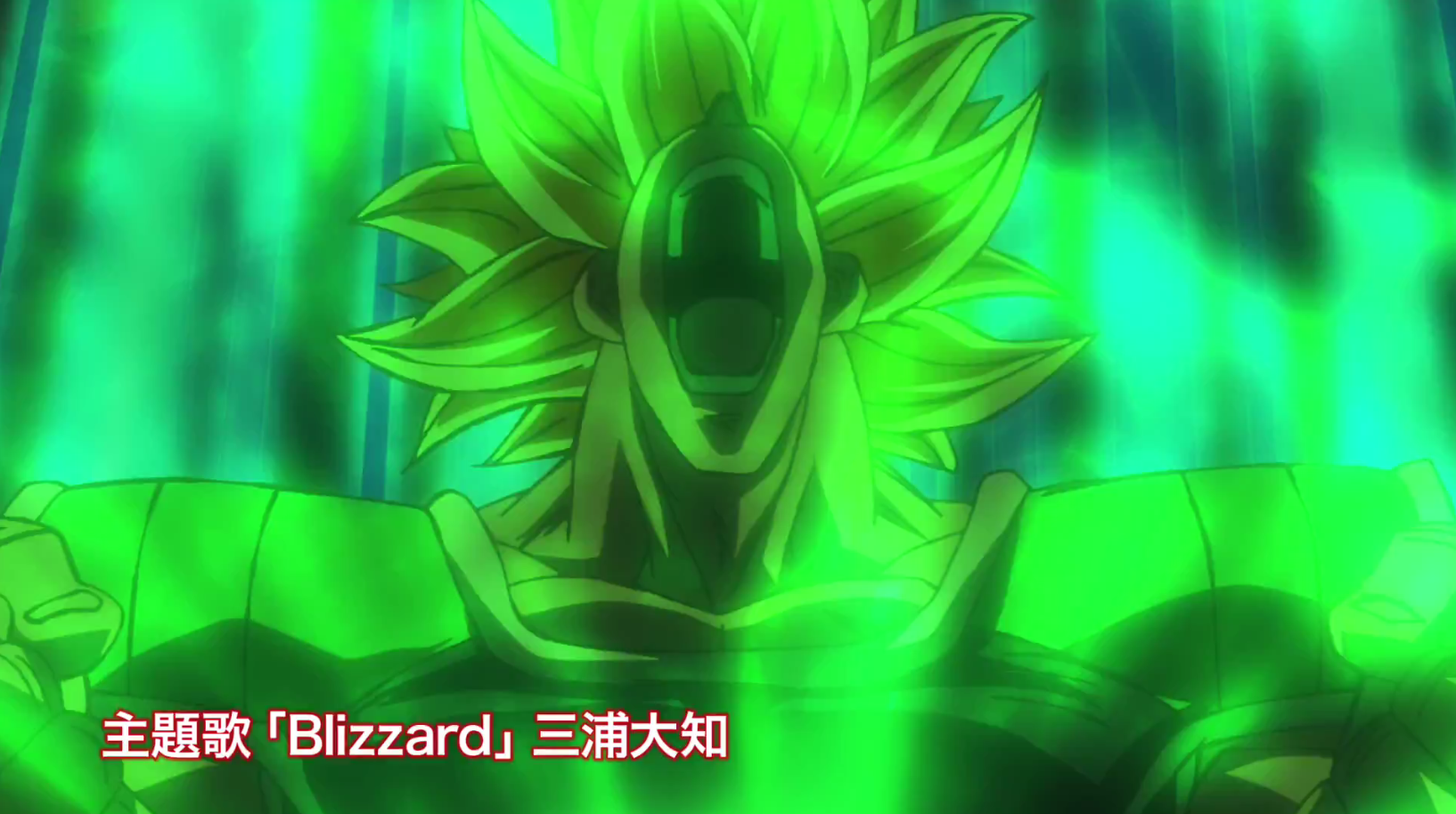 Well, we got to see Goku and Jiren fight once again in the Tournament of Power. Seeing Mastered Ultra Instinct was really amazing, I can never get tired of it. I am pretty sure that you all must have gotten the same goosebumps like we got back in March. Well, there wasn't anything else which was special about this 1 hour special. Toei really fooled us around thinking we will get something new. Well, we did get some new footage from the movie.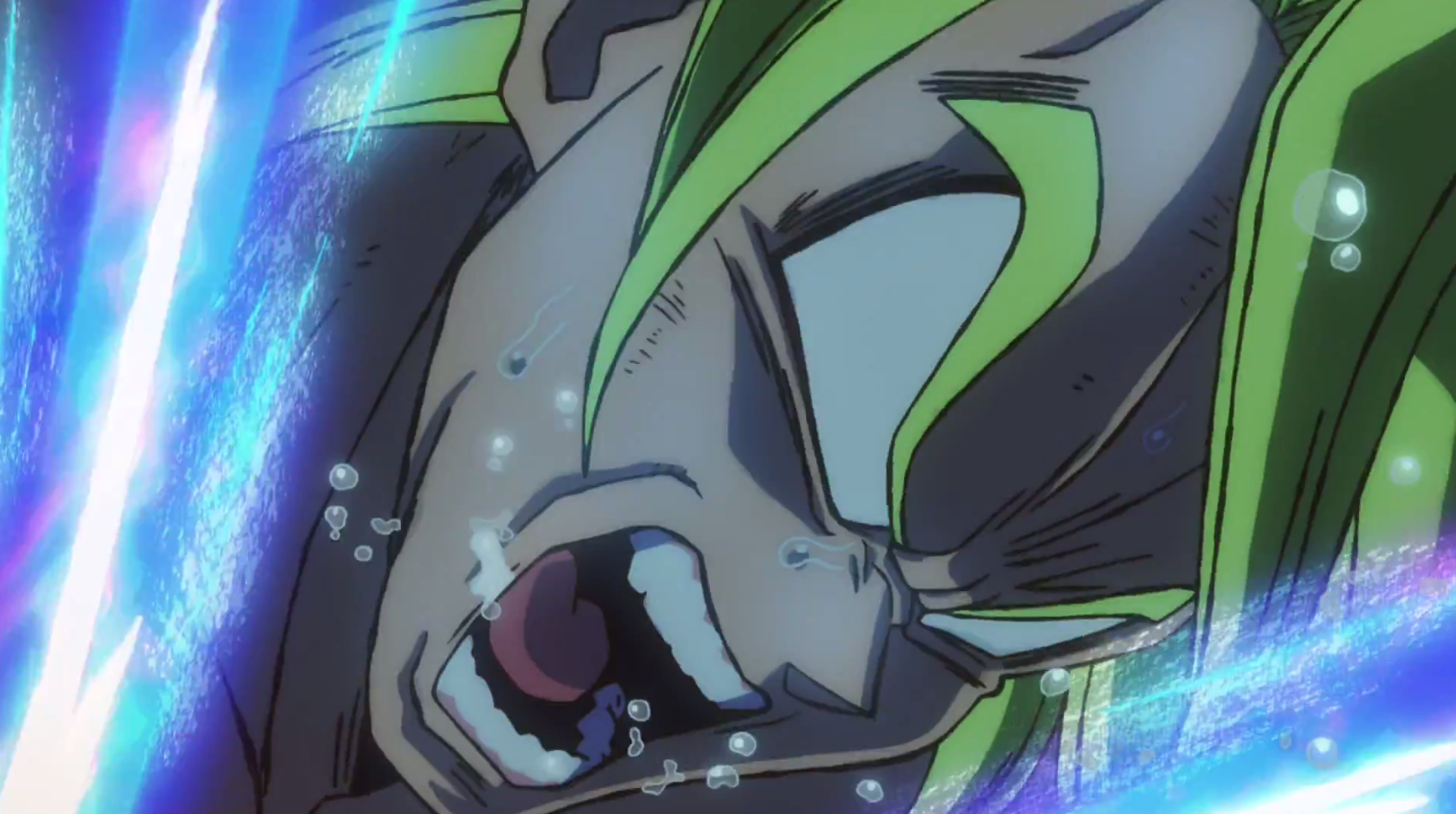 As you can see in the trailer below, we got to see some more shots from the movie in the exclusive footage. This time it focuses on the first half of the movie and the past of the saiyans. We see the Ginyu force, Frieza, the old saiyans who are soon going to die and then it directly cuts into Broly powering up for the first time when he meets Goku and Vegeta. Seems like Vegeta is in for a good beating. Well, we will see about that soon enough.