Dragon Ball Super Announces Bardock English Voice Actor!
Hey guys! How's it going on? So we had the New York Comic Con on October 5, 2018 and it was really a blast. I couldn't attend it but some of my friends did and they said the Dragon Ball Super panel was so amazing. They had a major showing at the Comic Con and it was packed to the brim. Well, the biggest announcement that just thrilled the fans was the official trailer #2, that also in English Dub!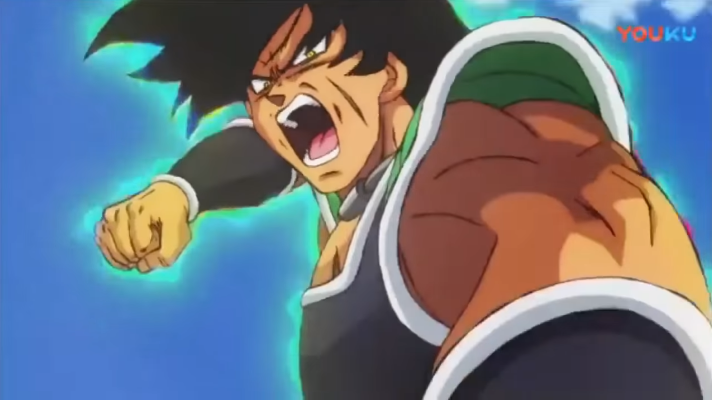 Well, even beside that, there was something many fans wanted to know. They heard the English voices and now they were even more curious about who is voicing which character! Well, we got the confirmation of Bardock's English voice actor and the fans were pretty happy about it. Returning from previous portrayals of the character, Sonny Strait will be performing the new take on Bardock in Dragon Ball Super: Broly.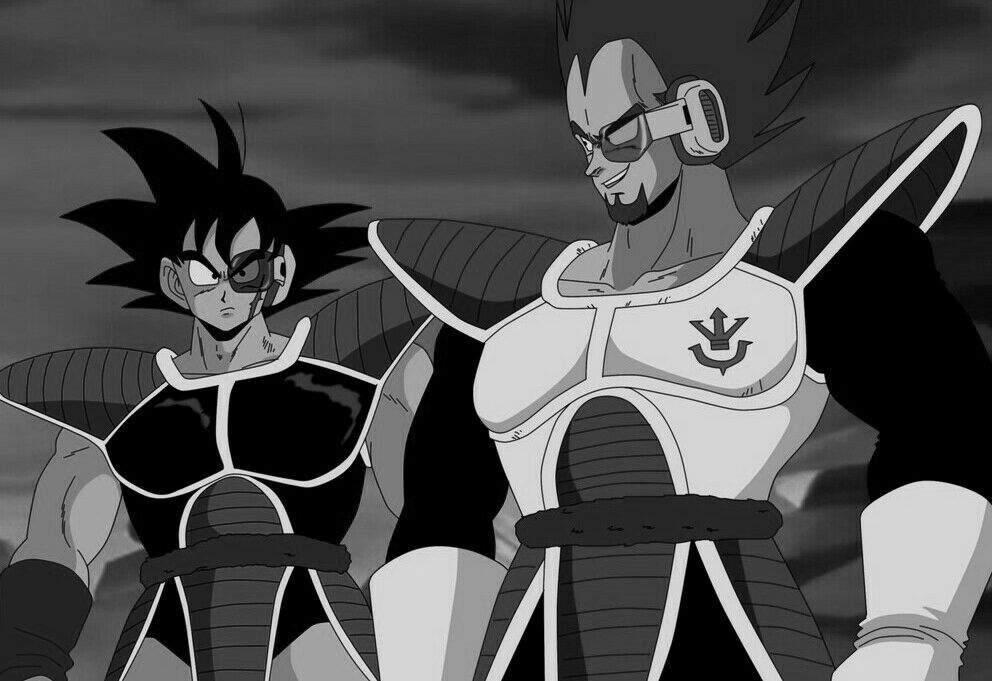 Strait should be a familiar name with fans as he's provided the voices for Krillin, General Blue, and the previously mentioned Bardock. With the debut of the newest English dub trailer for the film during the New York Comic-Con panel, ADR Director Monica Rial (and the voice of Bulma) confirmed that Strait would be portraying Bardock for the new film as well. (via Comicbook.com)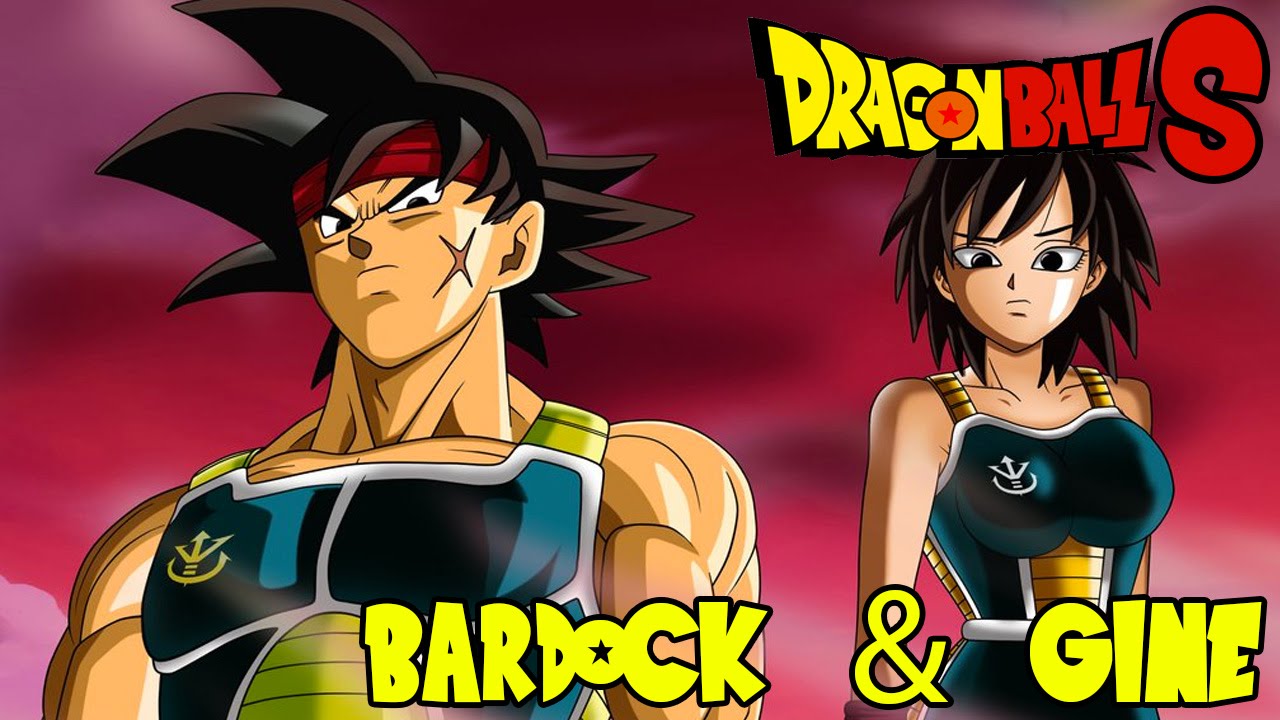 As for Bardock's significant other, and Goku's mother, Gine, that's being kept under wraps for now. There's a lot of mystery surrounding Goku's mother, as she's never been portrayed in the anime before. And now the voice actress is another mystery. The same goes for the tweaked origin story of Goku's journey to Earth, which presents new elements never seen in the anime. It's really exciting in it's own sense.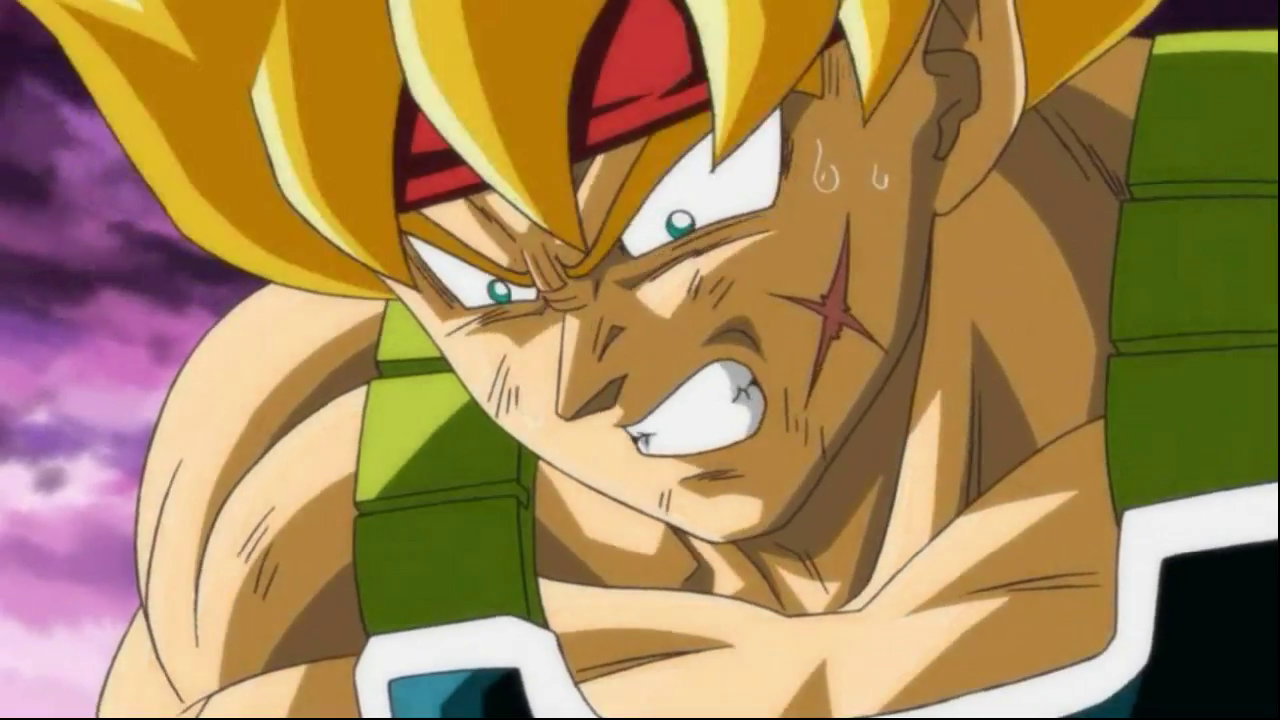 The film's new elements come from the short manga story Dragon Ball Minus, which is getting its first anime adaptation. At least the new Bardock will be performed by a familiar voice. Fans will see and hear more of Bardock when Dragon Ball Super: Broly officially launches in Japan this December. Funimation will be bringing the film to theaters in the United States on January 16th as well, so just stay tuned!