Dragon Ball Super Beerus Voice Actor Talks About Beerus' Cursed Power!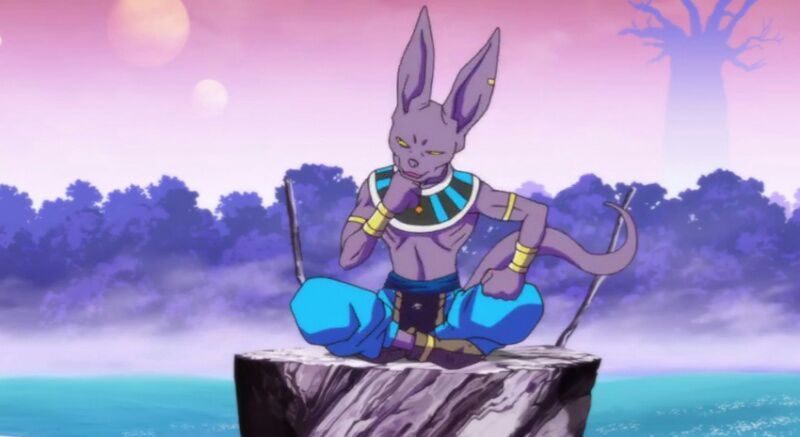 Jason Douglas says that the power is a 'double-edged gift'. He says, "You are now the God of Destruction. Congratulations. You're the most powerful being in the universe, and you also have this gift of immortality. Guess what? It's also a curse. You have nothing more to strive for. Every villain that… our heroes have encountered would be striving essentially for what Beerus already has." I think I understand his viewpoint.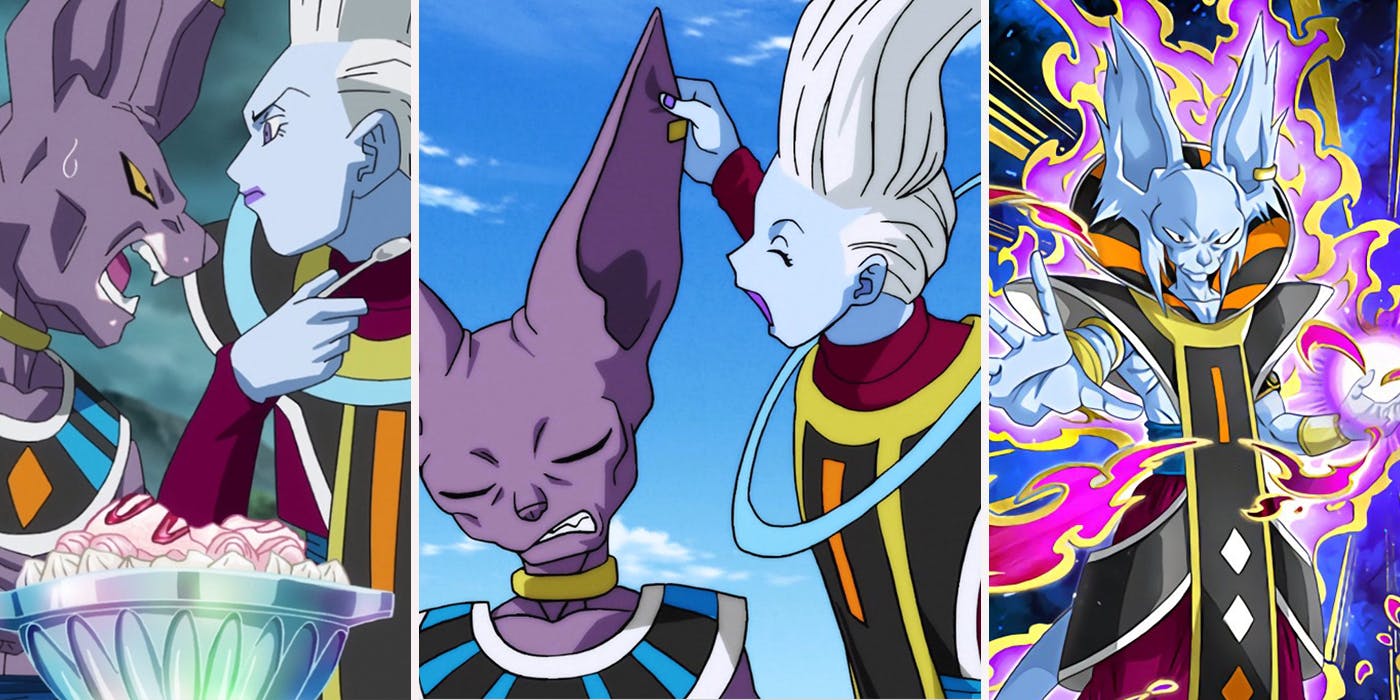 We really don't know anything about Beerus' past but we know that he was a mortal at one point who aimed to be the strongest as he is currently holding the position of the God of Destruction of Universe 7. We all know that Beerus spends most of his time sleeping as he's got nothing else to do except eating and destroying planets. He is literally too bored. He's ascended to such a level that there's barely anything that can get him excited.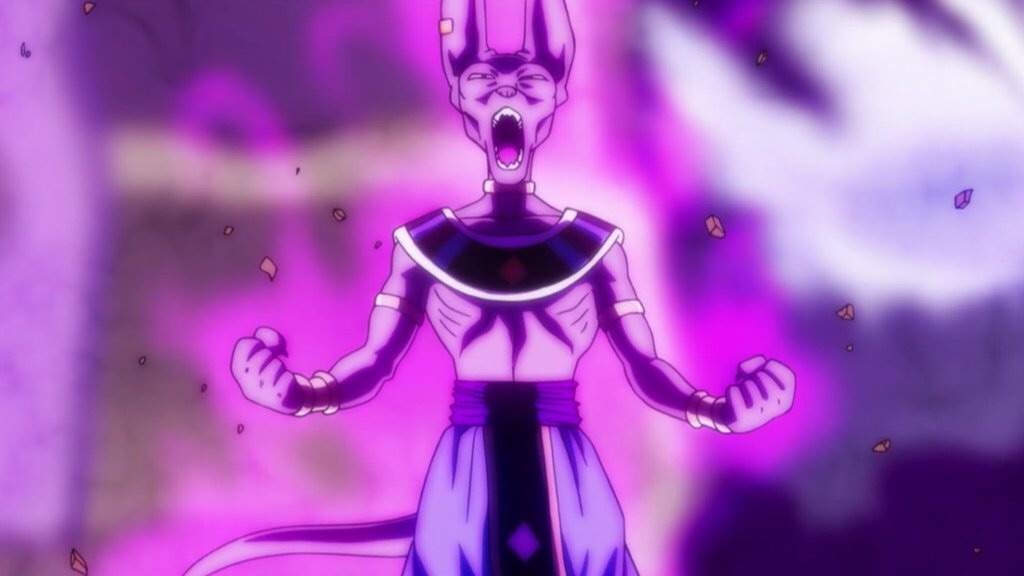 Jason further says, "I feel like when Beerus woke up, and we met Beerus in Battle of Gods, I think that was for the first time he was just… He had a sense of… There's something new. There's something new out there. I haven't seen anything new or interesting for millennia. I have a sense that there's something that could be a threat, and it's really exciting. And that's his sense. We don't see him dreading it. We see him going and looking for it."