Dragon Ball Super: Broly Becomes Dragon Ball's Best Movie Of All Time With $7M+ Debut!
Hey guys! How's it going on? So Dragon Ball Super: Broly has been released in the United States and the official box office collection for the opening day has been revealed and I am sure it's gonna blow away your mind! This movie is something else. Now, I am 100% sure that this movie can enter the Top 10 Best Anime films of all time if it keeps on earning at the same pace! Let's take a look at the amazing figures this movie collected yesterday!
After DAY ONE in theaters #DBSuperBroly is:

🙌 #1 movie in the US
🙌 $7M at the box office
🙌 US Top 10 Anime Movies of ALL TIME

Tickets 👉 https://t.co/G8diI2Rkvd pic.twitter.com/kKmW9WVhnj

— Funimation (@FUNimation) January 17, 2019
We got some rough reports before which told us that the movie has earned around 5 Million USD and may shoot up to 7 Million USD as well. After waiting for the official reports, Funimation themselves revealed that after a day in the United States theater, the movie has become the #1 movie in the United States with 7 Million USD at the box office and has entered the Top 10 Anime Movies of All Time – United States Edition!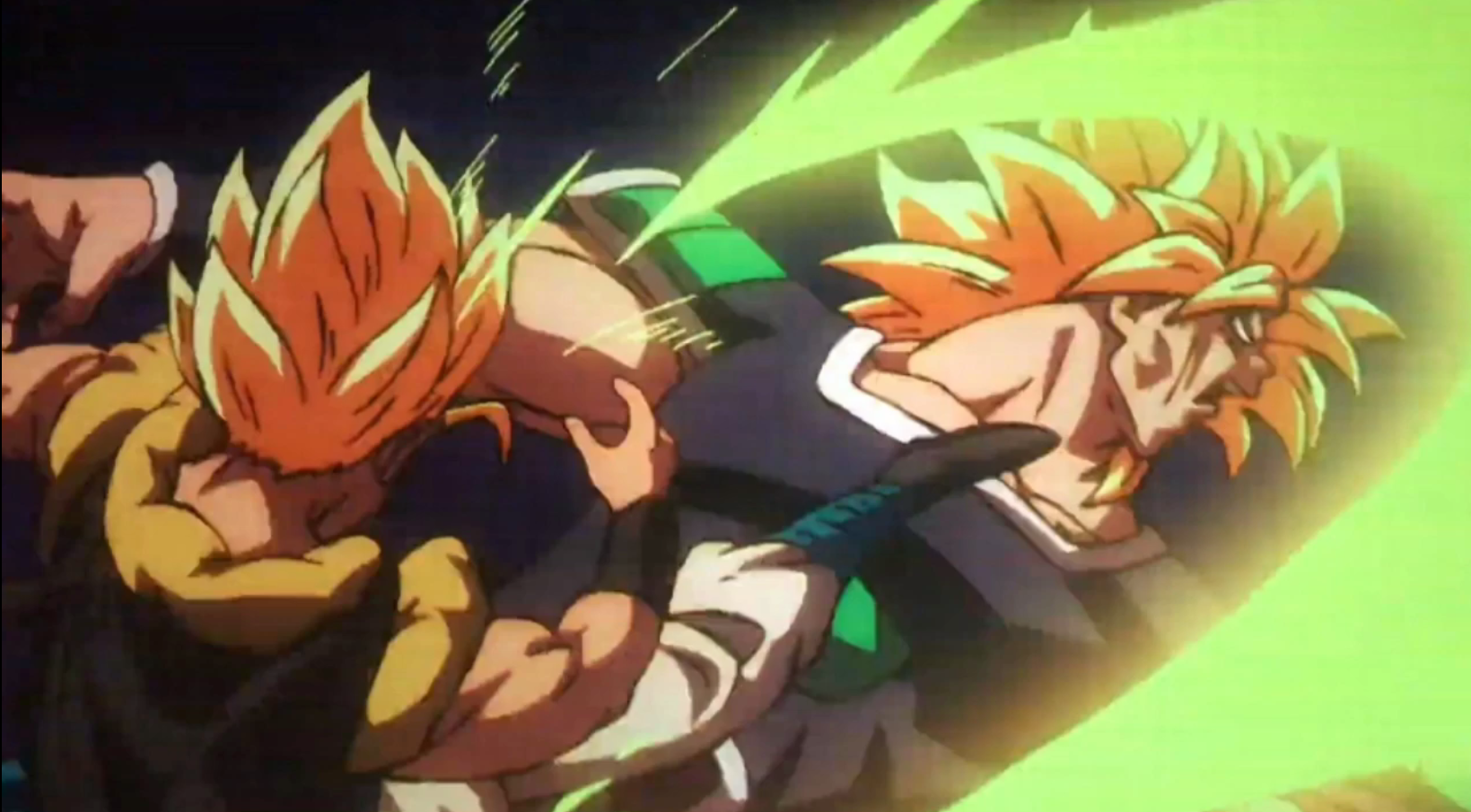 If that wasn't enough, it has officially broken Dragon Ball Z: Ressurection of F's box office record and is still aiming for higher rankings in the global anime list! I mean, it was kinda obvious when Dragon Ball Z: Ressurection of F only earned around 1.8 Million USD on its opening day as compared to the 7 Million USD. It could only manage to earn 8 Million USD in total from the United States while it collected 61.7 Million USD globally.