Dragon Ball Super: Broly Booklet Reveals Some Brand New Scenes From The Movie!
Hey guys! How's it going on!? I know all of you are pretty anxious about the Dragon Ball Super: Broly movie and just want to watch it so badly like all the other people in Japan or some people in Los Angeles right now. I know it's hard but you need to keep patience as the movie was literally just released a few hours back and it is very hard to get leaks/spoilers unless they are given out officially by the franchise themselves.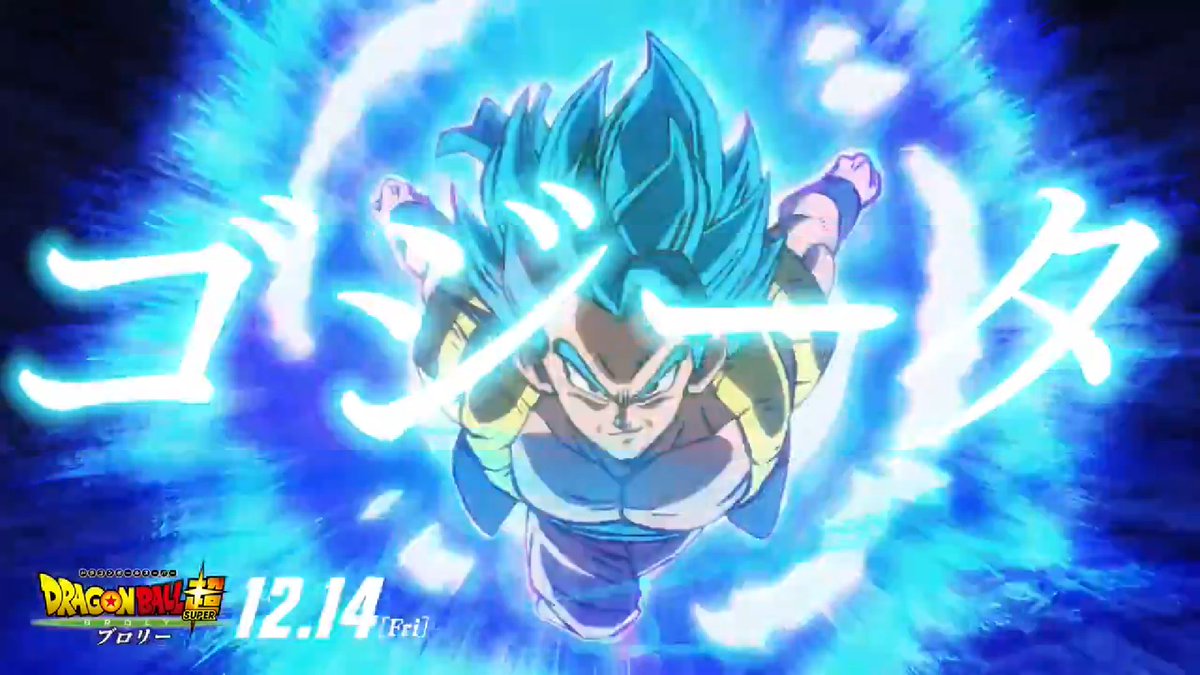 Well, everyone who is not able to watch the movie is really hoping for the movie to get leaked but it won't be leaked so soon, you need to wait out and look at the correct sources. While it will surely take some time, I am sure that it will get leaked as the hype this movie has created is just too much. I am sure that this movie would be able to break all the past records and I hope that it somehow gets to the #1 spot in 2018. Well, it's very hard but we can at least hope.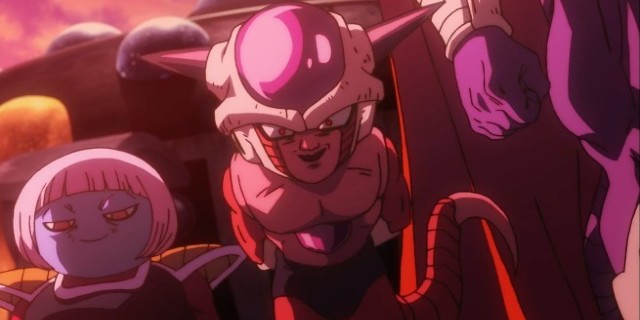 Well, now let's get into the spoilers part. So there's this official Dragon Ball Super: Broly Booklet given out which contains a lot of scenes from the movie with a lot of different things too like character designs, expressions, etc. Well, our main interest lies in the movie scenes and the HD designs. Well, before we get into that, I also want to introduce a new character that we will see in the movie. This character is very special to Broly.