Dragon Ball Super: Broly Breaks Dragon Ball's Japanese Box Office Record!
Hey guys! How's it going on? I know major leaks are dropping everywhere and all of you are getting so restless about the whole movie stuff. I will just say that you should relax and wait for the movie to be officially released. The real fun and enjoyment would come only by watching it on the big screen comfortably without any hindrance. Well, remember last time I told you about how Dragon Ball Super: Broly got a perfect 10 on IMDb?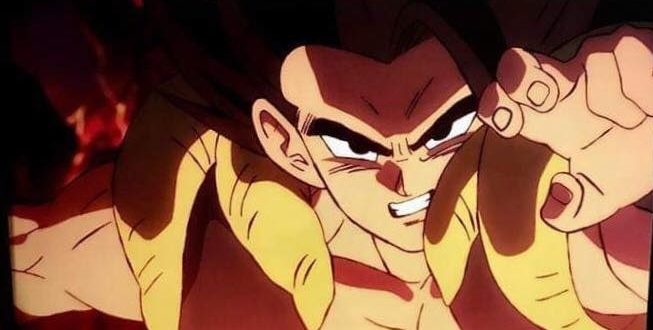 Well, the perfect 10 rating went on for a while and worldwide fans were really happy about it. Well, right now, it's dropped to 9.8 and it was kinda obvious as there will be some people who wouldn't give a movie 10/10 no matter what genre it is. Well, these critics know what they are doing and we really can't call the movie perfect with all these small issues we all have with it. Well, there's another thing which influences the movie's success.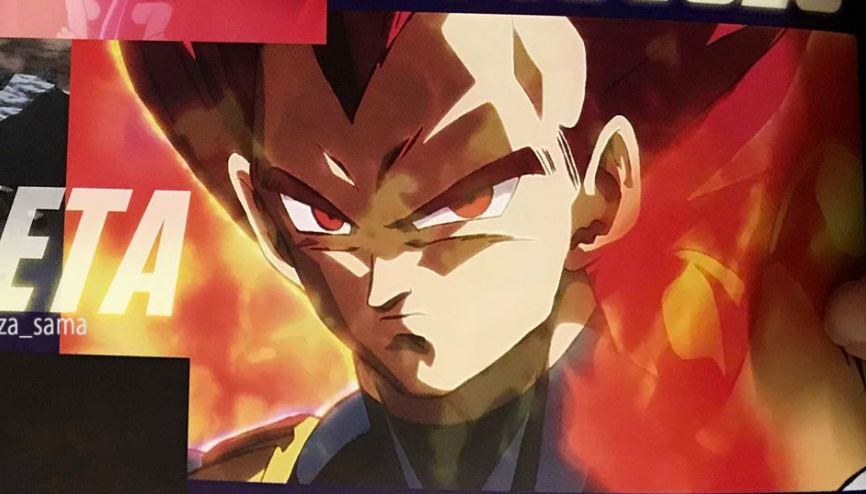 Can you guess what it is? Yes, it's the box office collection. Box Office collection is basically the amount of money the franchise has made by selling the tickets all over the cinemas where the movie is supposed to be released. Right now, as we all know the movie is only released in Japan so we can't talk about the international waters yet. Well, it has done something so shocking that twitter is kinda in frenzy right now. We might even have it in trending in a bit.