Dragon Ball Super: Broly Manga Release Date & Teaser Revealed!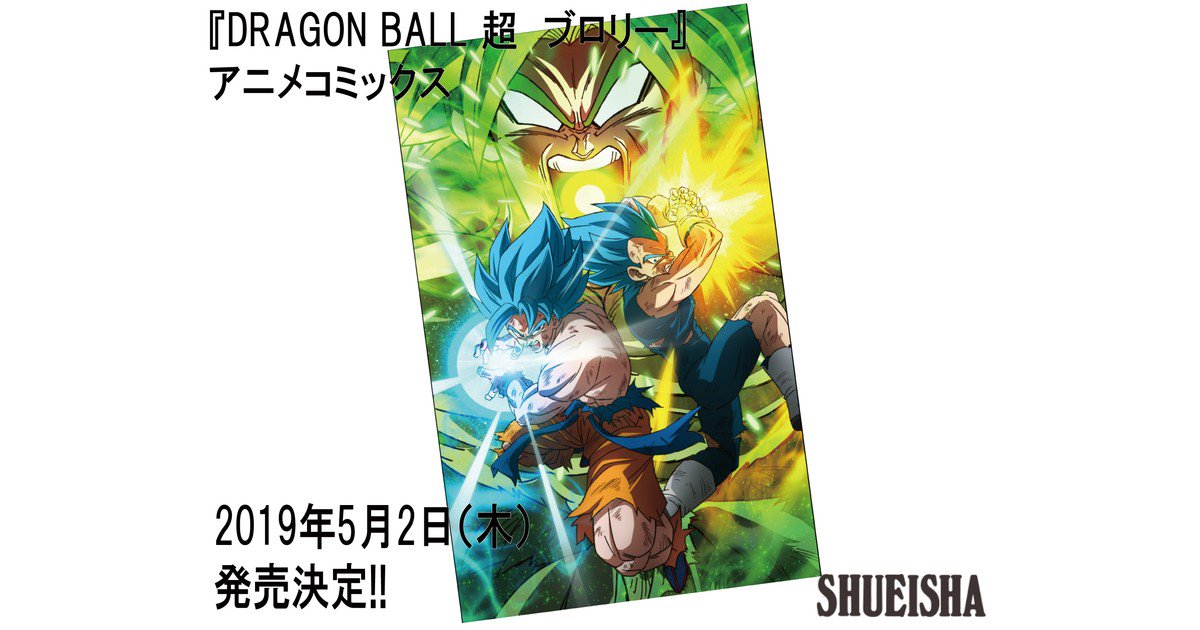 As revealed, the Dragon Ball Super Broly comic / full-color manga is set to release on May 2, 2019. There's still no details revealed about who is going to do the comic but it is very likely that Toyotaro or Toriyama are NOT involved in this project as it's just a simple adaptation of the movie in a printed form. They released a similar comic for Dragon Ball Z:  Resurrection 'F' as well. You can see the panels from the comic down below  –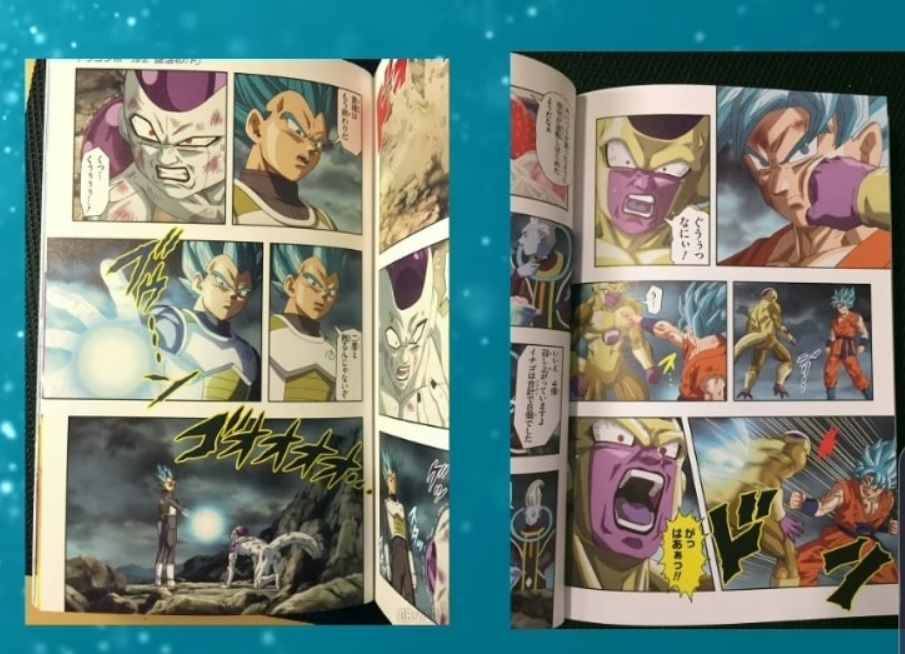 Just like Dragon Ball Z:  Resurrection 'F', I think Dragon Ball Super: Broly will release only in Japan but I am pretty sure that the scans will hit the internet very fast once it's been released. There are still no details if the comic would be available overseas or if it would be in English. We can just wait for the Japanese release and then see what happens after that. I have another example to show you guys. It's about Dragon Ball GT.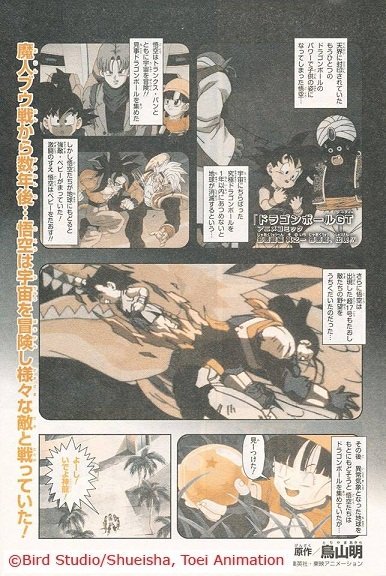 Apparently, some parts of Dragon Ball GT was also converted into a comic. We can expect something similar for Dragon Ball Super: Broly too. There might be a small chance that they release it in the United States seeing its popularity but don't expect much. Well, that's it for now. Are you guys excited for this Dragon Ball Super: Broly comic? Well, let me know your thoughts down below in the comments! See you, until next time!