Dragon Ball Super: Broly Complete Movie Spoilers – Everything Revealed!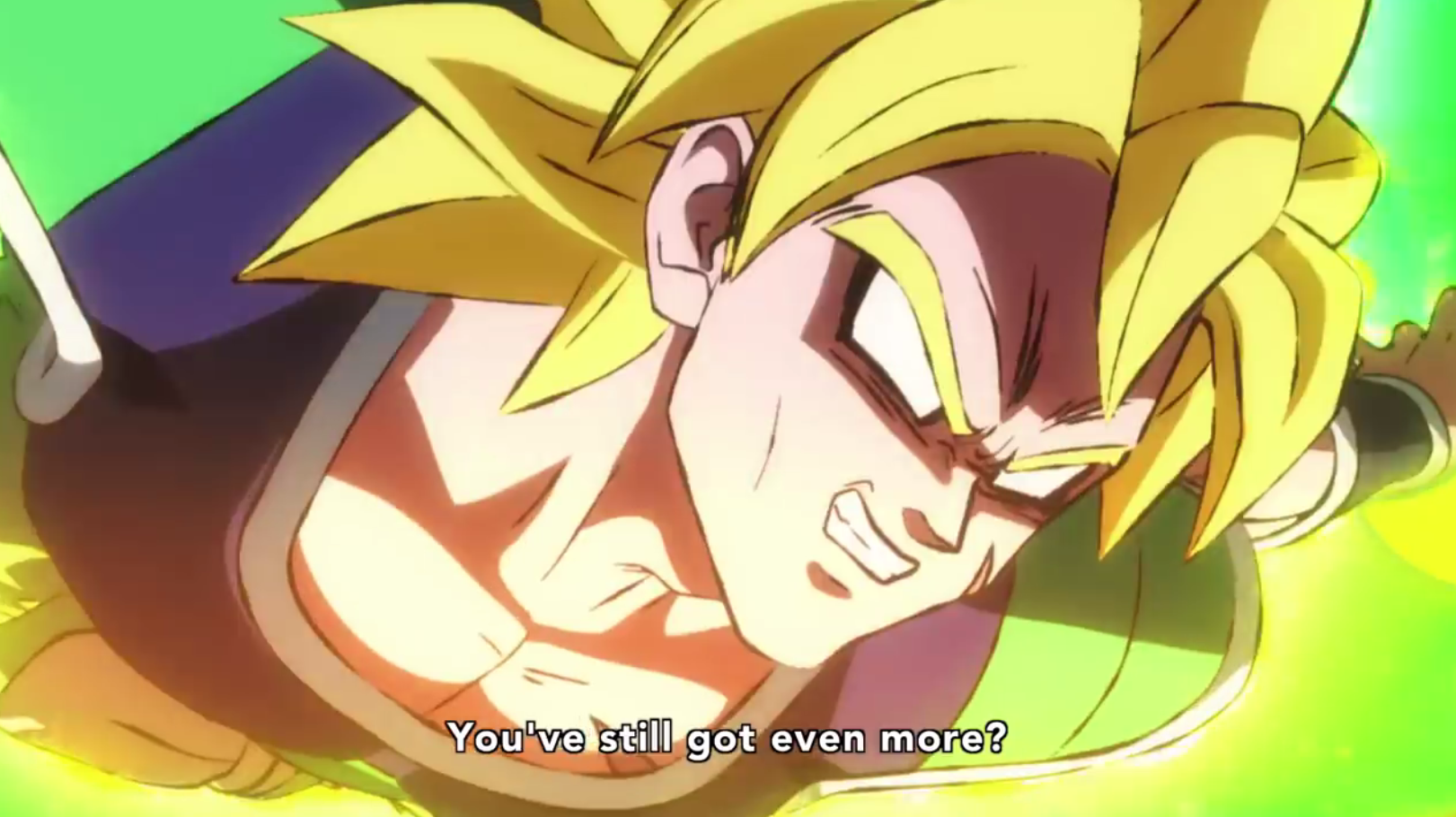 After fusing into Gogeta, they fight Broly in the base form only. Gogeta apparently fights Broly in all of his form including Super Saiyan God and Super Saiyan Blue which is really obvious. People were suspicious about Super Saiyan God but I think now that doubt is also gone. The fusion also lasts the whole 30 minutes and doesn't run out of power. Shida is the one who handled the whole Gogeta vs Broly fight too. It feels really awesome.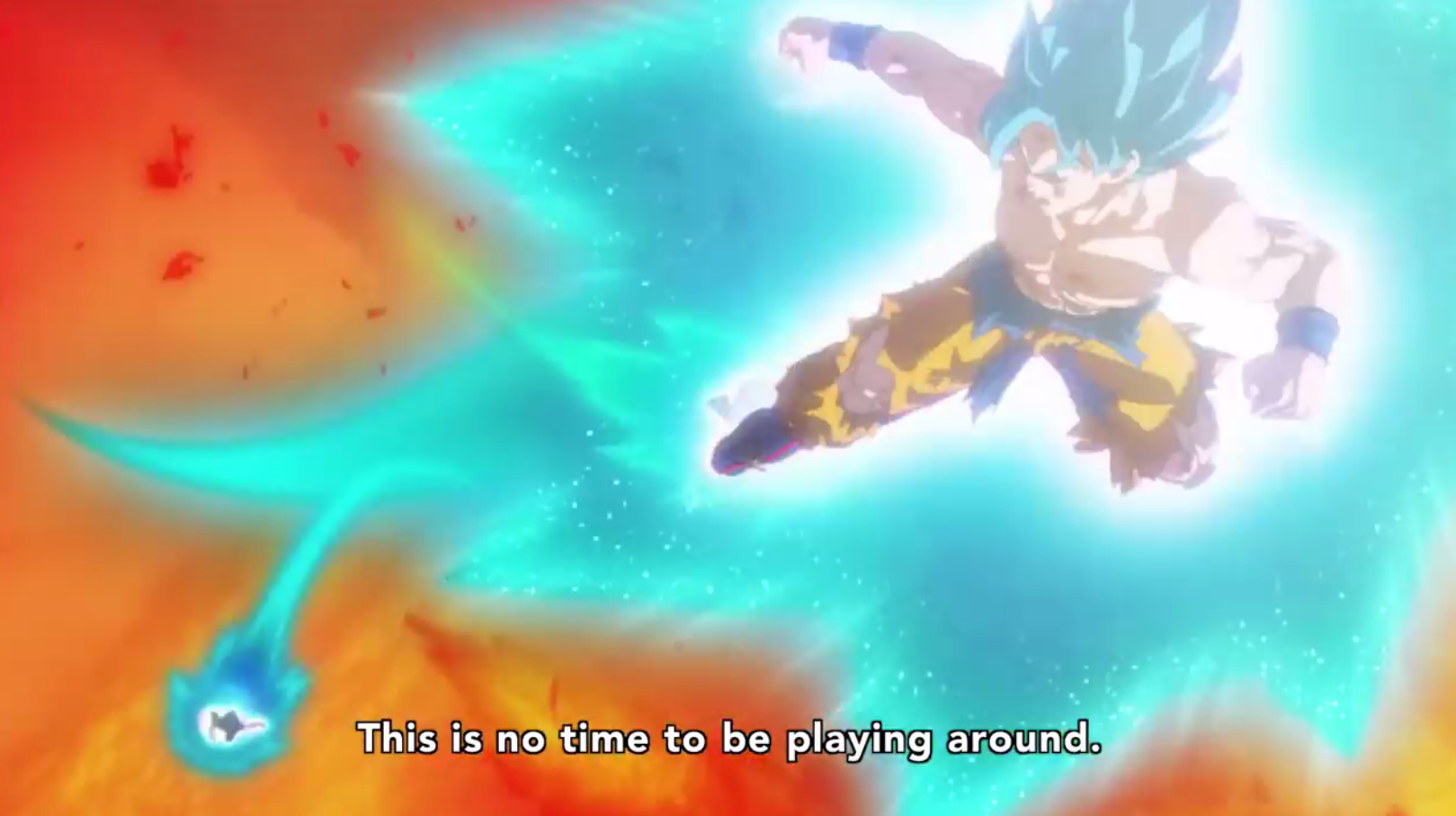 Also, apparently Base Gogeta is equal to a Full Power Super Saiyan Broly while Super Saiyan Blue Gogeta absolutely "victimizes" Broly aka destroys him. I mean just imagine how strong Super Saiyan Blue Gogeta actually is!? I think he is literally stronger than Ultra Instinct Goku now. I mean, they need to bring something which could give a challenge to those angels with Mastered Ultra Instinct. This is it. Gogeta Blue, the new overlord!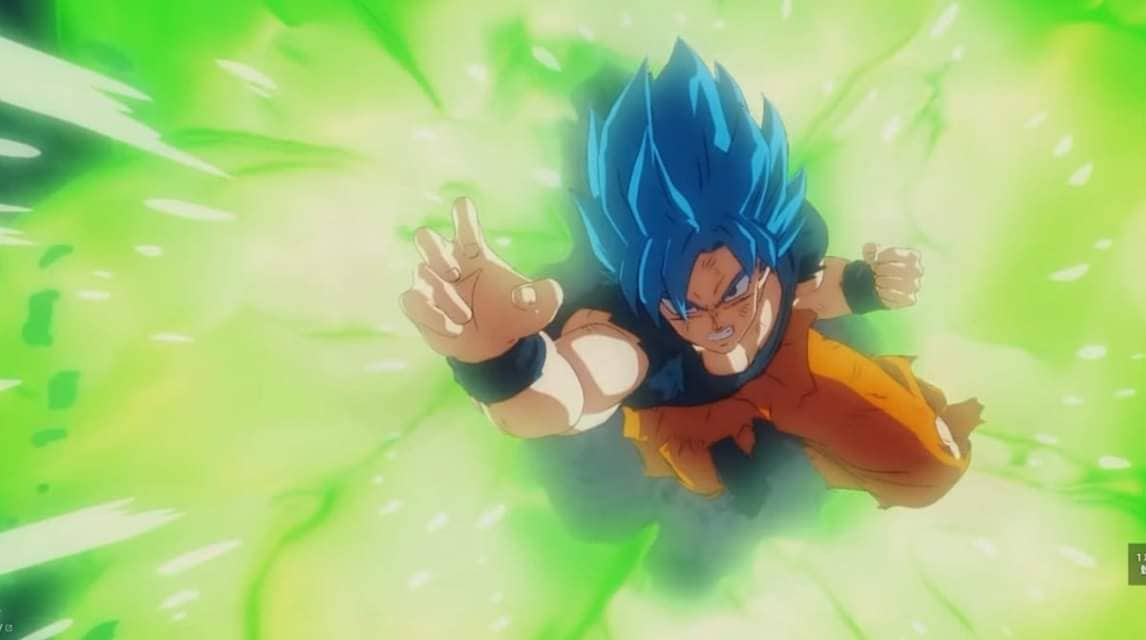 We will see Beerus doing nothing except babysitting Bulma's daughter 'Bra'. Also, as Frieza now knows how to increase Saiyan's strength, he tries something with Broly. He literally kills Paragus so that Broly can turn into a Super Saiyan as his emotions would be overflowing with rage, sadness, etc. Frieza is still the true villain in all of this whole dramatic movie. Also, Gogeta is also going to be in his Super Saiyan form for a short while too.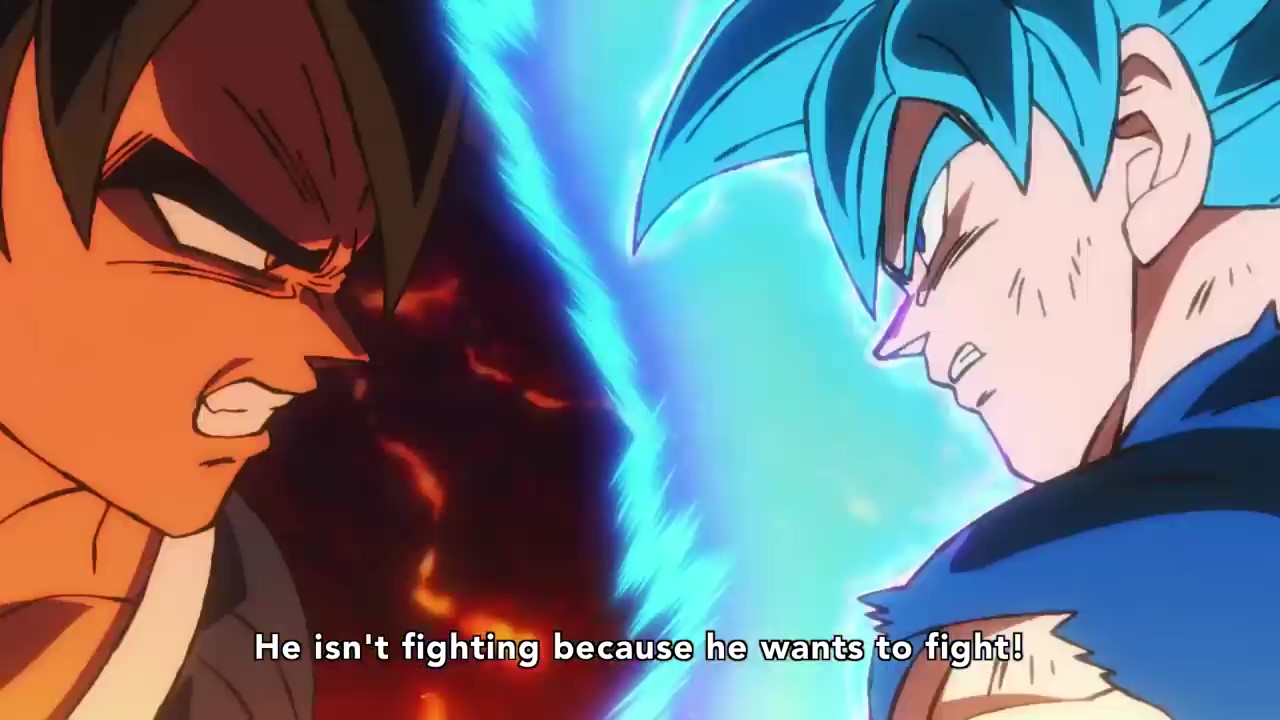 Also one of the reason Broly kept getting stronger in the starting of the movie is because of his emotions. Goku apparently toyed around with Broly at the start of their fight which really pissed him off. You all know how these saiyans scale up so fast when they get to shout and scream. Well, he already had the potential so he kept learning and was getting stronger second by second. Also, there won't be Kaiokenx20 or Blue Evolution in the movie.