Dragon Ball Super: Broly Complete Movie Spoilers – Everything Revealed!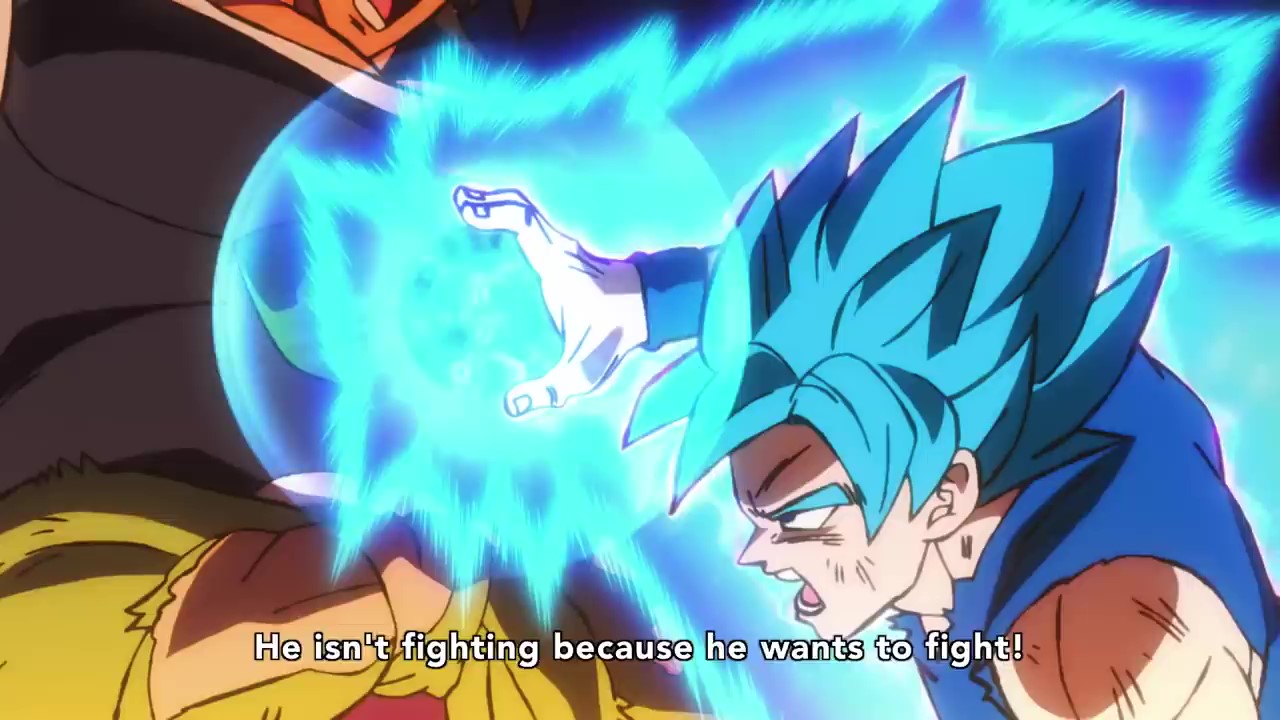 This is still unclear how they arrived to this conclusion but the viewers are saying that apparently in terms of raw power or fighting ability we have the following ranking – Broly >= Beerus > Jiren. So Beerus is stronger than Jiren, fair enough but Broly is stronger than Beerus!? We all know that in an interview it was revealed that Broly is stronger than Jiren so that's fine but I didn't think they would really scale him above Beerus too.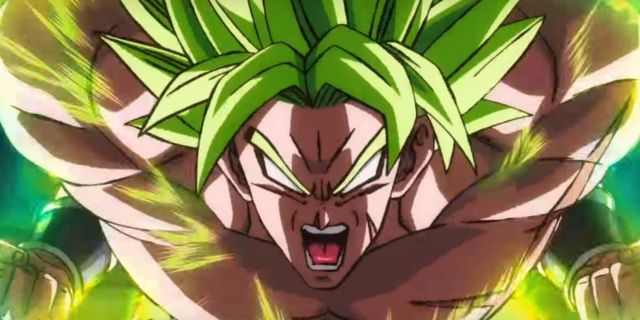 Geekdom101 also says that there is a line in the movie where Vegeta compares Broly to Beerus. This seems really legit and backs the last statement too as Vegeta has first hand knowledge of Beerus' power. Goku also says that 'Broly' is the strongest person he has ever fought till now so yeah, that also backs it up. Also, KenXyro says "No Gohan" so that is a very sad thing for all the Gohan fans. I really wanted to see him in some action too.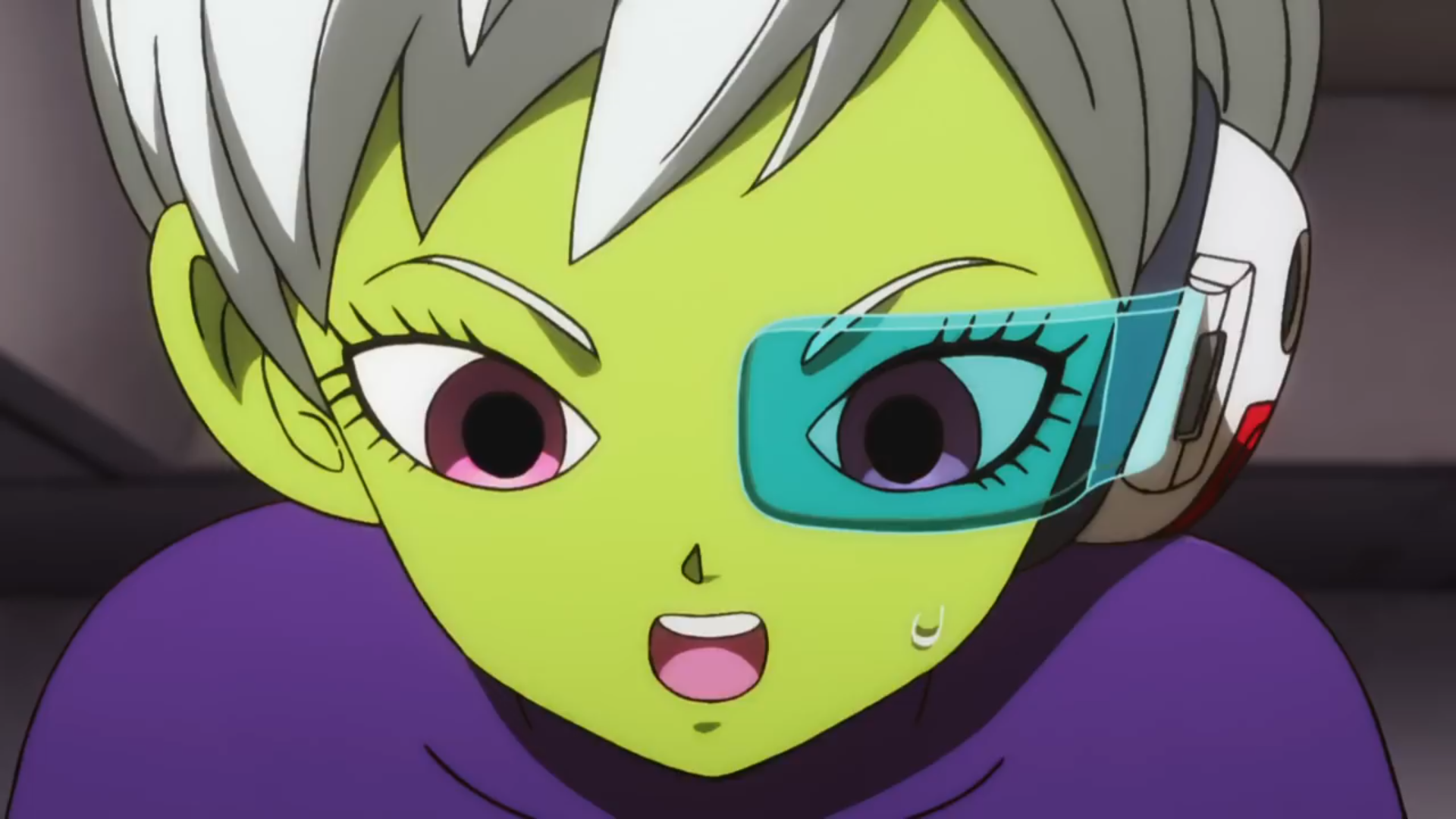 Also, if you remember my last post, Cheelai is gonna save Broly from Gogeta. Just as Gogeta is about to finish Broly, Cheelai makes a wish to Shenron to save Broly from all this mess and somehow magically she somehow gets Broly out of there and Gogeta cannot finish off Broly. Also, apparently Bulma's wish was to rejuvenate by 5 years and Frieza wanted to grow 5 cm taller. Really, from immortality to getting taller? That's something.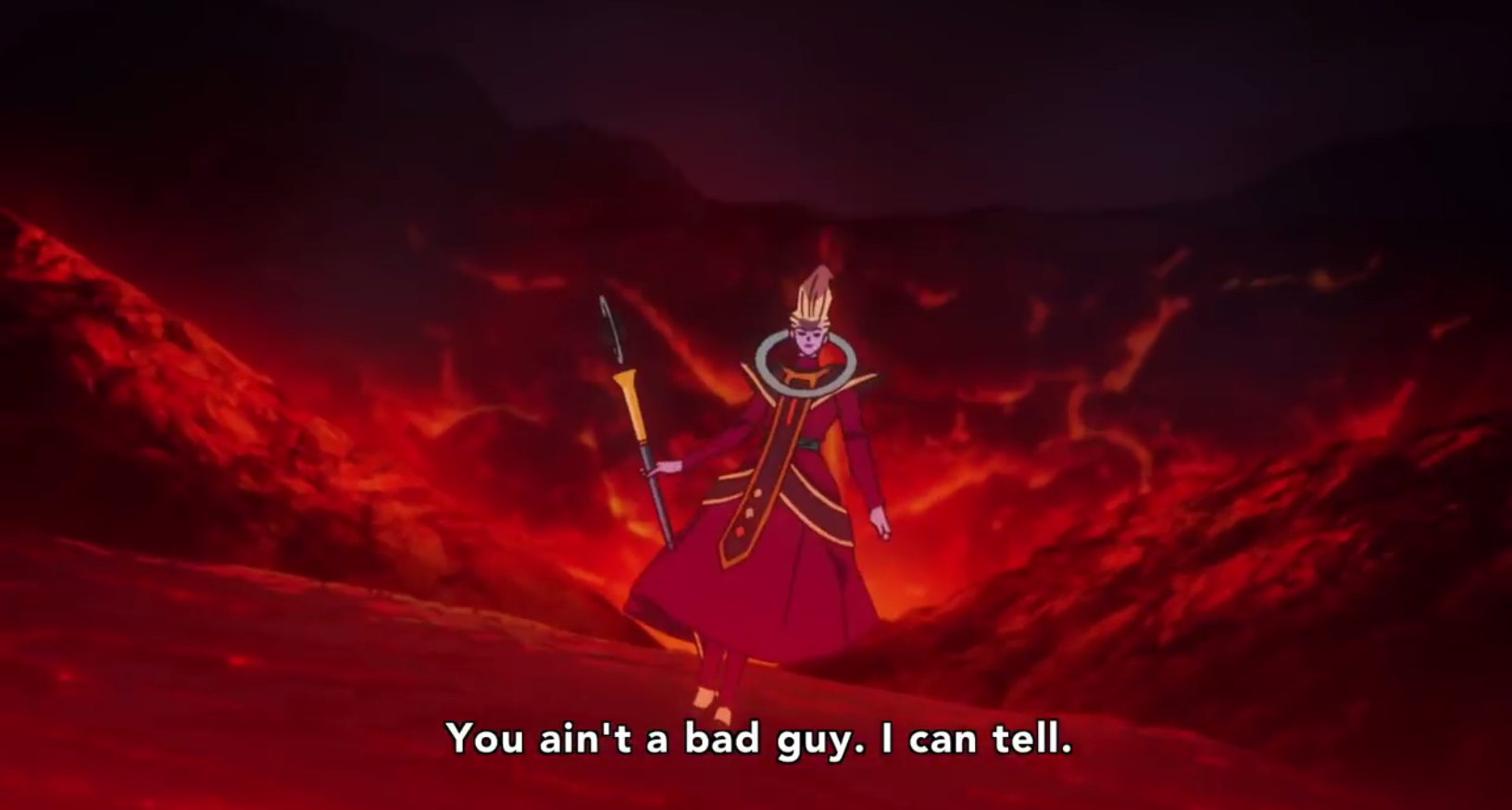 As Cheelai is escaping in her ship, Frieza tries to blow up Cheelai's ship but Gogeta stops him. This is also really ironical as before Gogeta saves Frieza from the final blow. This was also the time where Broly attacks Whis who has fun with him dodging everything and keeps on laughing at him. Apparently, Broly is brought back to the planet where he grew up thanks to the Dragon Balls as Cheelai wished to save him from Gogeta.