Dragon Ball Super: Broly Complete Movie Spoilers – Everything Revealed!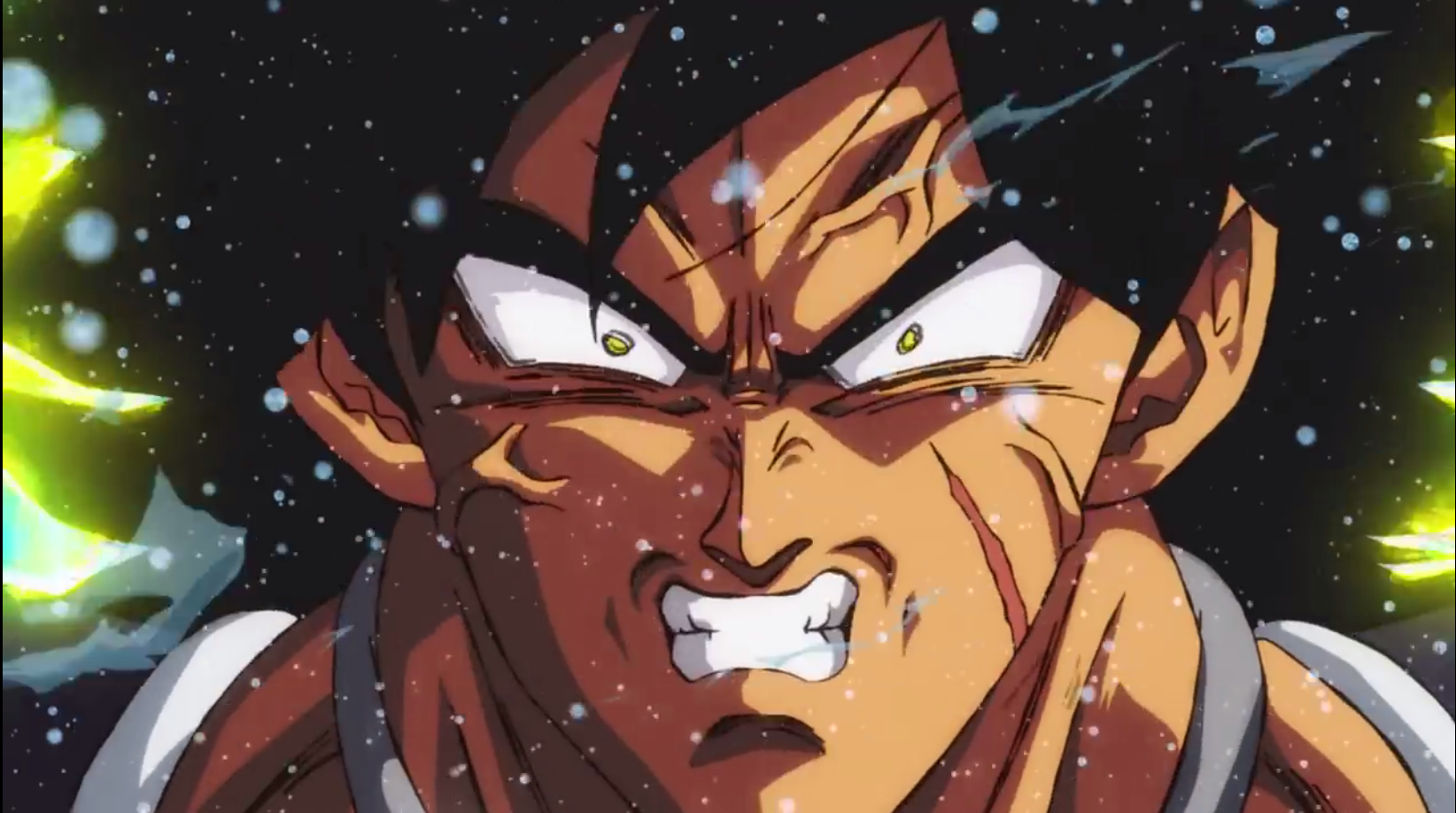 Cheelai and Lemo will find him easily as they have been there before. Goku also arrives there by using Instant Transmission. He warmly welcomes them to Earth and they all are having food at Bulma's and he tells them that he wants to see the from time to time. Also, he wants to fight Broly too as he is literally the strongest saiyan or mortal right now if you don't include fusions. This is also where the comparison of Beerus and Broly comes in too.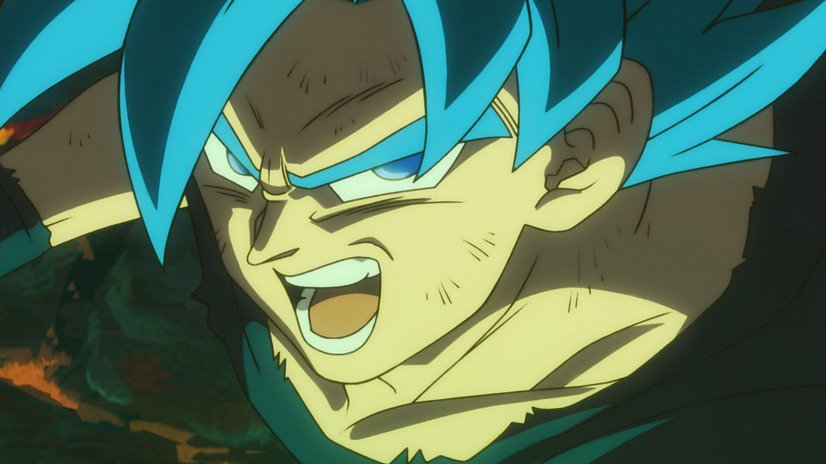 Also, remember how a voice actor shared that Goku will finally do something at the end of the movie? People were speculating so much and it turns out that Goku finally calls himself 'Kakarotto'. (Geekdom101 also confirms this) Now, that is really something different than I imagined but yeah it's something big too. After so many years, he actually acknowledges that name. Well, we really don't know why he does that but I guess it's related to Broly only.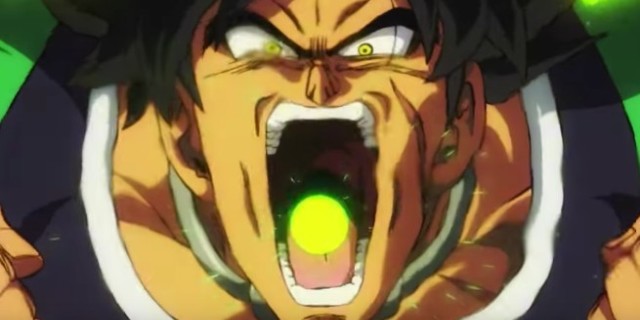 Also apparently the movie has gotten huge positive reactions overall. Even critics of modern Dragon Ball are impressed with the animation. Several Japanese people are saying on Twitter that Dragon Ball Super: Broly is the best movie they have ever seen. Ken Xyro also tells us that some people were even denied entry with tickets as the theater was 'filled' even though there were a lot of empty seats. That was a pretty weird thing to do though.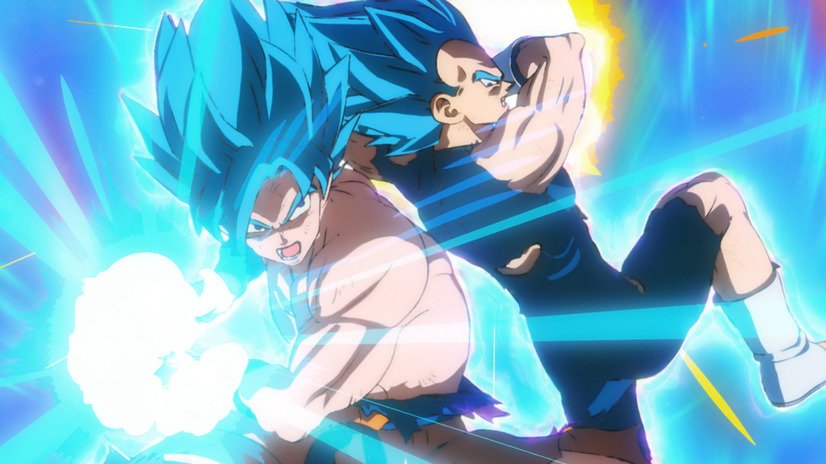 Well, what do you guys think about all these spoilers? I know some of you don't like spoilers but you need to understand that if you are going to use social media, you will get spoiled. As I promised, I made sure to not put any spoilers in the title and in the starting content so you always had the chance to avoid it even after clicking the article. Well, to the readers, I hope you enjoyed the spoilers. Let me know what do you think about the movie down below!