Dragon Ball Super: Broly Earns Around 2 Billion Yen In Just 11 Days!
Hey guys! How's it going on? I know we didn't get any official news for Dragon Ball Super season 2 but a lot of sources and major Youtubers are stressing on the fact that it is going to come soon. The reason they all gave for the delay in announcement that the company wants everyone to focus on the movie right now. They want this movie, Dragon Ball Super: Broly to be a huge success. Well, I think it has been a blockbuster hit anyway.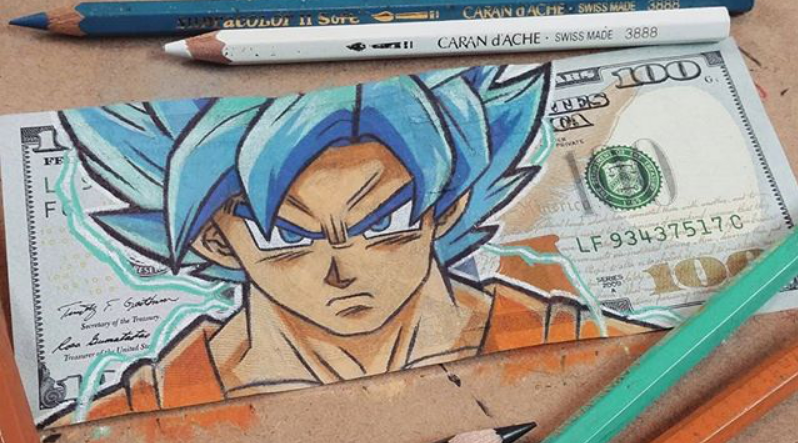 According to AnimeNewsNetwork, The Mainichi Shimbun newspaper reported on Tuesday that the Dragon Ball Super: Broly anime film has earned more than 2 billion yen (US$18.1 million) after 11 days at the box office in Japan. The film is the fastest film in the franchise to hit the 2 billion yen mark. The film has also sold more than 1.5 million tickets. Can you believe this? 1.5 million tickets? This is just too crazy in my perspective.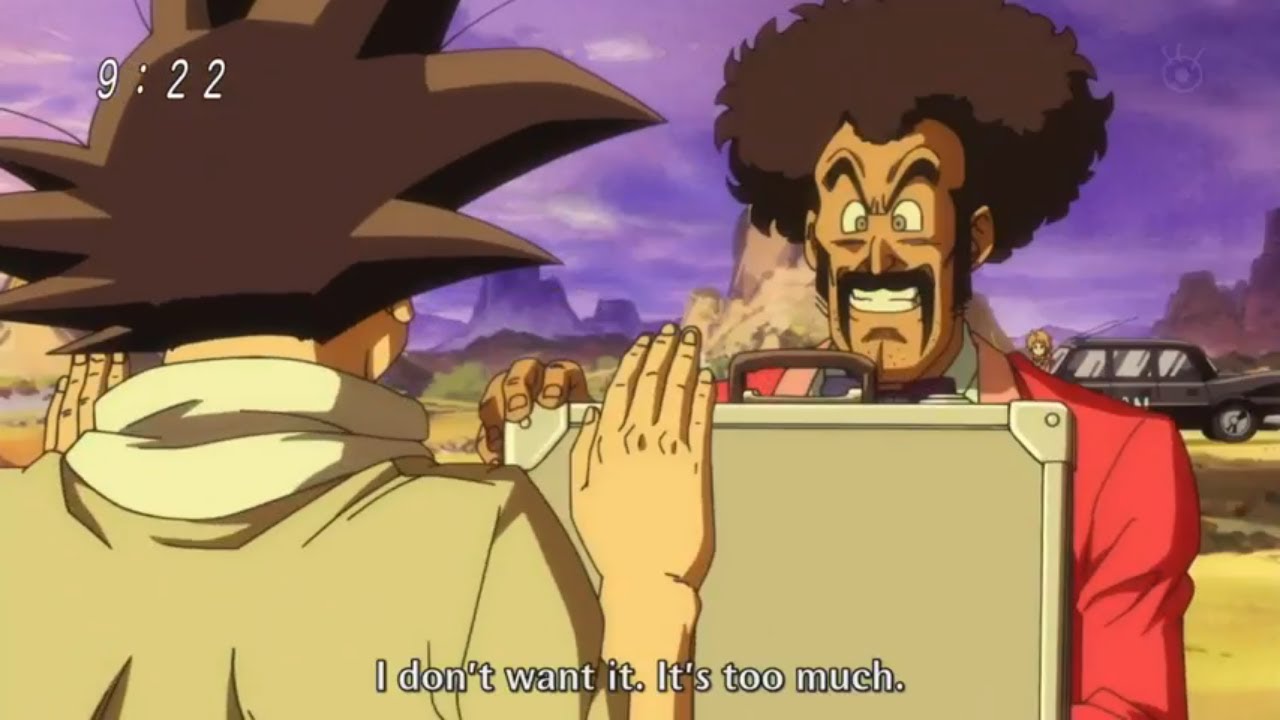 The film opened in Japan on December 14, and it sold more than 820,000 tickets and earned more than 1,050,000,000 yen (about US$9.26 million) in its first three days in Japan, topping the box office in its first weekend. The film had sold more than 1 million tickets and earned more than 1.3 billion yen (about US$11.6 million) in its first six days at the box office. 1.3 billion in just 6 days, now that's insane. Well, the show isn't over yet.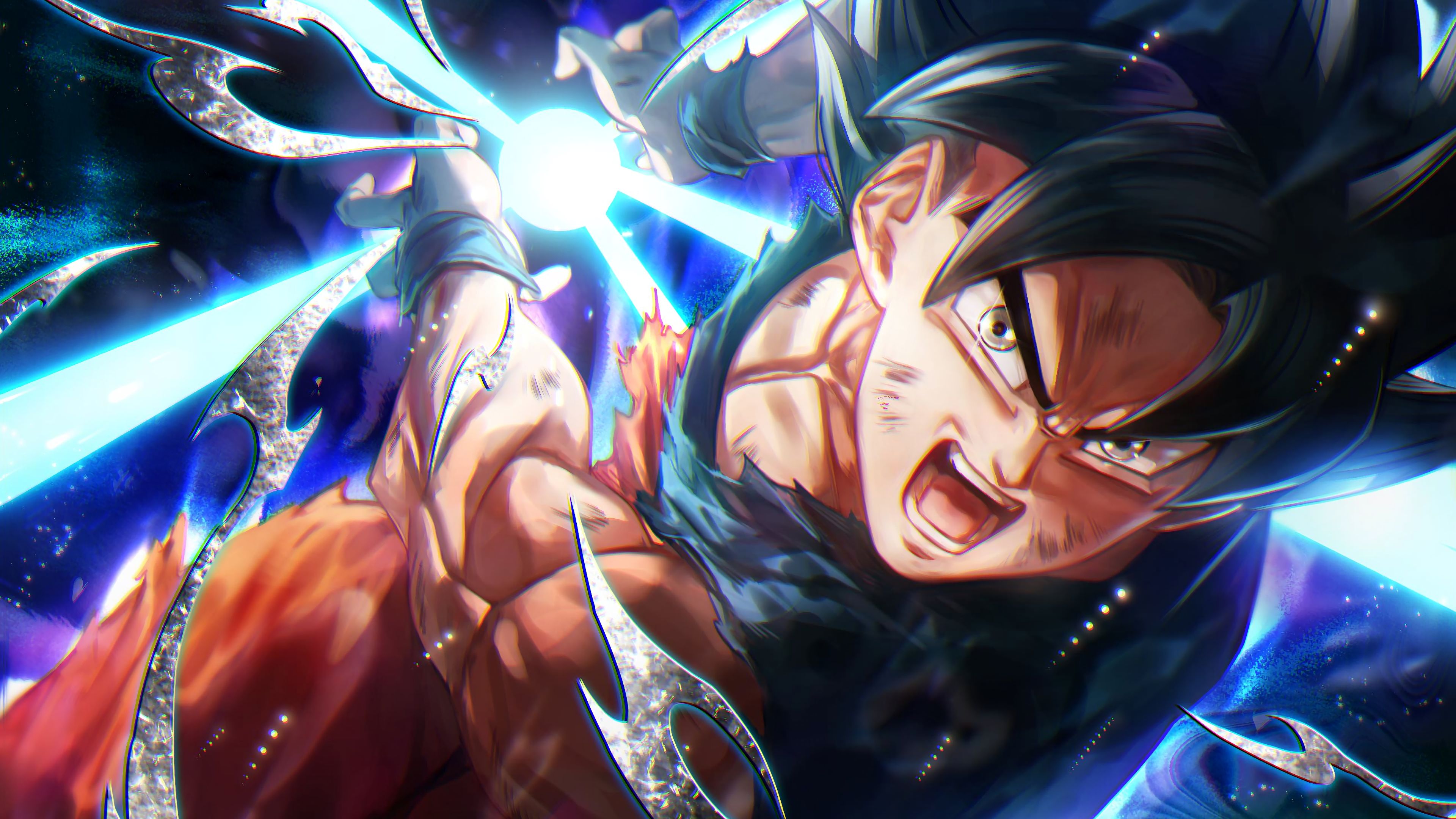 Also, it seems like Toei Animation has speculated that the movie will earn more than 5 billion yen which is approximately around 44 million USD! I think the special 4DX screenings has pumped up the earning a bit in Japan as compared to the normal screenings. Also, the movie is earning so much in Japan only right now. Just imagine, what will happen once it goes international and hit the big countries like USA, Canada, UK, etc.!?