Dragon Ball Super: Broly Gogeta Vs Broly All HD Images Revealed!
Hey guys! How's it going on? I know, I just revealed something really huge  to you guys but I want you guys to understand that this time it was no rumor or any leaks. Toei Animation, themselves officially revealed and released the Gogeta vs Broly fight. I think the main reason for this was because of the French Youtuber leaking all the images from the November 14, 2018 premiere but it's Toei, they don't really care as they know this movie is going to be a hit.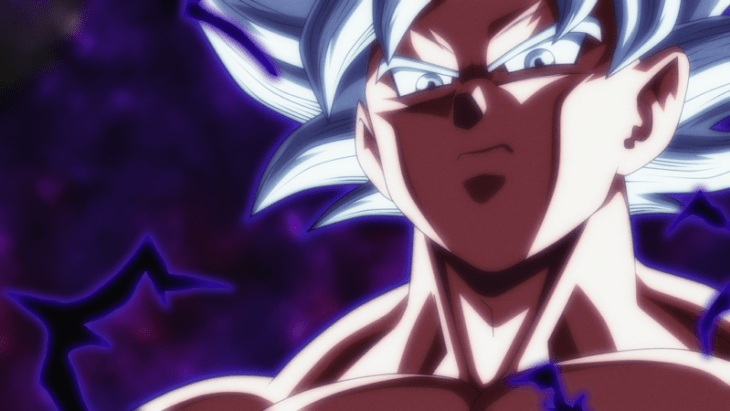 I am pretty sure that 90% of you actually knew that Gogeta is going to be in this movie and I also dropped some spoilers about it before. This time, it's completely in open. If you open any social media app, you will literally get spoiled. It doesn't matter, if it's Facebook, Instagram, Twitter or even Youtube. Well, for some of the fans who really don't want to watch the video, I compiled a gallery of all the HD images from the fight trailer.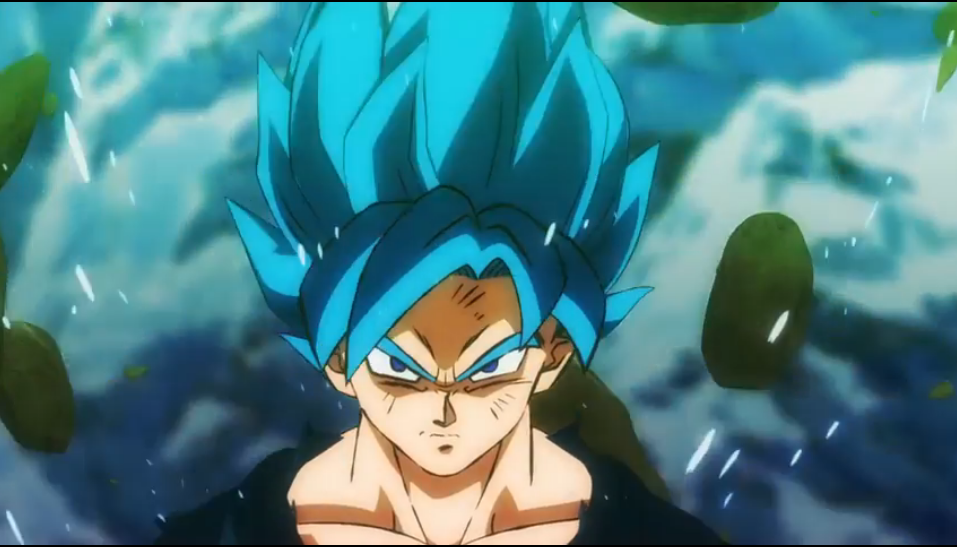 I hope you guys would like them as you can just browse over the images and just see what's happening. You can interpret it in your own way but I would still recommend you guys to watch the trailer as it was really amazing. I am even more pumped and hyped to watch the movie now. I just can't wait till it gets released in the theaters. Everything looks and sounds perfect. The animation with the amazing theme song – Blizzard! Just perfect!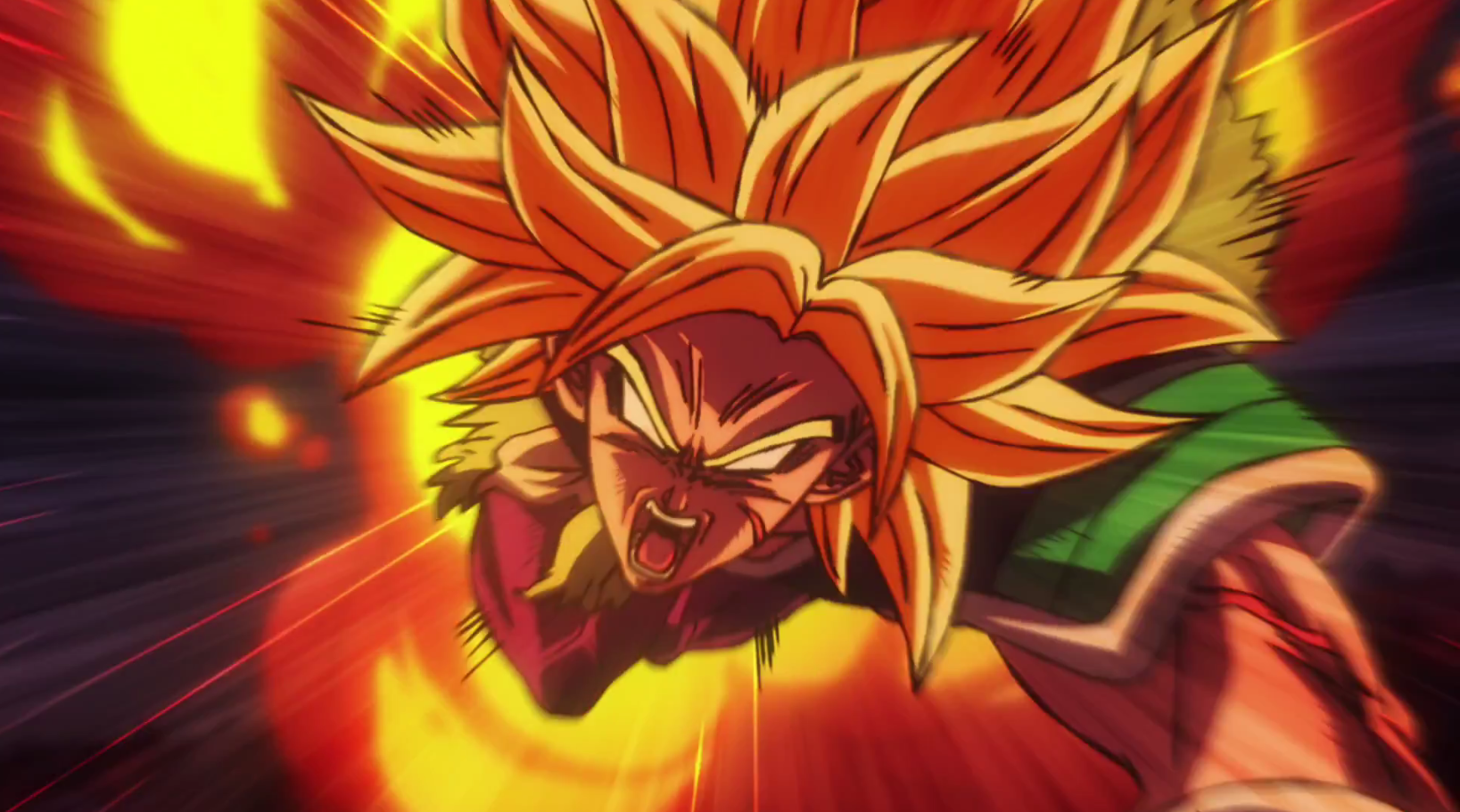 We have this as Super Saiyan Broly starts fighting Gogeta after beating up Frieza pretty badly.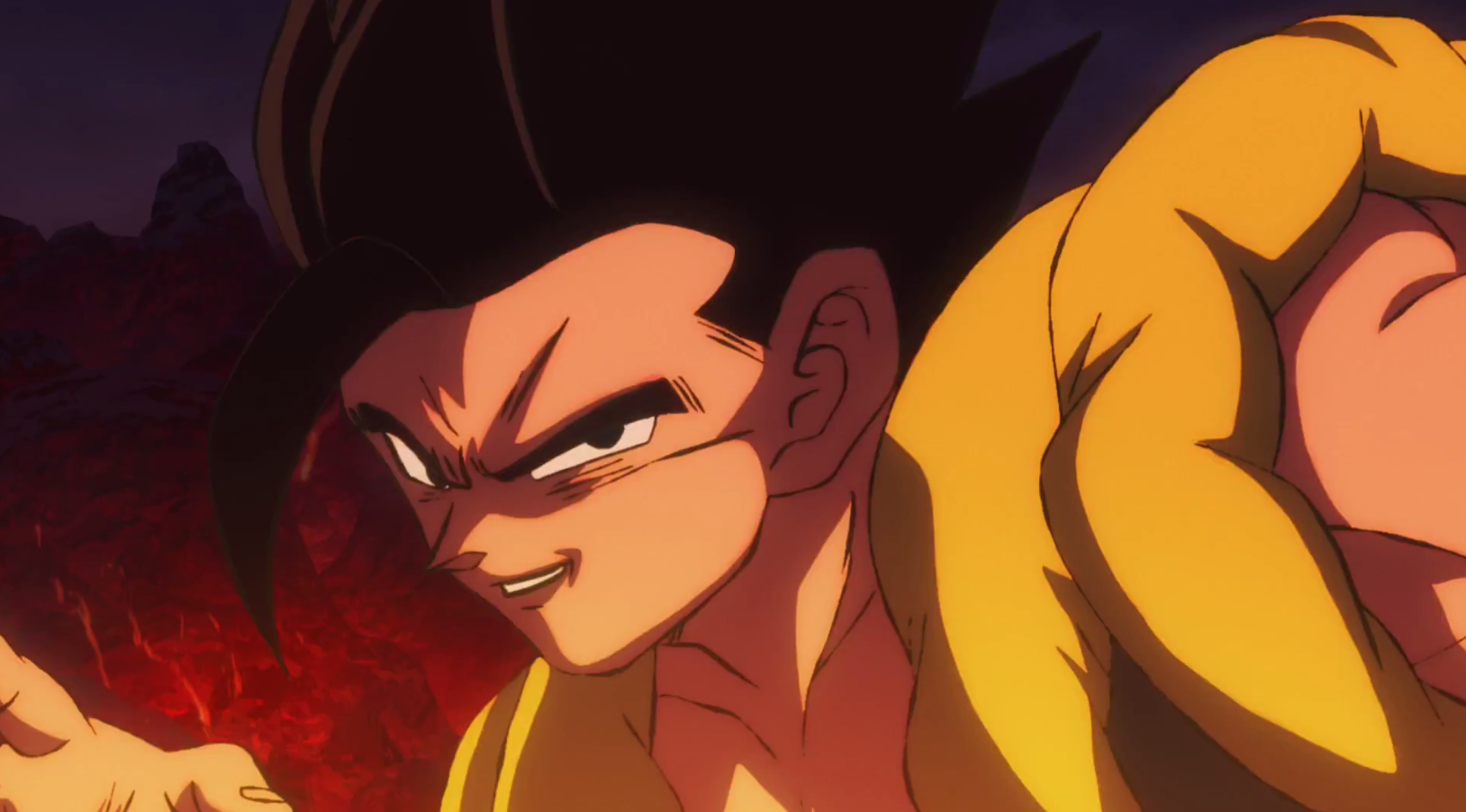 We have Gogeta all brimming up with confidence that he can handle Broly easily.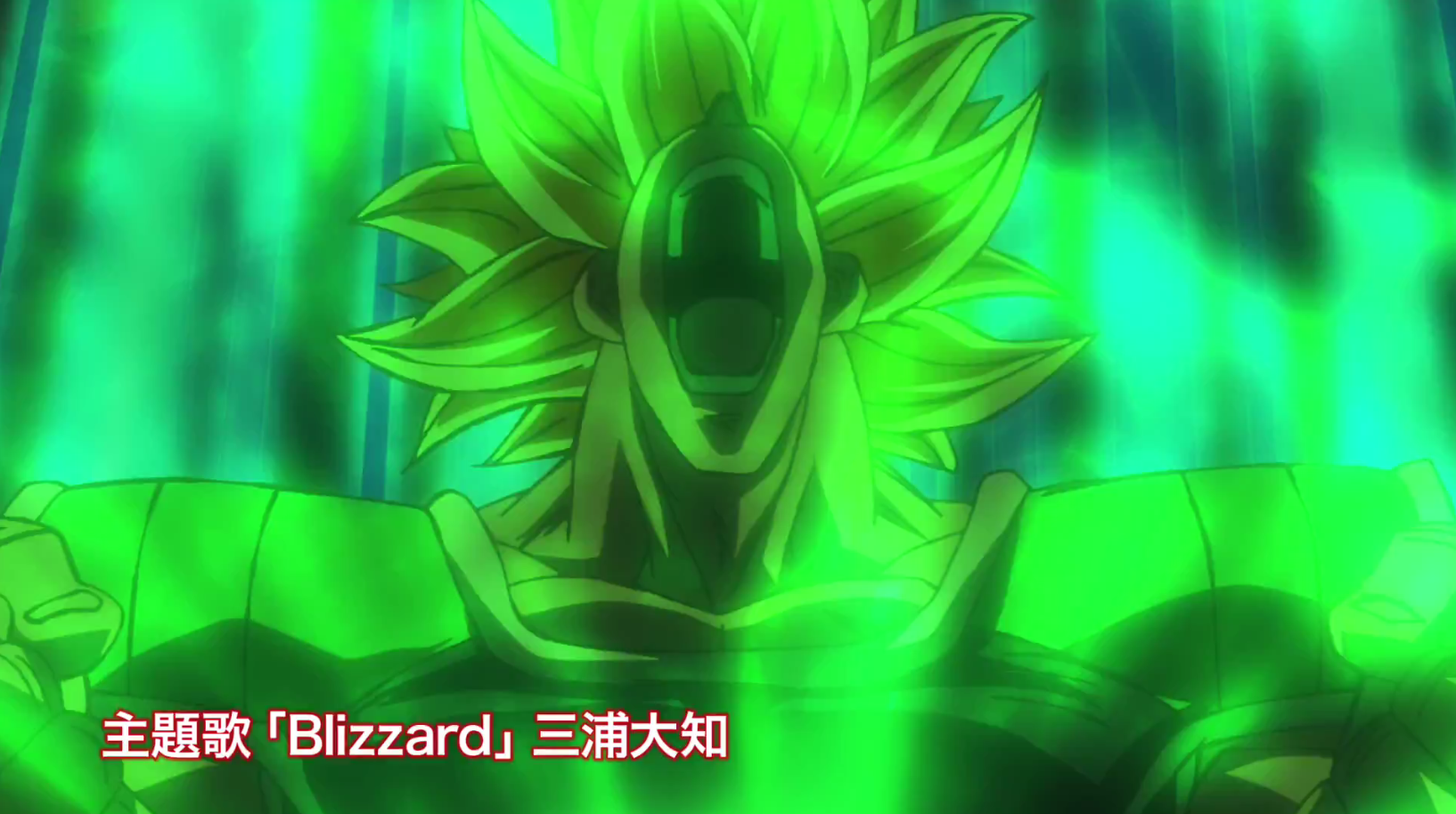 Now, we have Broly going into his 'full power' mode or whatever you want to call it.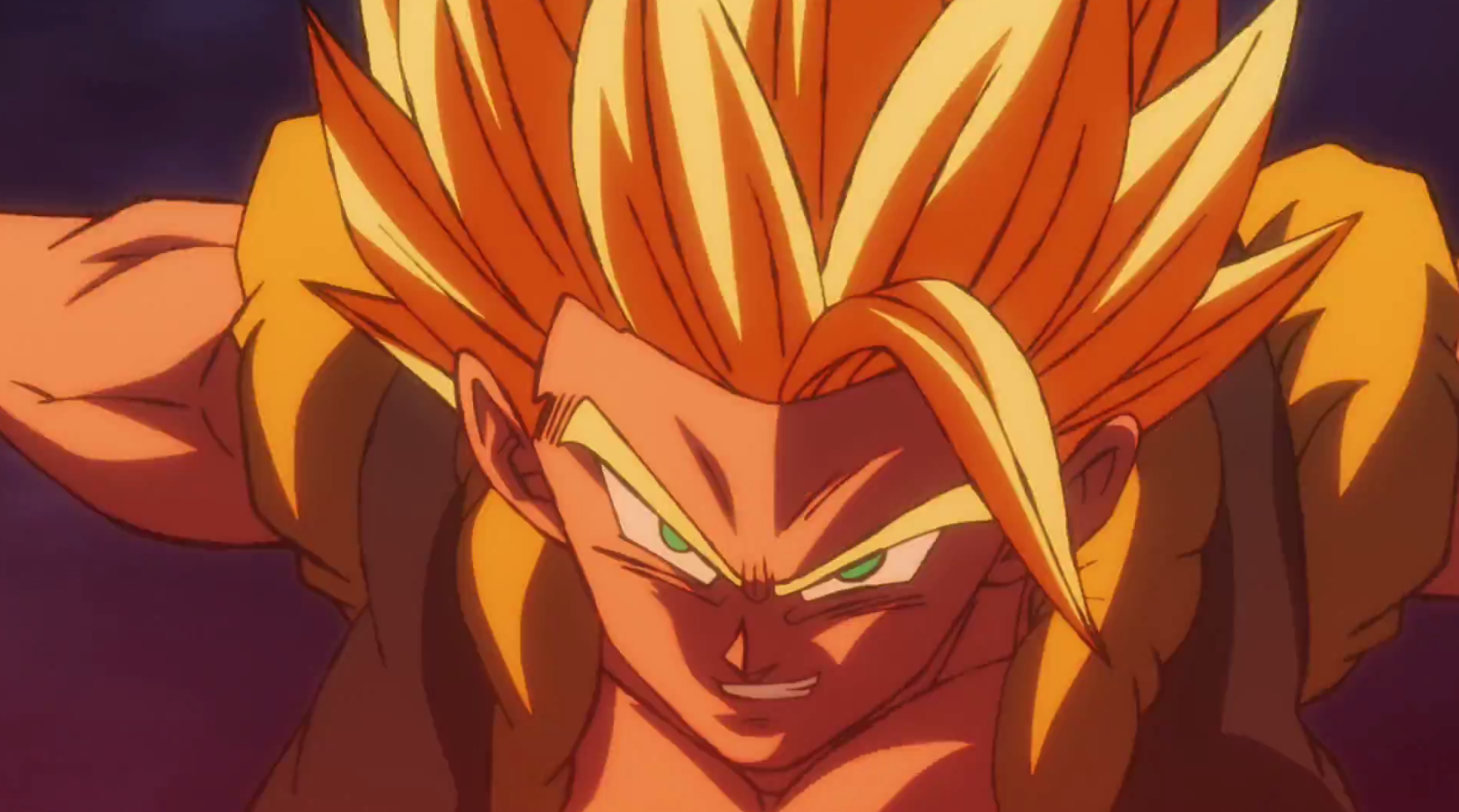 Well, Gogeta answers with a power up himself. He becomes Super Saiyan Gogeta or Super Gogeta if you may say! Things are just getting exciting!