Dragon Ball Super: Broly Gogeta Vs Broly All HD Images Revealed!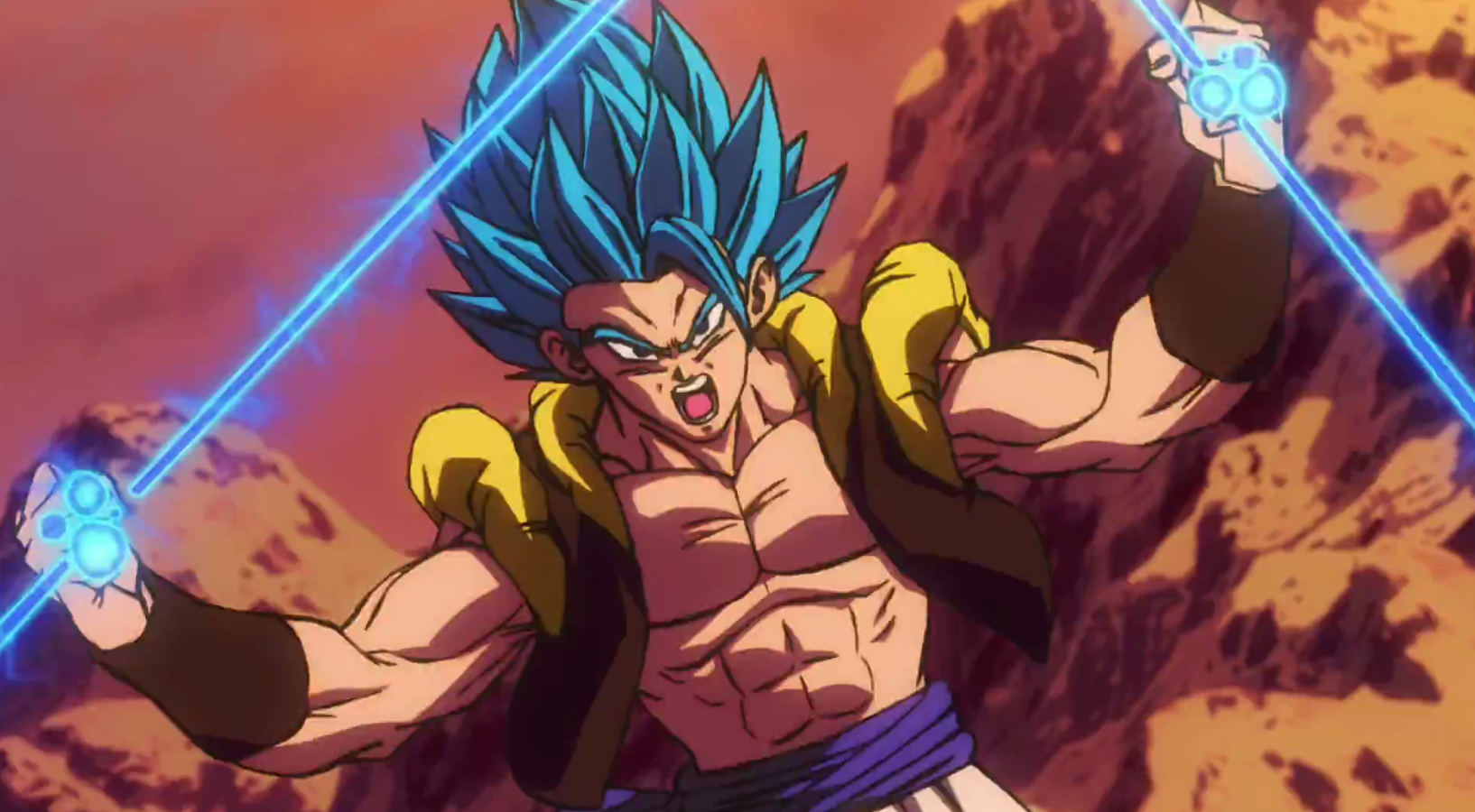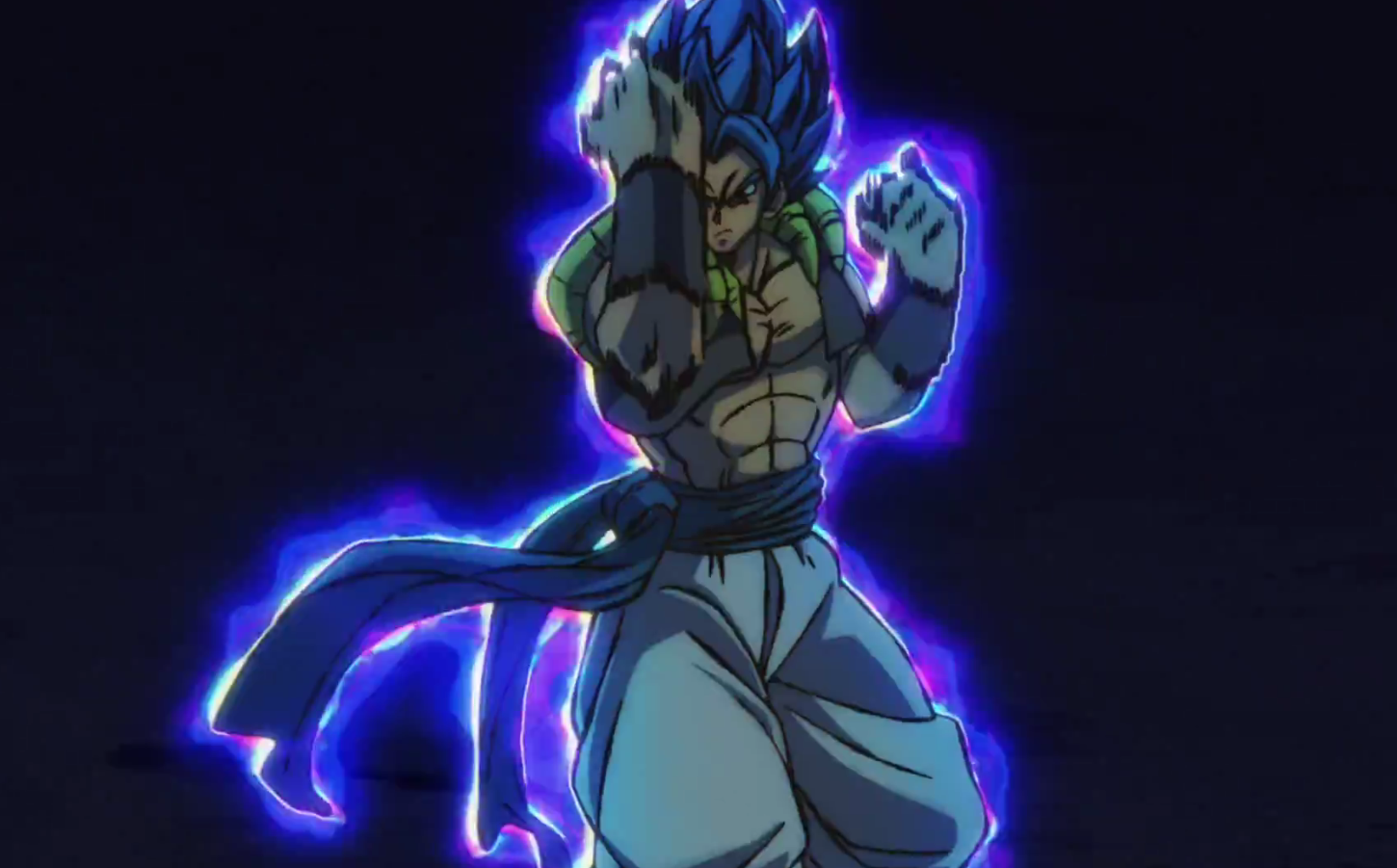 Gogeta charging up his ki in a very weird manner. It is something entirely different and we still don't know what this is.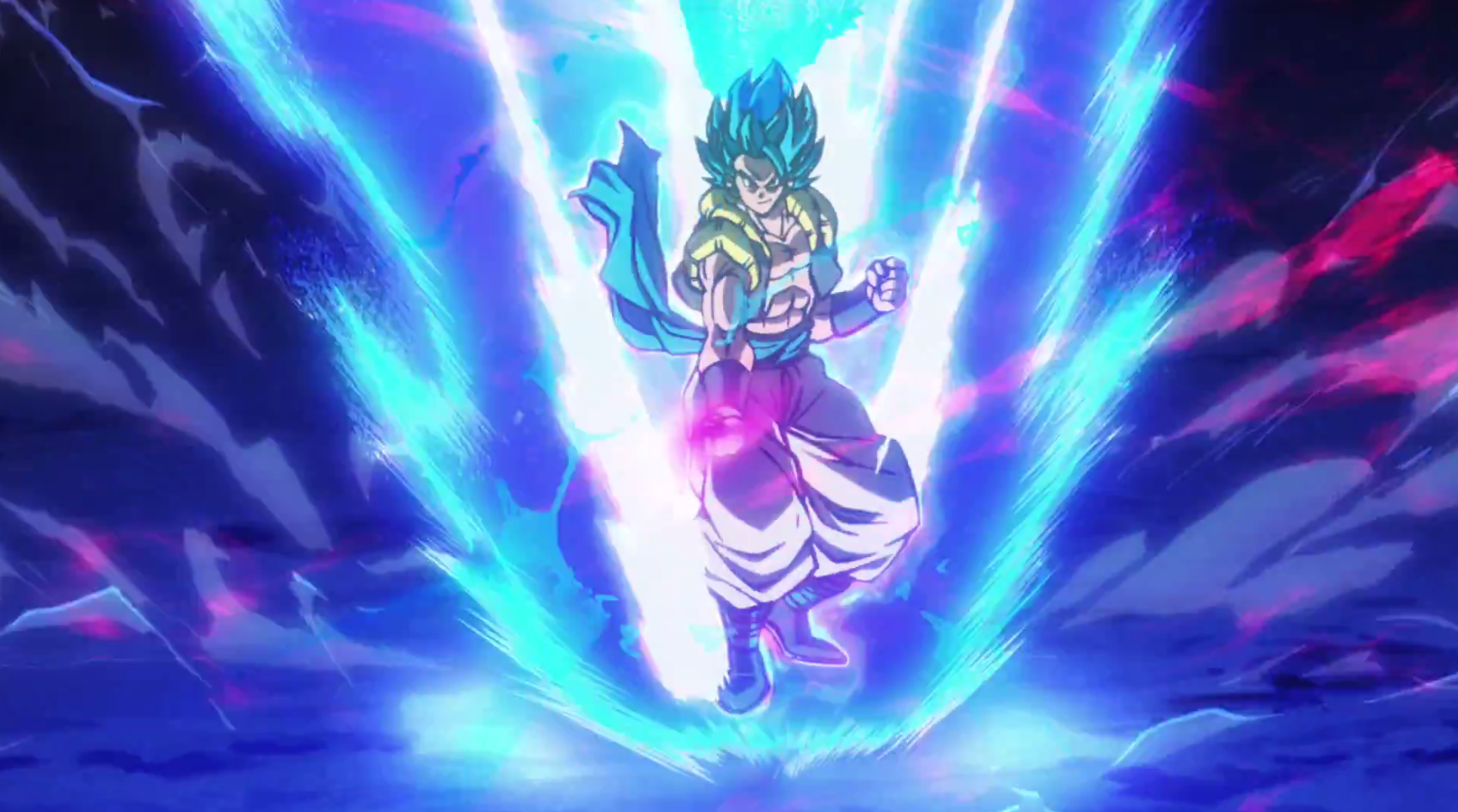 I am pretty sure that we will know about it in the movie later on. It kinda seems like Ultra Instinct Omen but I really don't know.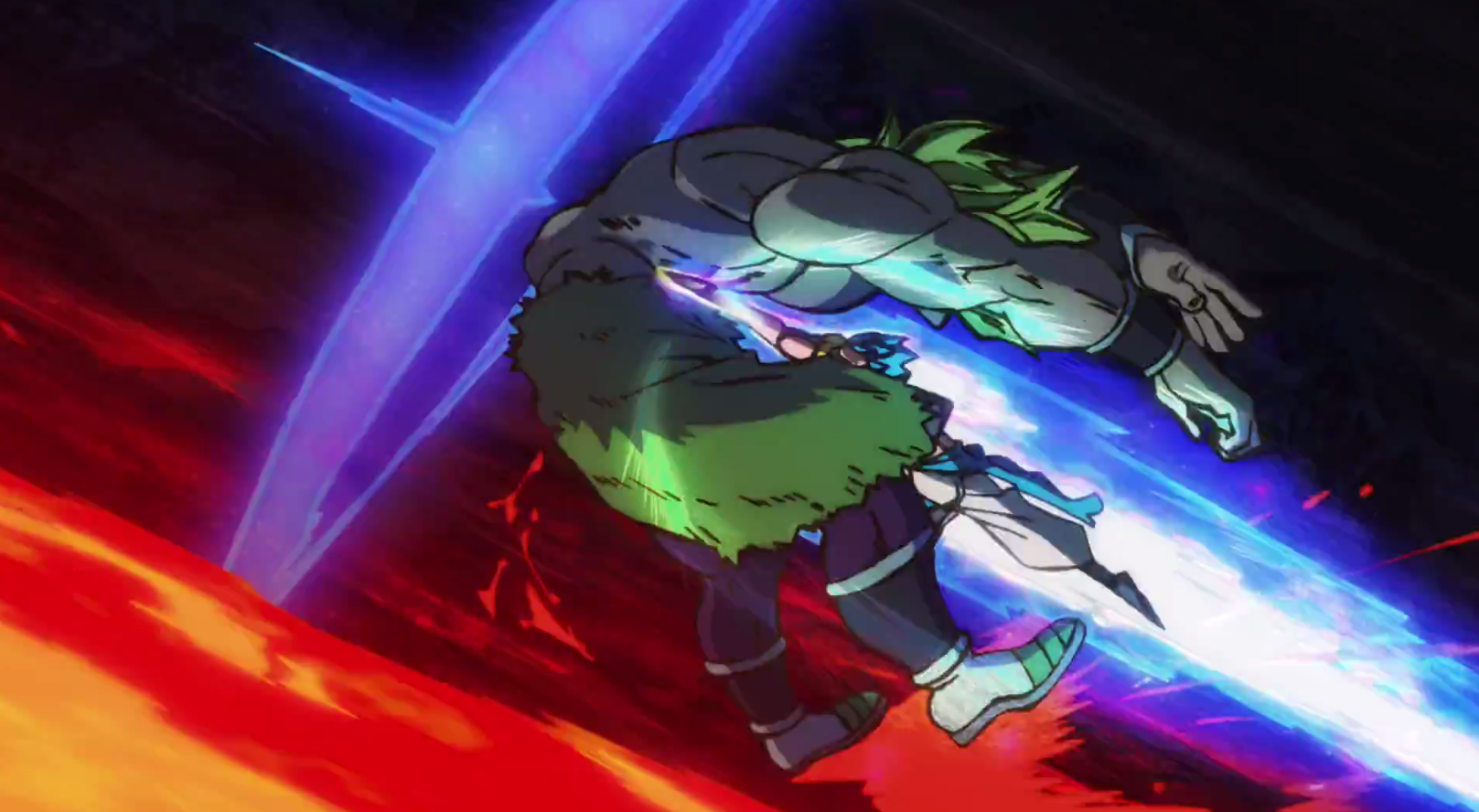 Well, this shot is one of my favorite. Gogeta Blue just punching the hell out of full power Super Saiyan Broly.