Dragon Ball Super: Broly Has Been Officially Released In Japan!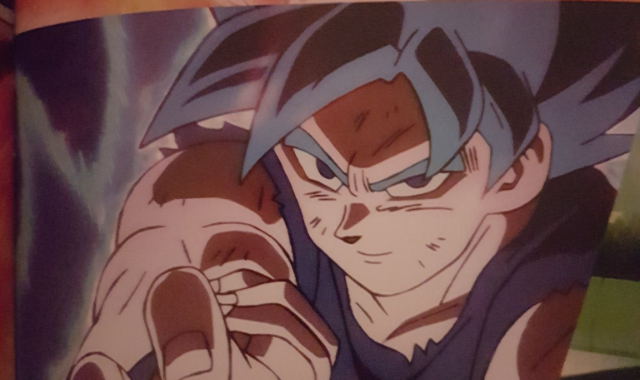 Some of my friends have also seen the movie now and they are saying this movie could be the best movie of 2018 and could break all the previous records. The Blizzard theme song and all the other sound tracks used were also so awesome and were fitting perfectly. I am sure you all are gonna love the whole movie. Also, people are saying that the Gogeta vs Broly fight is going to be so amazing, you will miss stuff if you blink your eyes!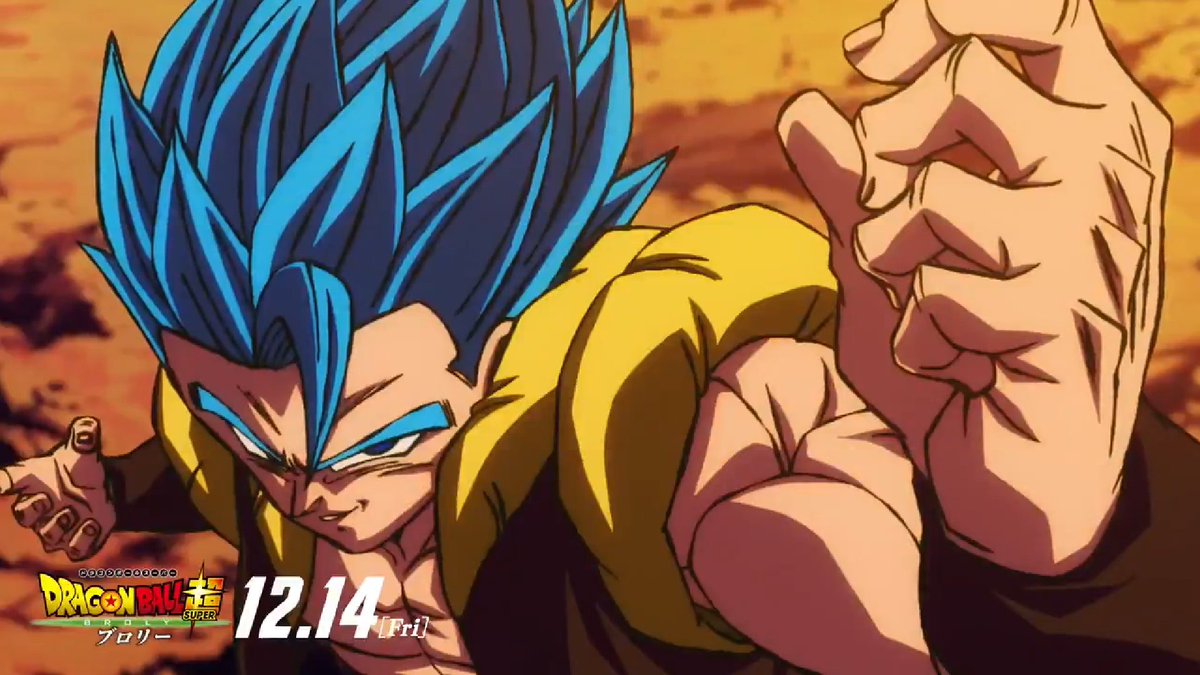 Also, the Bardock part was also pretty amazing. They somehow summed up the whole thing in a short time and were very cool about it. I am really looking forward to the whole Saiyan history part and the fight between Broly and Gogeta. It seems like Vegeta is also pissed at Goku as he's letting Frieza roam the universe killing innocent lives and Goku is doing nothing about it. Well, I will put up more details later tonight. Keep an eye on it!