Dragon Ball Super: Broly Has Been Officially Released In The United States!
🚨 BROLY HAS ARRIVED🚨 Tag your fellow Saiyans and go go go! #DBSuperBroly

Get tickets now: https://t.co/GSCiDowe4N pic.twitter.com/S7oJnaPArX

— Dragon Ball Super (@dragonballsuper) January 16, 2019
I would also be seeing the movie shortly but I don't think I will do a review as I think I cannot talk about the movie without giving spoilers. If I start talking about spoilers then there's really no point as we had the whole movie revealed since November. Well, my friends who watched it in Japan said that the movie is pretty amazing and the songs in between were pretty cool too. So, watch out for those subtle songs in the movie!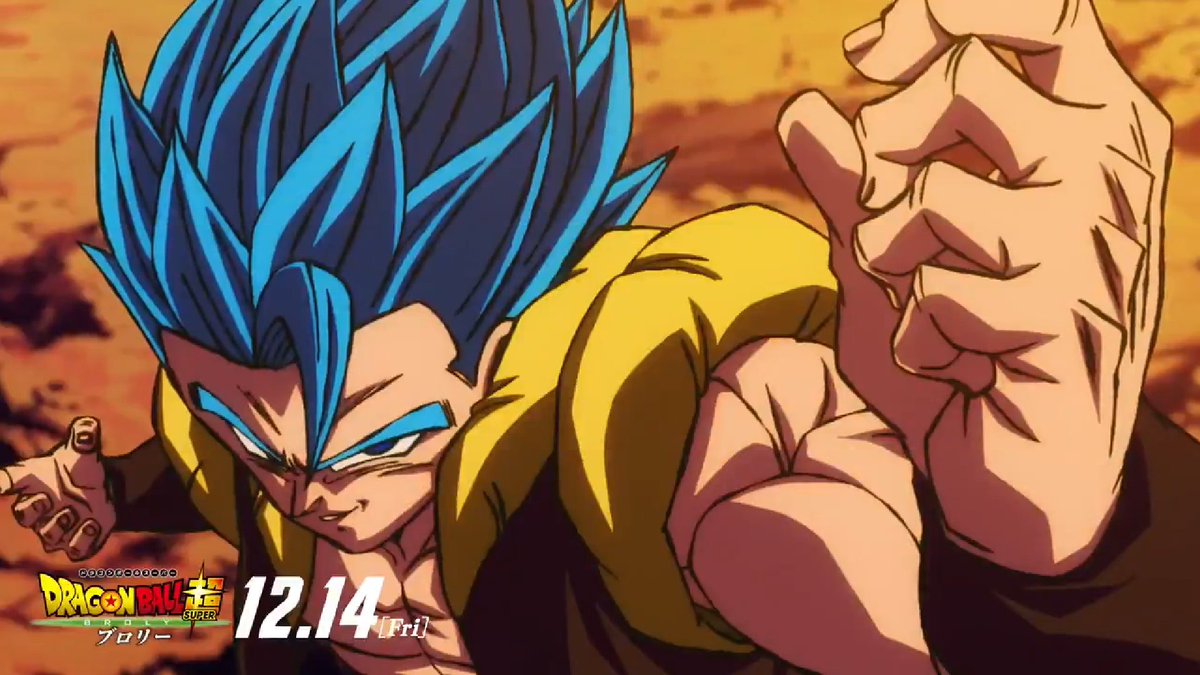 Well, that's it for now. Go and enjoy the movie! I hope all of you have a great time and for the people who are still waiting for the release, just be patient! It's going to be released in the United Kingdom and Australia next week, I guess? You guys just have to wait a few more days! Well, I just hope this movie enters the Top 10 Anime films of all time and make the whole community proud! Let me know your thoughts down below!