Dragon Ball Super: Broly Just Released The Official 'Blizzard' Music Video!
Hey guys! How's it going on!? I am pretty sure most of you were hit pretty hard by the spoilers and all the summaries in the last few weeks but you have to understand there was really no escape to it. Social media and internet is expanding so fast that a popular show like Dragon Ball Super will make the headlines even if the people doesn't want it to. Well, even with the spoilers we won't know the awesomeness of the movie until we watch it.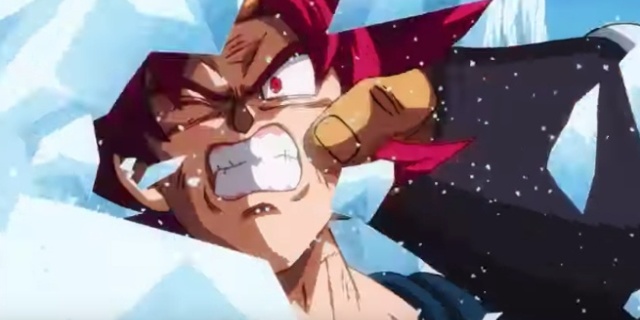 Well, something crazy happened right now, we just got an official music video for the official song of the movie Dragon Ball Super: Broly. Yes, Blizzard actually got an music video so this might be the first 'Anime Music Video' or AMV of the whole industry which was released by the franchise itself. Now, that is totally insane! This music video also contains a lot of new scenes from the Dragon Ball Super: Broly movie and it really looks so good!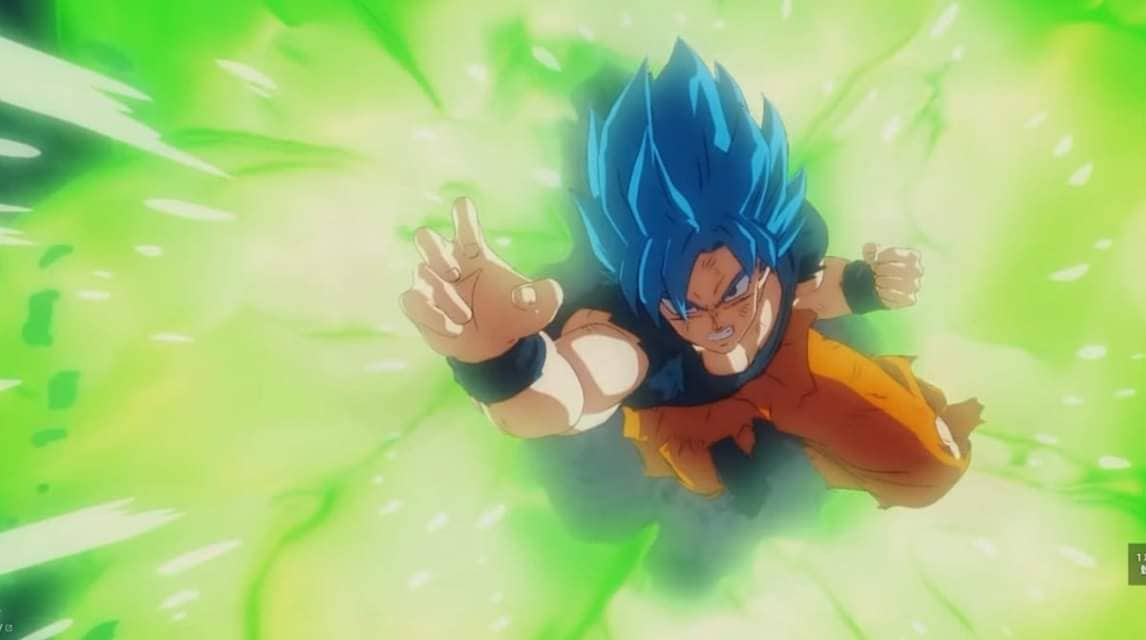 I am warning you guys that if you really don't want to get spoiled, you should just press back and stop reading the article. This time, there are a lot of elements that I am going to reveal down below. I chose not to put spoilers in the title or in the starting paragraphs so even after clicking, you guys can think again and decide. These spoilers will hit the internet anyway in a few hours so the choice is yours but I know some of you don't like spoilers.