Dragon Ball Super: Broly Movie Official English Subbed Trailer!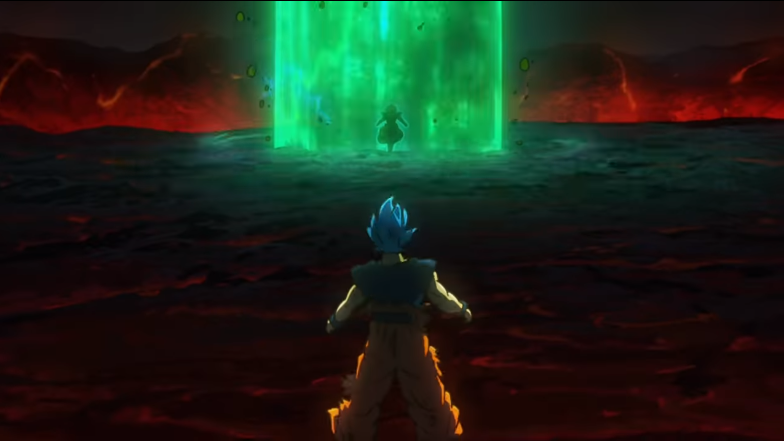 Hey guys! The trailer for Dragon Ball Super: Broly the movie just dropped and Toei Animation just released the English Sub too. I am sharing the official video with you guys. I hope you enjoy it! Let's watch it!
What do you see beyond that strength? Watch the new trailer for #DragonBallSuper: Broly!! In theaters, December 2018 in Japan. #DB20thMovie #DragonBallSuperMovie pic.twitter.com/hQJWbo2oSz

— Toei Animation (@ToeiAnimation) July 19, 2018
I have so many questions now. The details in the trailer were so amazing! All those Frieza linkage and new soldiers. The reveal of Broly's dad and the way he's controlling him. Also the way Broly is a battle genius and everything!
Did you guys like the trailer? It was really good right? I think the way they are pulling it off is pretty good. The direction they showed was also remarkable. Broly is going to be one tough guy to beat for sure. I hope they keep some good moments for our Prince Vegeta too there.
So, we are going to have Vegeta vs Broly, Frieza vs Broly and finally Goku vs Broly too! Most likely, it's going to be Goku vs Broly but I am hyped for all the battles too! What about you guys? Are you guys happy seeing this trailer? Let me know in the comments down below!