Dragon Ball Super: Broly Nominated For 42nd Japan Academy Prize!
Hey guys! How's it going on? We all know that Dragon Ball Super: Broly is a blockbuster and is going to break a lot of records but it feels so awesome to see that happen with our own eyes! If you're unaware about the box office statistics, let me tell you that the movie has earned around 54 MILLION USD till date. We are getting the official release in the United States and Canada tomorrow and there's still 20+ countries waiting for the release.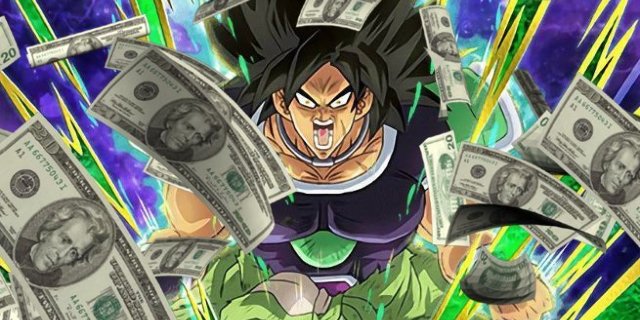 I am just so sure now that Dragon Ball Super: Broly is going to enter the Top 10 Anime films of all time. We have Kimi No Na Wa at the top with ~354 MIllion USD and at the 10th position – Pokémon: The Movie 2000 with 133 Million USD. I am hoping that it can get 20-30 Million USD from the United States alone. ~10 Million from Canada, 30-40 Million from UK, Australia, and New Zealand and even then we would have 15-17 countries left.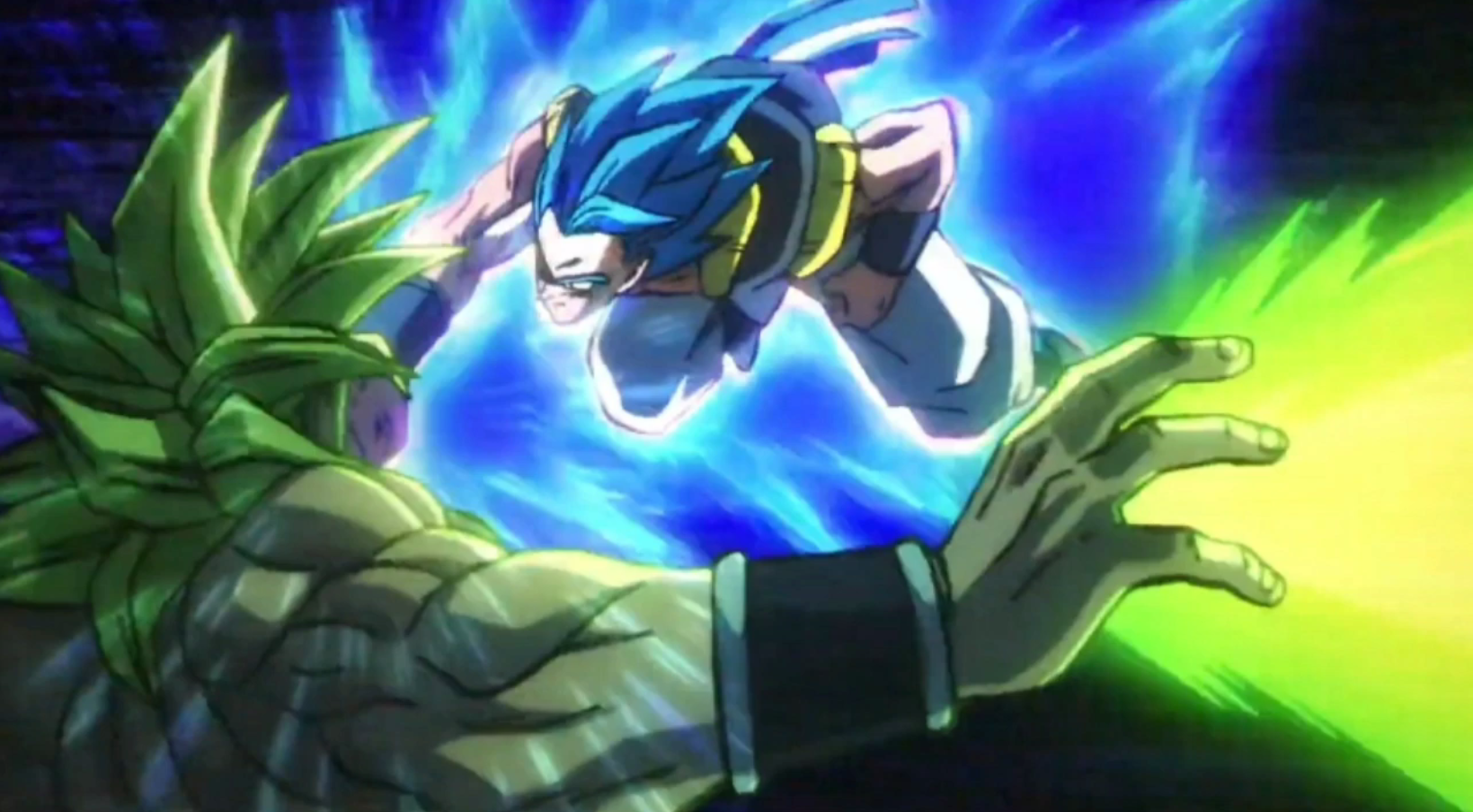 Well, this was all about the money but what about the awards? Academy Awards, Oscars, and all the glamour! Well, we have no information about Academy Award or Oscar but we are very proud to share this news with you guys that Dragon Ball Super: Broly is one of the five animated films nominated for Animation of the Year in the 42nd annual Japan Academy Prize Association awards (via ANN). It's really amazing!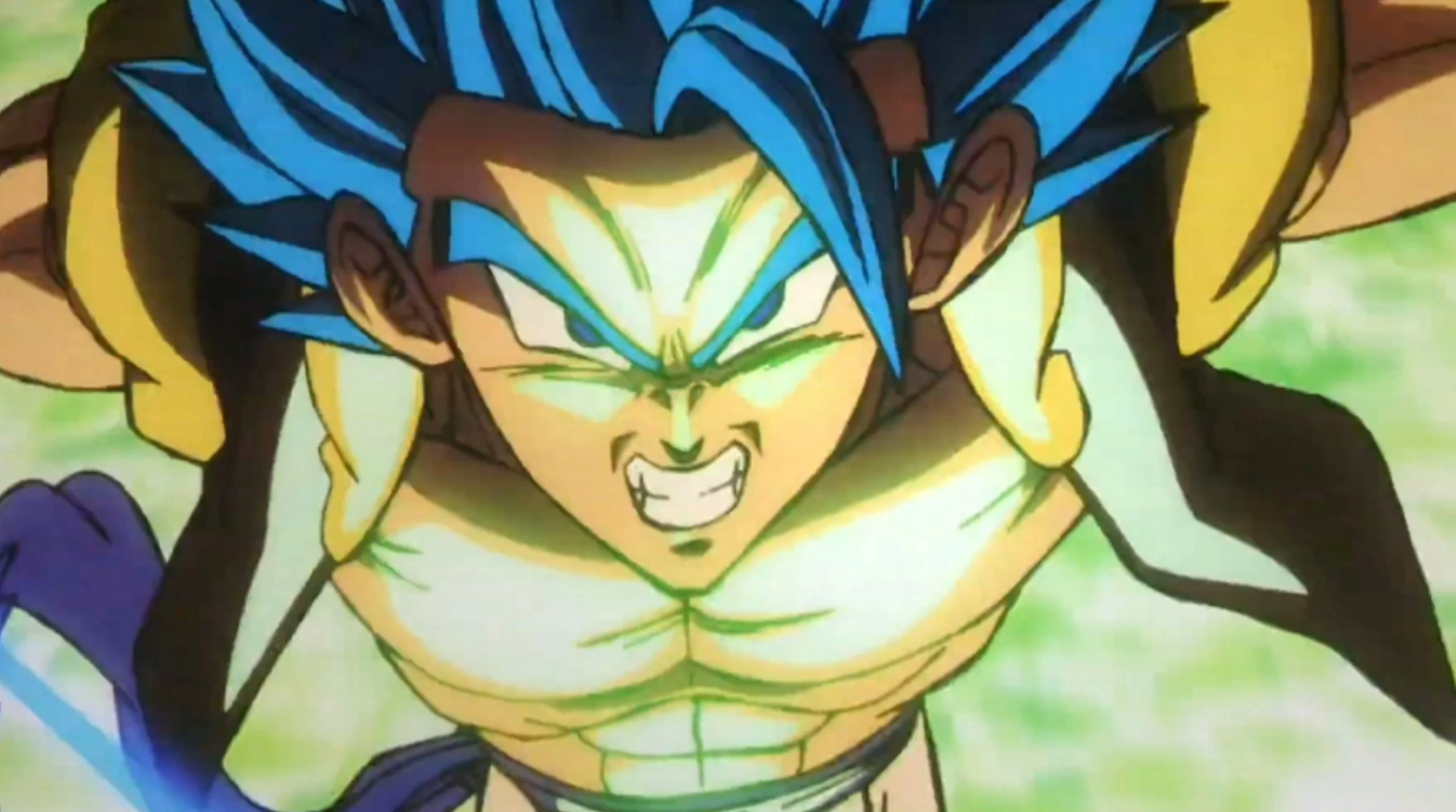 You can perceive the Japan Academy Prize as a rough parallel to the Academy Awards we have in the United States. It's that big of a deal in Japan. These awards are given by The Nippon Academy-Sho Association. The official ceremony takes place on March 1 at the Grand Prince Hotel New Takanawa in Tokyo. It's going to be a very special event. The whole list of nominees for the category – Animation of the Year are as follows –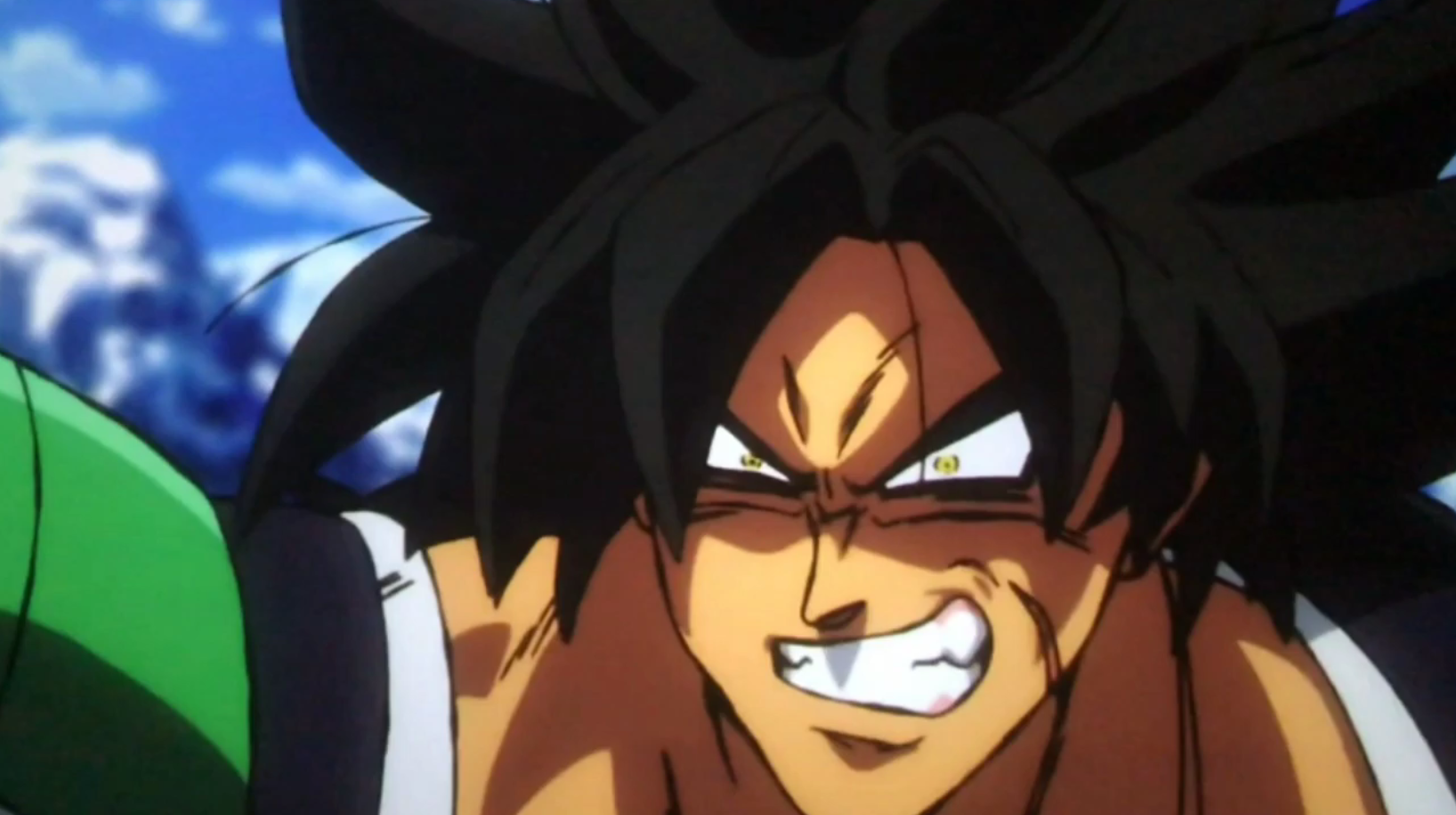 Dragon Ball Super: Broly, penguin highway, Detective Conan: Zero the Enforcer, Mirai, and Okko's Inn. If Dragon Ball Super: Broly somehow wins this prestigious award then the movie will surely go down in the history of Japan. This would be the first time for the Dragon Ball franchise as well as they have never won an award in the category – Animation of the Year. Well, what do you guys think? Can Dragon Ball Super: Broly win!?