Dragon Ball Super: Broly Official New Leaks Including Ending Of The Movie!
Hey guys! How's it going on? While all these low cam rip leaks are spreading the internet, some HD official leaks from Japan has surfaced on the internet. The french site Dragon Ball Super France has again shared the scans of all the latest leaks which are available after you watch the Dragon Ball Super: Broly movie in Japan. We have gone through it and filtered out all the ones which we have never seen before. Let's get into it!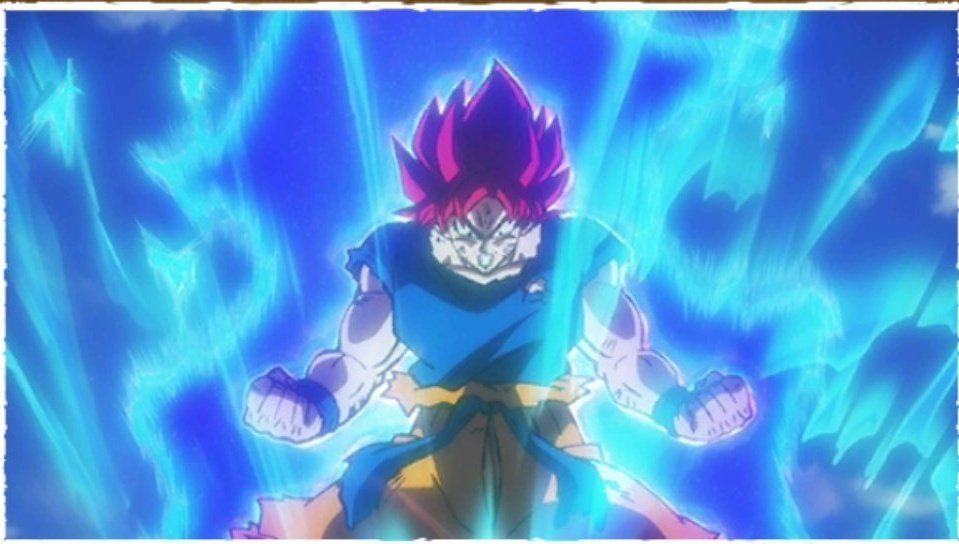 Again, this post contains a lot of spoilers and also includes some spoilers from the end of the movie as the officials included those scenes. So if you want to avoid the ending spoilers, I would advise you to turn back now or be careful by scrolling down and look for the warning I wrote before the ending spoilers. Then you can just skip over it. Well, all the other leaks are also pretty exciting to see so it's going to be a treat! Are you guys ready?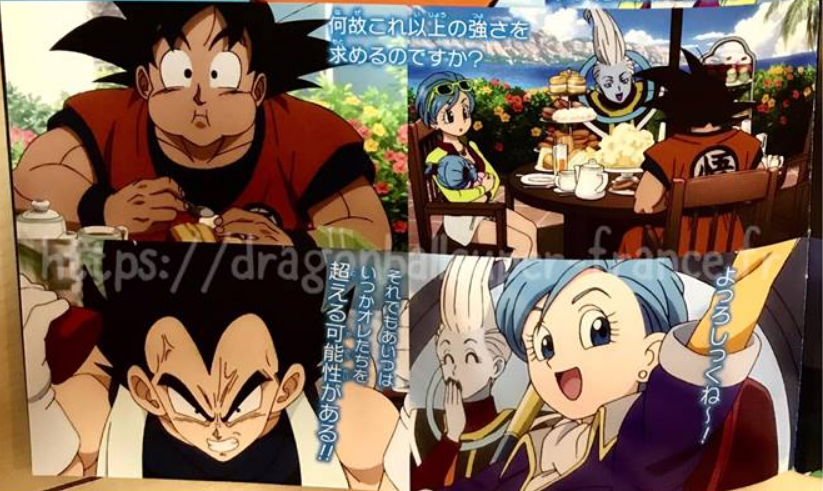 Let's start with some simple spoilers and leaks so people don't get spoiled so easily. These are scenes from the movie which were officially released by the company not revealed in the trailers before. These feature a lot of photos like Goku, Vegeta, Whis, Beerus, Bulma, Gogeta, Broly, Cheelai, etc. There are a lot of scenes from Super Saiyan Blue Gogeta vs Super Saiyan Broly. We also  have scenes from the ending of the movie as well.