Dragon Ball Super: Broly Official New Leaks Including Ending Of The Movie!
In the second frame in the above picture, we can see Cheelai and Lemo with Shenron. When Super Saiyan Blue Gogeta is going to finish Broly off for good, Cheelai and Lemo made a wish to Shenron asking him to save Broly and then Broly is sent to Planet Vampa instantly before Gogeta finishes him off.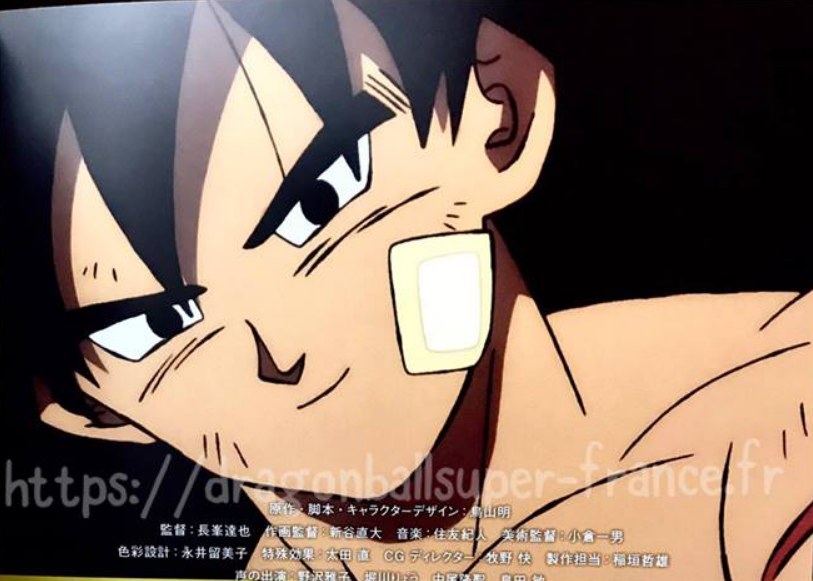 Cheelai and Lemo try to follow him but Frieza tries to destroy them along with their spaceship but Gogeta stops him. Cheelai and Lemo successfully goes to planet Vampa and starts living with Broly there. Broly sure got some good friends now. Then a few days later Goku goes to visit Broly at planet Vampa.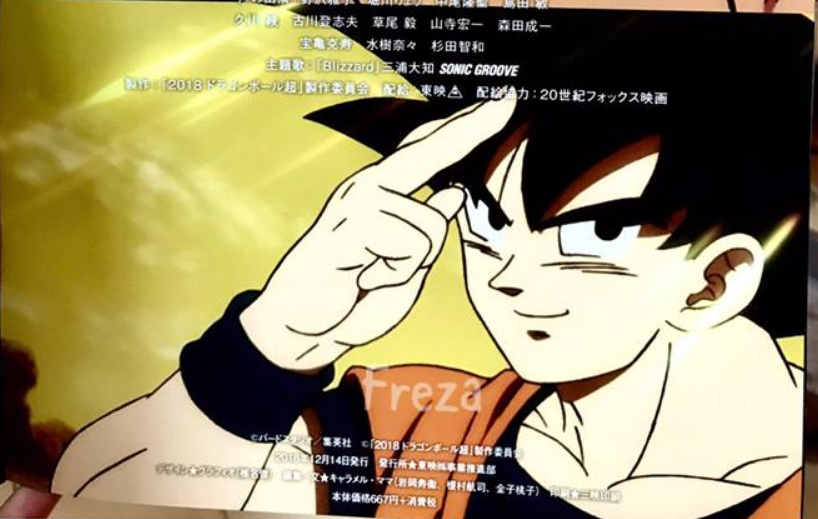 Goku goes on and gives them some capsules which contains food supplies, a house to live in and other stuff. Then they kinda become friends and then Goku says the most unbelievable thing ever. While Goku is leaving he told Broly, "I am Kakarotto!". This is really kinda huge as Goku never responds to Kakarot (except Vegeta) and this time he said it himself to Broly.