Dragon Ball Super: Broly Official Plot Revealed!
Hey guys! How's it going on?! Today I have some really exciting and spoiler news for you guys. As Dragon Ball Super: Broly is coming close to the first official release around the world, spoilers and other official news are bound to appear on the internet or offline magazines. They would do that to increase the hype a little by little but I think they don't realize that the hype is already over 9000 and everyone wants to see the movie!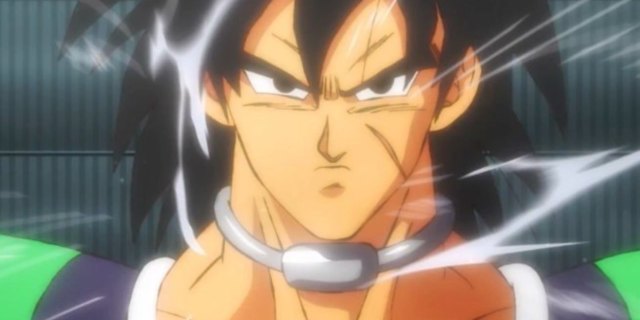 So, as I said above, spoilers are sure to get leaked but this time we have something more official which can't really be termed as a spoiler. Every movie gets a synopsis before it is released but in this case, we have received a synopsis which is actually pretty large and explains a whole lot of the movie too. So, I have already warned you so if you still want to take a look at the synopsis, continue reading! It's going to be awesome!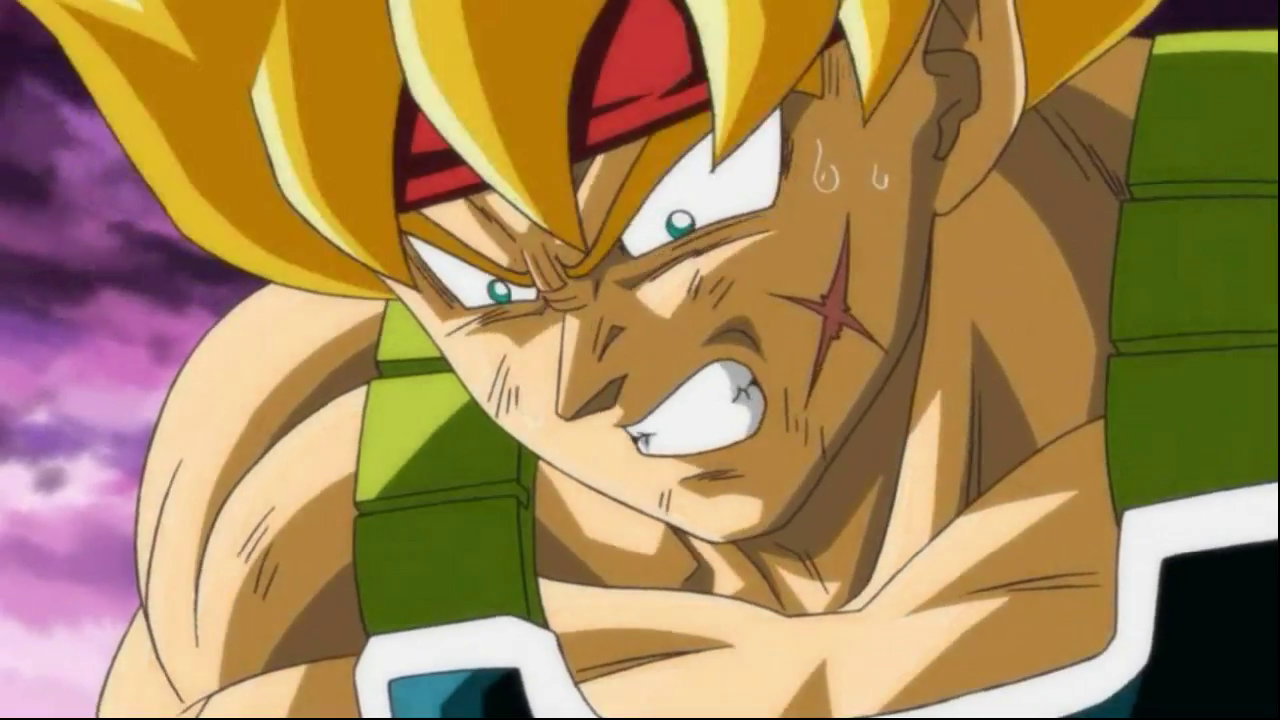 The new synopsis for the film appeared on a Columbian website promoting the film's release that potentially reveals the core plot of the film. This synopsis is pretty much confirmed by Ken Xyro on twitter, major Youtubers and other big figures in the Dragon Ball community. There may be some details lost in translation, but this new summary of the film seriously gives fans the most concrete look at the film's plot to date.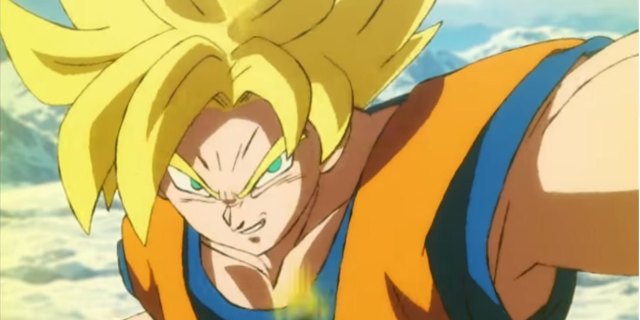 Read on only if you want to know because this is potentially the most "spoiler heavy" leak to date! As spotted by Twitter user @Kimalysong, the rumored synopsis on theater website Cine Columbia teases Freeza's real involvement in the film, Broly's reasons for being on Earth, and a much different origin tying in Vegeta and Broly more closely than ever! The rumored synopsis (in bold) loosely translates as such: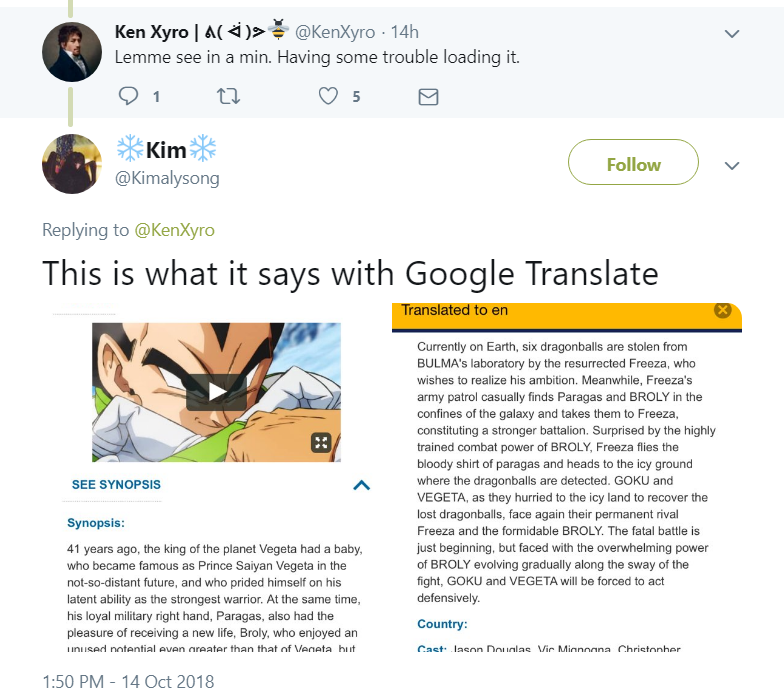 "41 years ago, the King of Planet Vegeta had a baby, who in a not far future, will become famous as the Saiyan Prince Vegeta. The King was so proud of his latent ability as the powerful warrior. At the same time, his loyal military right-hand Paragus, also had a baby called Broly. That baby had a potential even bigger than Prince Vegeta, so the jealous king sent him to a dark and far planet in a space capsule.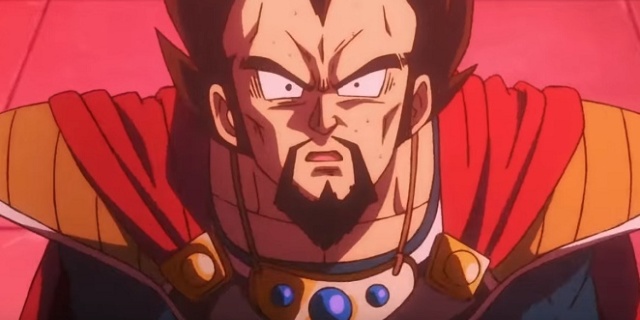 The furious Paragus betrayed King Vegeta and went after his beloved son, whom he found on a stormy planet. Paragus lost his only way back home when his spaceship crashed in the landing, so he and Broly remained alone for decades without hope. Presently on Earth, six Dragon Balls are stolen from Bulma's laboratory by the resurrected Freeza, who wishes to make his ambitions come true.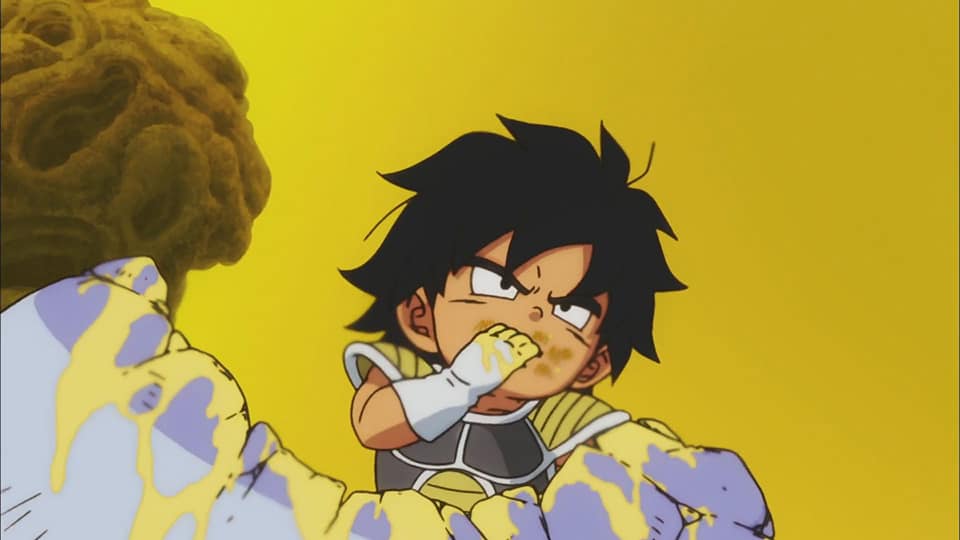 Meanwhile, a patrol from Freeza's army finds Paragus and Broly on the edge of the galaxy and takes them to Freeza, who creates a new and powerful battalion. Surprised by the highly trained battle power of Broly, Freeza 'waves the bloody shirt' of Paragus and goes to an arctic place on Earth where a Dragon Ball is detected. (Bloody shirt?! This seems a lot dramatic I guess, keep on reading!)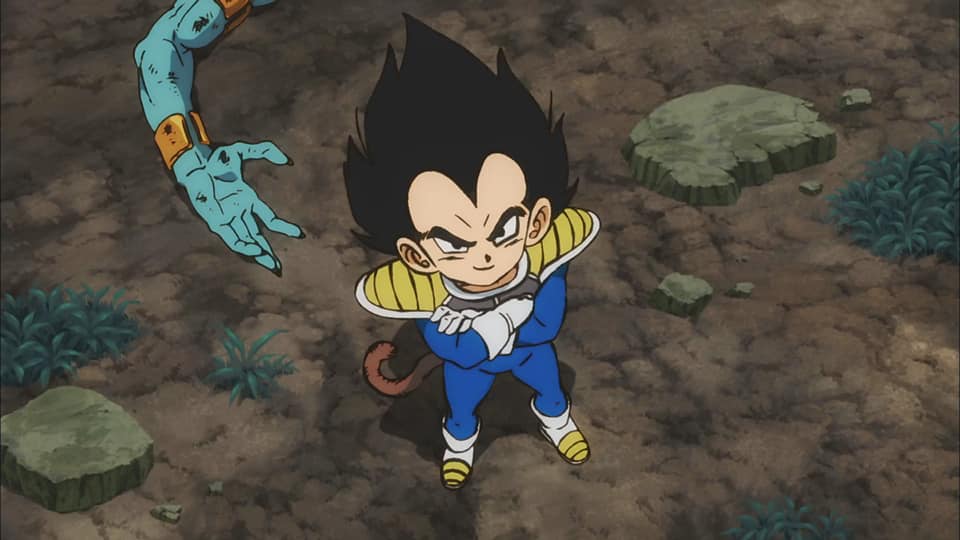 Goku and Vegeta go as fast as possible to recover the Dragon Balls and face the new and permanent rival Freeza and the formidable Broly. The deadly battle barely starts but against Broly's overwhelming power that evolves gradually during the battle, Goku and Vegeta find themselves being forced to go on the defensive." Now, this was one heavy summary given to us. It really explains a lot of things.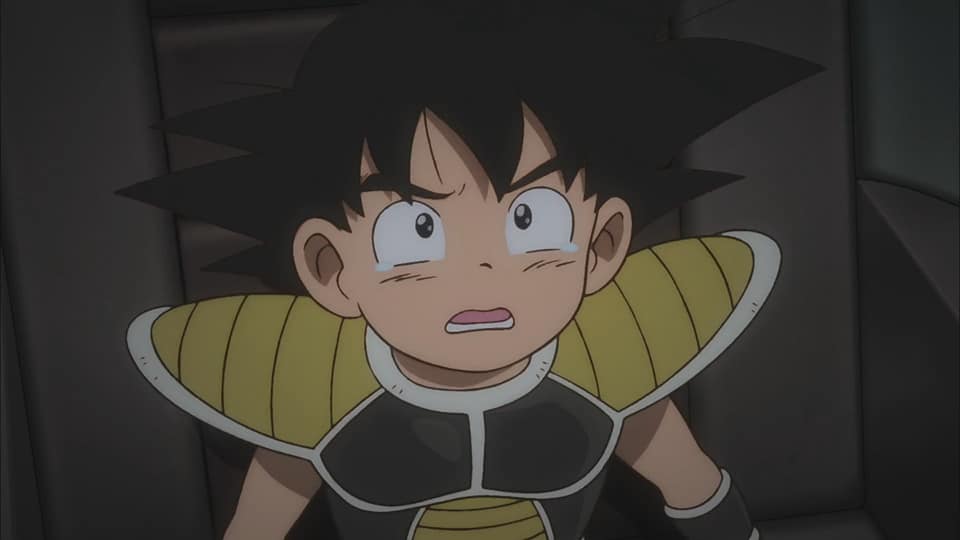 So we know that Broly is going to keep on evolving during the fight. It seems really plausible too as maybe before they have never fought against someone so powerful. There are hardly any planets with mortal life and even among those mortals there are not so many people who are strong enough like our fighters from the Universe 7 team. It seems like Broly gets his evolution in the movie only.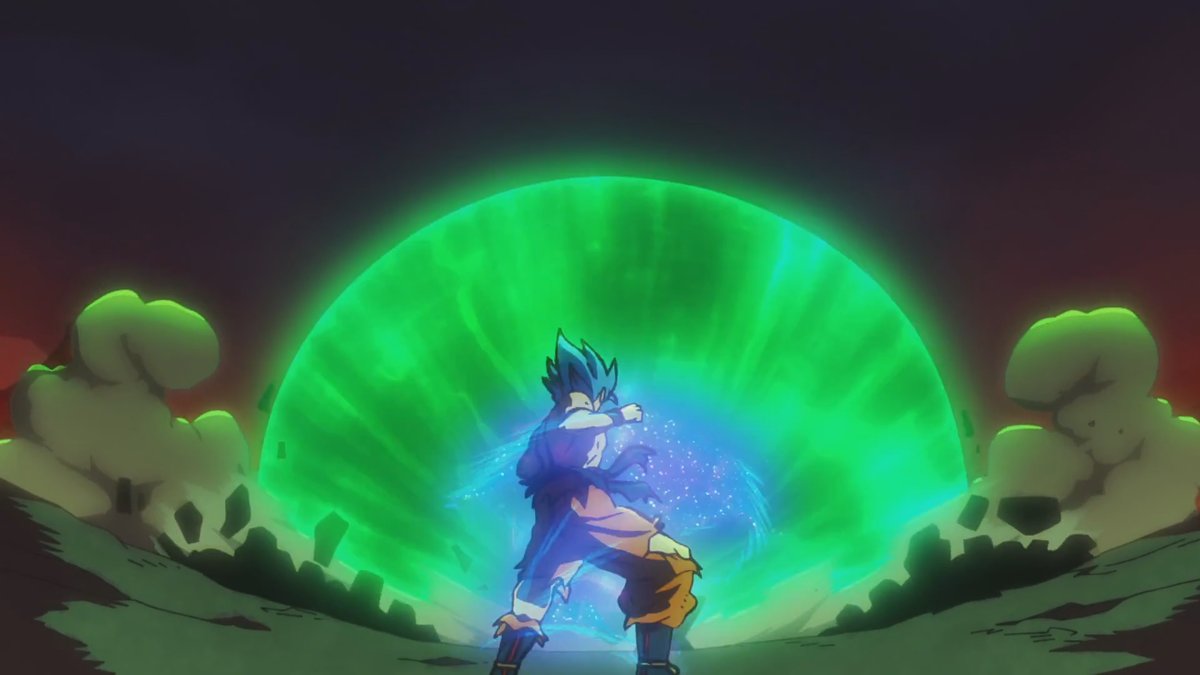 Also, really a very bad move by King Vegeta, instead of exiling Broly, if he had gotten both his son Prince Vegeta and Broly trained in a extensive manner, they could take his revenge against Frieza in no time. Also, it seems like Goku was really a no body in the starting, Broly and Vegeta were real prodigies of the whole Saiyan race. Now that is really some good melodrama they added in the movie.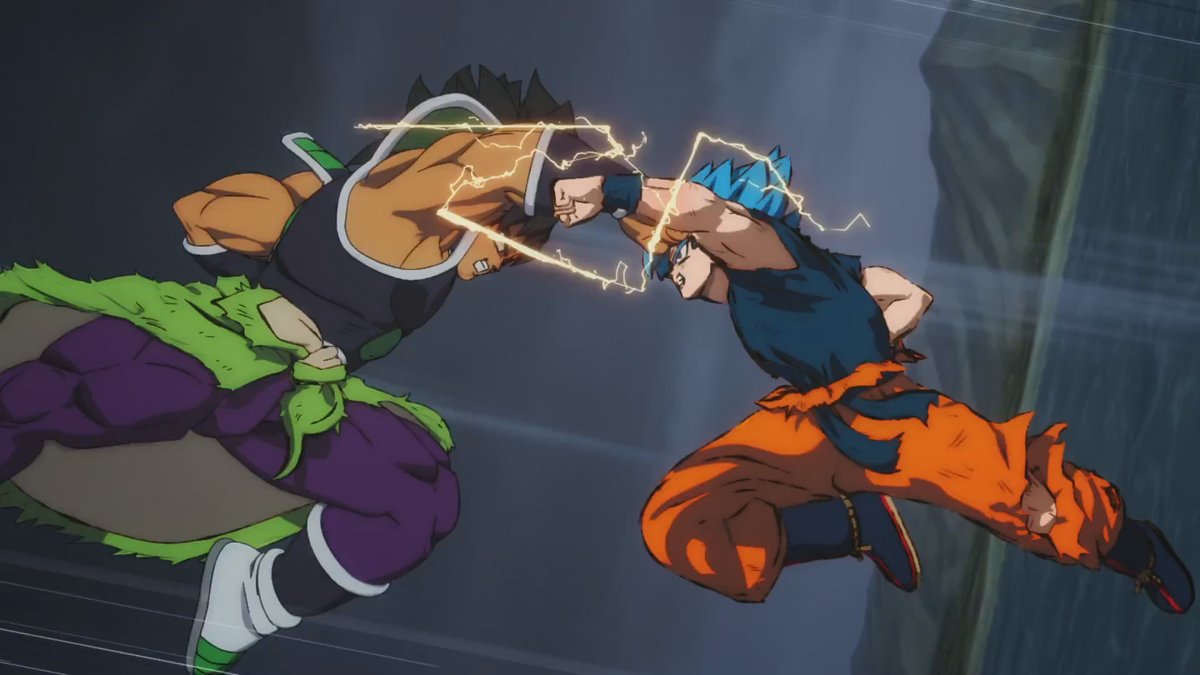 So, what do you guys think about this summary? Is the summary how you thought it would be? I am pretty sure everyone was speculating how the whole movie is going to turn out, there's going to be drama and so much more. I am actually pretty happy that there is some drama attached in the movie. I didn't just want it to be a sad flashback filled movie. We need some drama and action too in the movie!